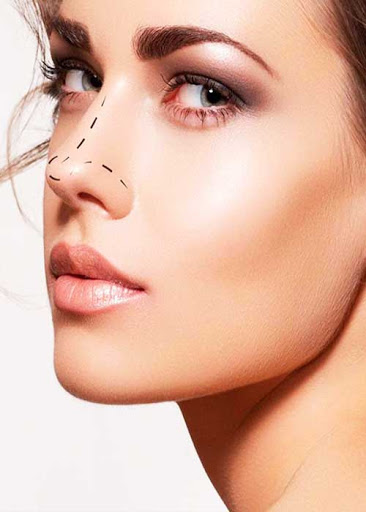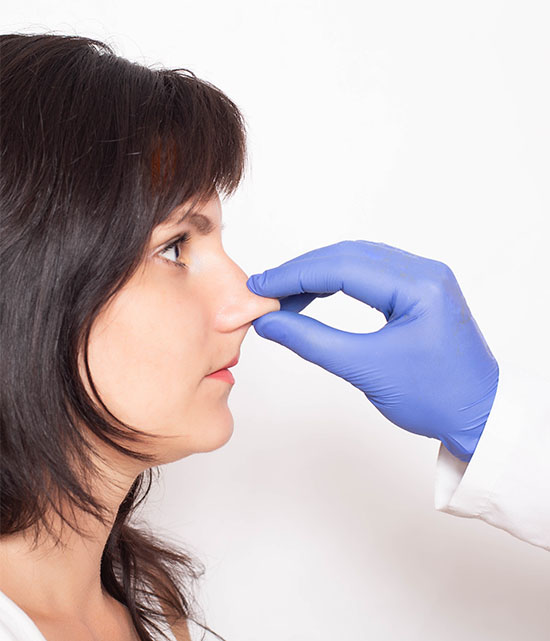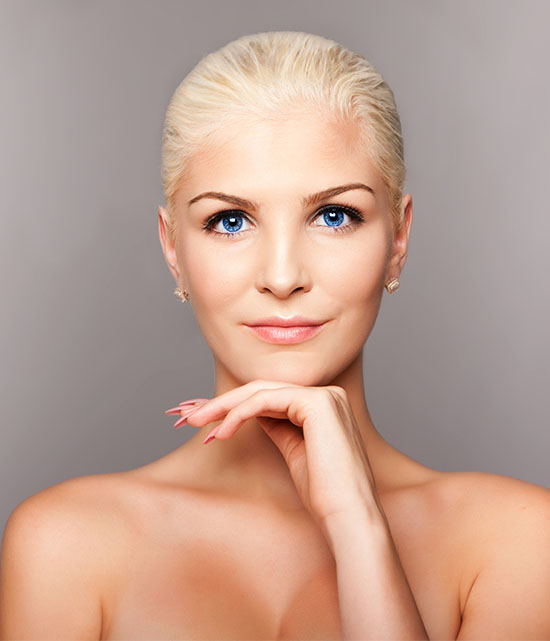 Rhinoplasty in Turkey (Nose Job)
Rhinoplasty, frequently called nose job or nose surgery, is the most complicated procedure which results from the highest level of the artistic profession and excellent surgical technique of the plastic surgeon. Although nose job is a delicate operation, rhinoplasty in Turkey is thought the most preferred facial aesthetic surgery since plastic surgeons aim to perform predictable results that will last throughout the patient's lifetime.
Rhinoplasty, also recognized as a nose job, is a surgical process to reshape the nasal skeleton which results in changed underlying structures so that the form and function of the nose will improve. Some patients undergo nose job surgery to accomplish a balance between their nose with the rest of the facial features while the others to take a clear and calm breath. As therapeutic job surgery requires a combination of medical procedure and high-quality care, the approaches of a nose job in Turkey is planned by the surgeon based on the requirements and expectations of the patient.
GET QUOTE IN 3 MINUTES
You can get a free analysis in under 3 minutes with our online assistant
Testimonial
Hi everyone I am here at pixl clinic to get my hair transplant, and I have done with very expert sergeant, it's really nice

"Caroline Becker"

United Kingdom
I've had a really good stay at Istanbul , Pixl clinic took really good care of me which I really appreciated.

''Jakob Toma''

Netherlands
The clinic was clean and all measures of covid-19 were applied and the attention to detail is at best

''Susan Wright''

Denmark
U can not ask any better service then that. Top quality service. I would give more then 5 star if i had any choice.

'' Jahan Haris''

United Kingdom
Excellent service, I would recommend any one who prefer to do hair transplant I wanna thank all the team of Pixl Clinic

''Sabina Schmidt''

Norway
Rhinoplasty Post-Op Instructions
Frequently Asked Questions