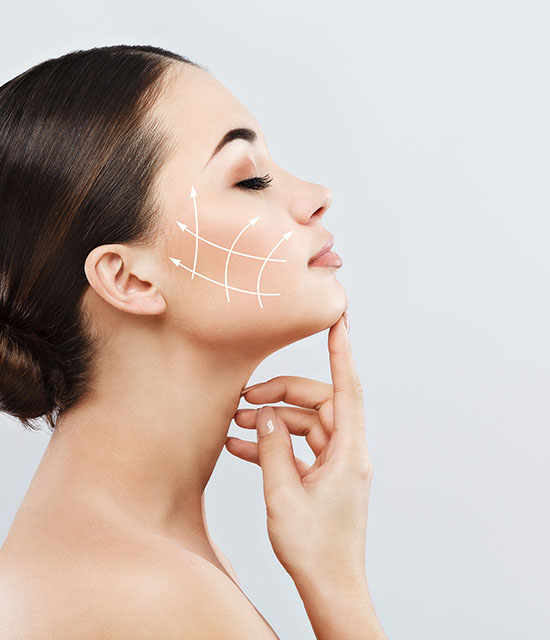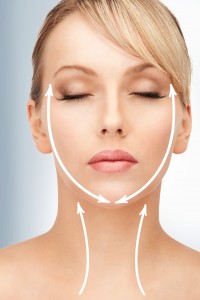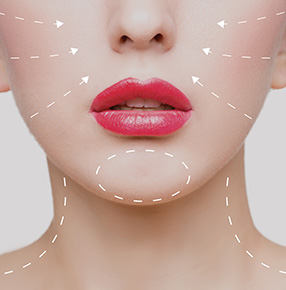 Chin surgery, or mentoplasty, is a surgical procedure to reshape the chin either by enhancement with an implant or reduction surgery on the bone.
Plastic surgery, and other minor office procedures, can often be performed on the lower jaw line and chin area to improve proportions of the face and to help with one's confidence and self-esteem. These types of interventions are frequently suggested by board-certified plastic surgeons to improve the harmony of facial features and improve the chin/jaw/cheek/forehead balance.
Sometimes bone from the jaw itself can be moved forward in an operation called a mentoplasty or genioplasty. Alternatively, shaped silicone implants can be used to give more projection to the chin. Conversely, bone can be removed to decrease an overly projecting chin. Furthermore, modifications to the upper and/or lower jaw can be advised for improved chewing dynamics and occlusion – or how the teeth fit together. These operations can range from simple to very complex.
GET QUOTE IN 3 MINUTES
You can get a free analysis in under 3 minutes with our online assistant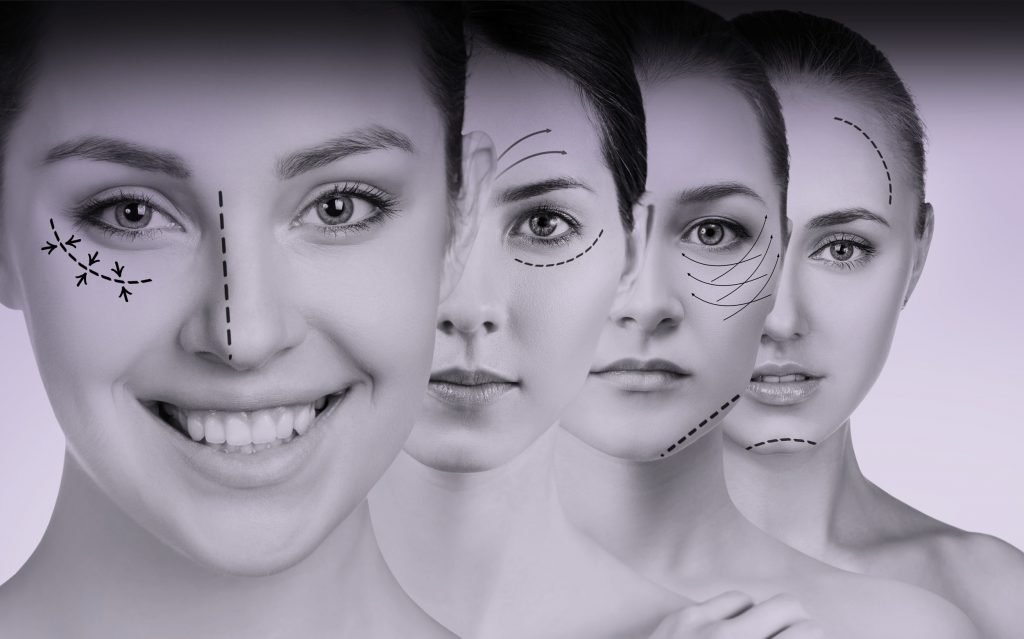 Surgery can be performed on the chin to alter or improve its appearance. The two main types of chin surgery are either chin augmentation or chin reduction.
Chin augmentation/implants
Chin augmentation surgery is usually performed to augment an underprojected chin. Typically, this is accomplished by placement of an implant directly on the bone. A small incision is made either inside the mouth or underneath the skin of the chin. After the implant is placed, the incision is then closed with sutures. Mild swelling may occur for a few days, and patients usually are able to return to work within a week.
Chin reduction surgery
Chin reduction surgery, or chin shaving surgery, is performed to reduce a prominent or overprojected chin. The surgery is typically performed under general anesthesia as an outpatient procedure. A small incision is made either inside the mouth or underneath the skin of the chin. Excess bone is removed, and the chin is contoured to the desired shape. The incision is closed with sutures.
Testimonial
Hi everyone I am here at pixl clinic to get my hair transplant, and I have done with very expert sergeant, it's really nice

"Caroline Becker"

United Kingdom
I've had a really good stay at Istanbul , Pixl clinic took really good care of me which I really appreciated.

''Jakob Toma''

Netherlands
The clinic was clean and all measures of covid-19 were applied and the attention to detail is at best

''Susan Wright''

Denmark
U can not ask any better service then that. Top quality service. I would give more then 5 star if i had any choice.

'' Jahan Haris''

United Kingdom
Excellent service, I would recommend any one who prefer to do hair transplant I wanna thank all the team of Pixl Clinic

''Sabina Schmidt''

Norway
Chin Surgery Post-Op Instructions
Frequently Asked Questions