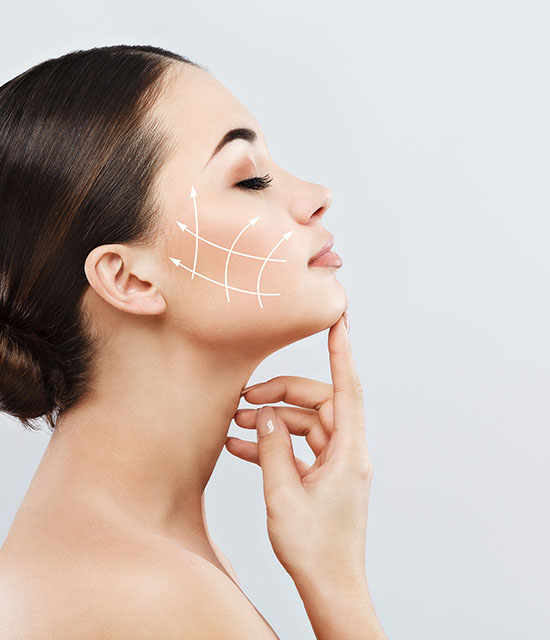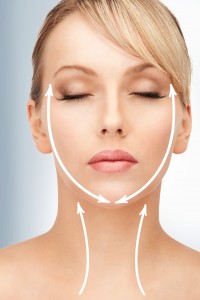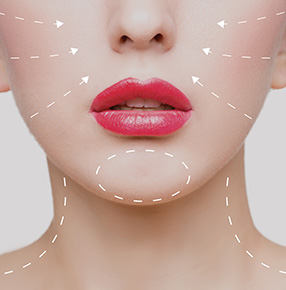 Neck Lift Surgery in Turkey
A neck lift in Turkey, or lower rhytidectomy, is a surgical procedure that improves visible signs of aging in the jawline and neck.
What neck lift surgery can treat
Excess fat and skin relaxation in the lower face that creates jowls
Excess fatty deposits under the chin
Loose neck skin
Muscle banding in the neck, which created abnormal contours
The loss of youthful contours in the face and neck can be due to a variety of factors, including heredity, gravity, environmental conditions and stress.
When the neck area doesn't match the upper facial appearance, a neck lift may be a good solution.
GET QUOTE IN 3 MINUTES
You can get a free analysis in under 3 minutes with our online assistant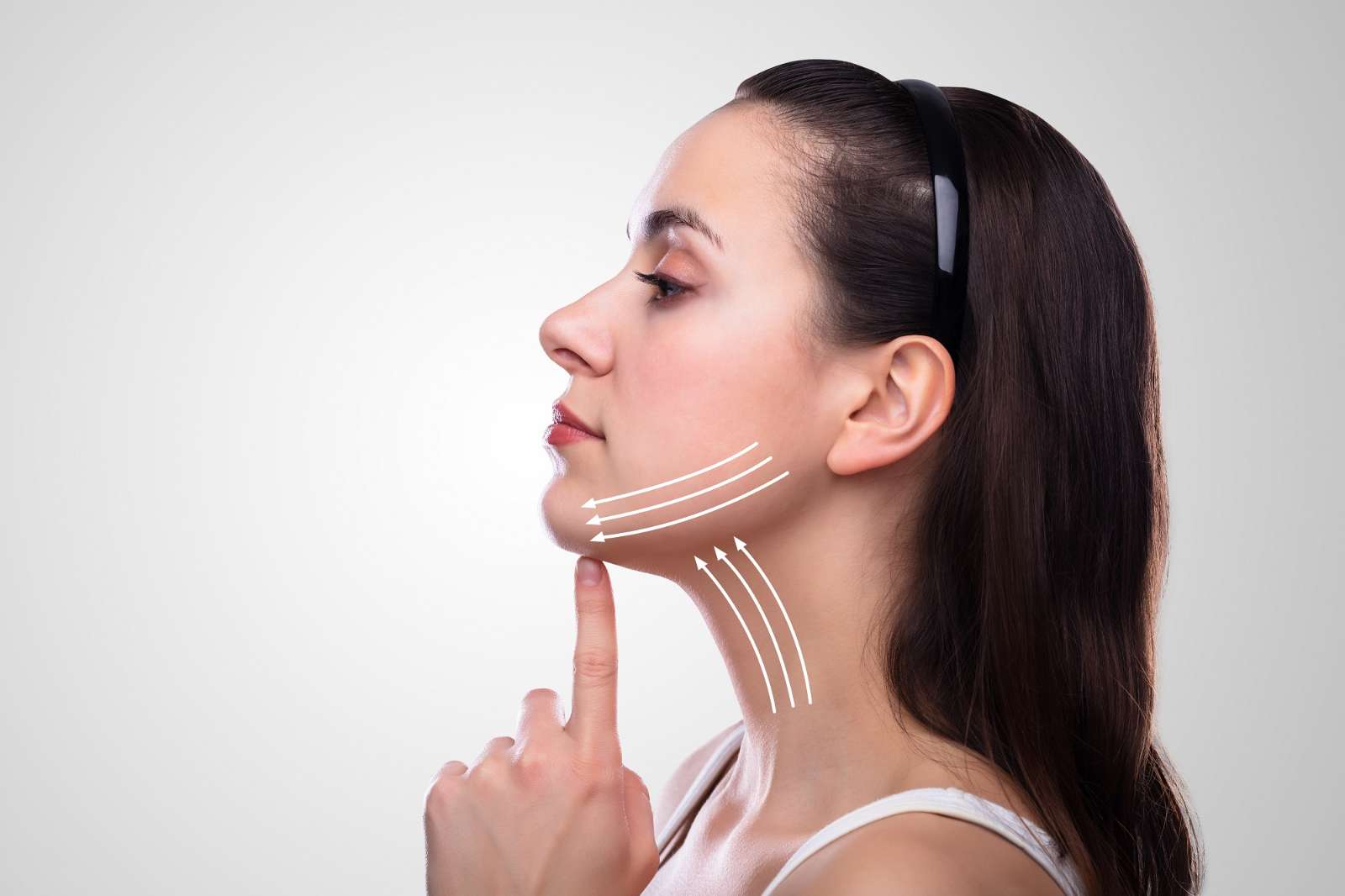 What neck lift surgery can't do
As a restorative surgery, a neck lift does not change your fundamental appearance and cannot stop the aging process.
A neck lift can only be performed surgically; nonsurgical rejuvenation treatments cannot achieve the same results, but may help delay the time at which a neck lift becomes appropriate and complement the results of surgery.
Testimonial
Hi everyone I am here at pixl clinic to get my hair transplant, and I have done with very expert sergeant, it's really nice

"Caroline Becker"

United Kingdom
I've had a really good stay at Istanbul , Pixl clinic took really good care of me which I really appreciated.

''Jakob Toma''

Netherlands
The clinic was clean and all measures of covid-19 were applied and the attention to detail is at best

''Susan Wright''

Denmark
U can not ask any better service then that. Top quality service. I would give more then 5 star if i had any choice.

'' Jahan Haris''

United Kingdom
Excellent service, I would recommend any one who prefer to do hair transplant I wanna thank all the team of Pixl Clinic

''Sabina Schmidt''

Norway
Neck Lift Surgery Post-Op Instructions
Frequently Asked Questions