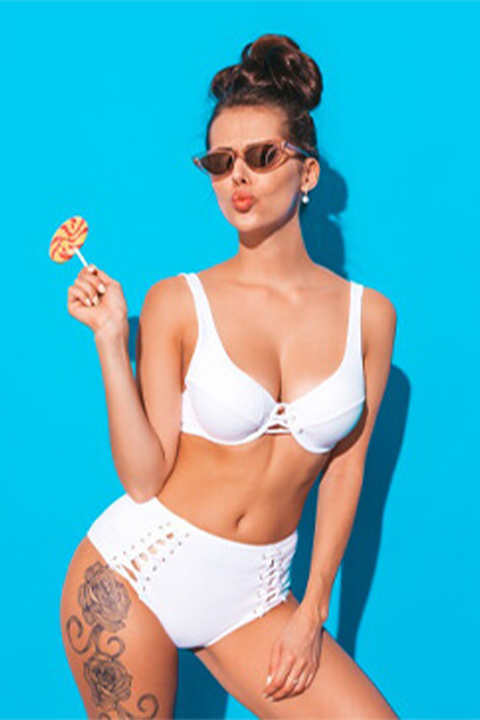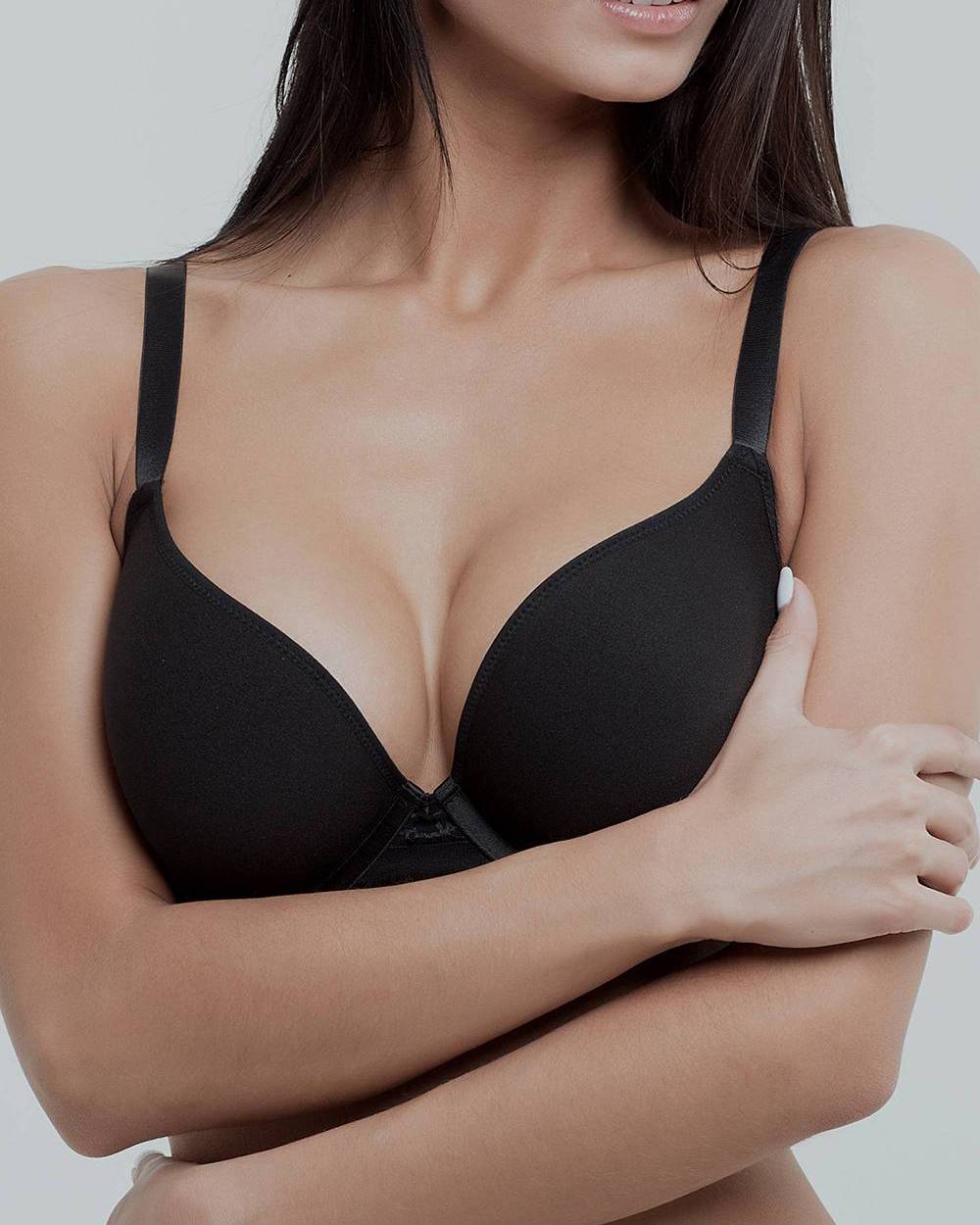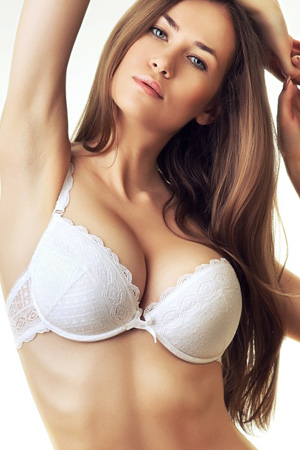 Breast Augmentation in Turkey
Breast augmentation in turkey is a surgical procedure to enhance a small breast. For some women, a sexy breast look is essential for self-esteem. Breast augmentation surgery will improve your body and make them feel more confident. There are many techniques for breast augmentation, including breast implant and fat transfer.
It has been a miraculous solution for the women who are not satisfied by the appearance of their breasts. The psychologists have proven that if you do not like something about your own looks, this may lower your self-esteem.
That is why the women who had a breast augmentation surgery mention that it changed their lives dramatically. They say that the way they see themselves, their confidence and morale has improved significantly.
GET QUOTE IN 3 MINUTES
You can get a free analysis in under 3 minutes with our online assistant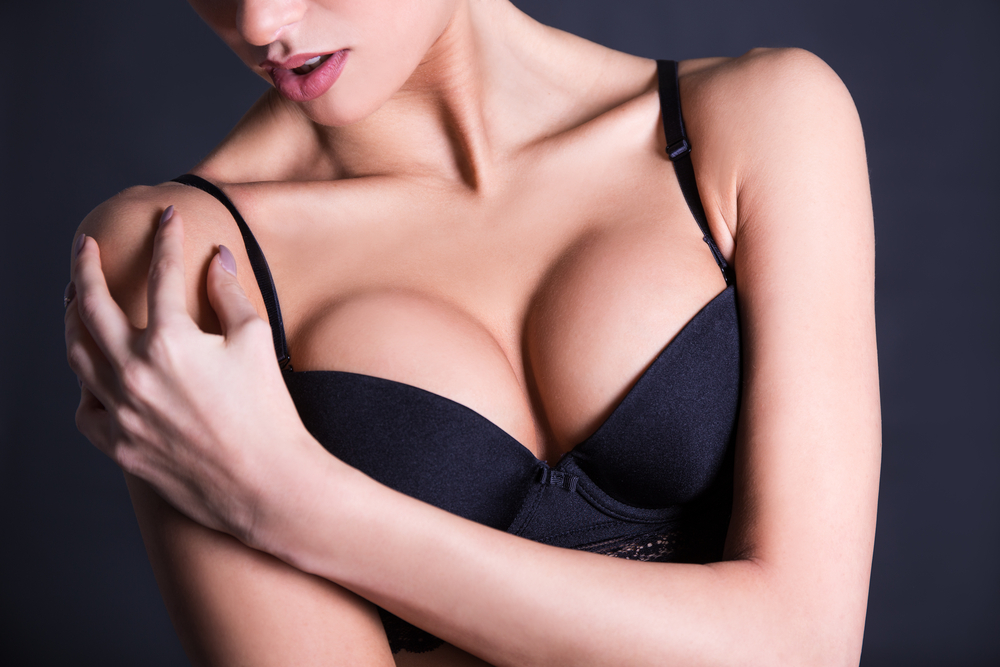 Incision For Breast Augmentation
There are three standard incisions to insert the breast implants as follows;
1. The periareolar incision is an incision at the junction of the pigmented areolar skin and the natural breast skin. The incision for aesthetic surgery, but pass through the milk duct.  The surgeon requires the incision1/3 of areolar. The advantage of this incision is the incision scar place on the border of pigmented skin that can camouflage.
2.Trans- axillary incision, which made in the under armpits, A 4-5 cm. The incision in a natural skin crease in the underarm area is used to create a submuscular pocket for the breast implant placement. This technique can lead the implant will be a little high, because it is hard to put the implant to the area the expected. The scar will be visible when raising the arms.
3. Inframammary incision. This area is the most common procedure  5-6 cm incisions for a breast implant, the inframammary crease incision at the base of the breast. This incision allows the most direct access to the submuscular or sub-glandular plane and avoids dissection through the milk ducts around the nipple. It is often an incision to require for the breast implant revision surgery. The scar will be visible.
Testimonial
Hi everyone I am here at pixl clinic to get my hair transplant, and I have done with very expert sergeant, it's really nice

"Caroline Becker"

United Kingdom
I've had a really good stay at Istanbul , Pixl clinic took really good care of me which I really appreciated.

''Jakob Toma''

Netherlands
The clinic was clean and all measures of covid-19 were applied and the attention to detail is at best

''Susan Wright''

Denmark
U can not ask any better service then that. Top quality service. I would give more then 5 star if i had any choice.

'' Jahan Haris''

United Kingdom
Excellent service, I would recommend any one who prefer to do hair transplant I wanna thank all the team of Pixl Clinic

''Sabina Schmidt''

Norway
There are two basic types of breast implants; Saline and silicone gel, which need Food and Drug Administration approved (FDA approved).
Saline –Filled implant s are silicone shells filled with saline. The saline implant is filled with saline during breast implant surgery.
Silicone gel-filled implants are silicone shells filled with silicone. The gel implant feels more like real breasts than saline. They pose more of a risk if it leaks.
Both saline and silicone come in different sizes and have either smooth and textured shells. So please consult the broad certified plastic surgeon
The positioning of a Breast Implant.
We offer three positionings for placement of breast implants as follows;
Subglandular pocket
Submuscular pocket
Biplanar pocket, Dual plane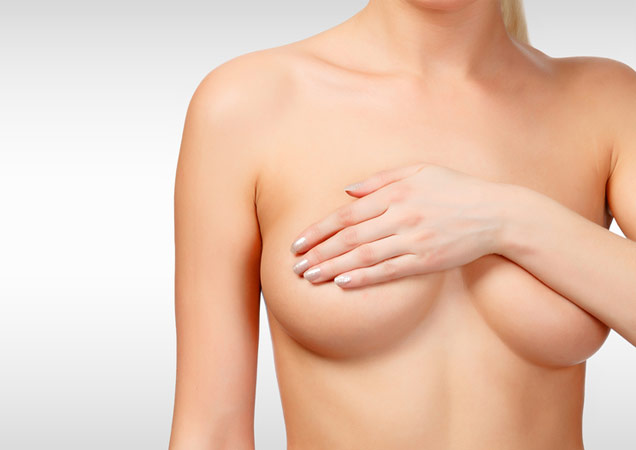 Breast Augmentation Post-Op Instructions
Frequently Asked Questions