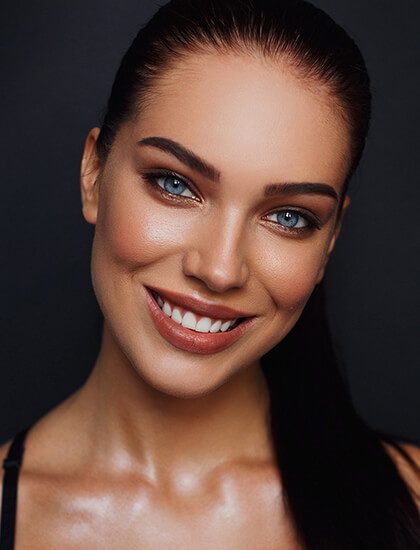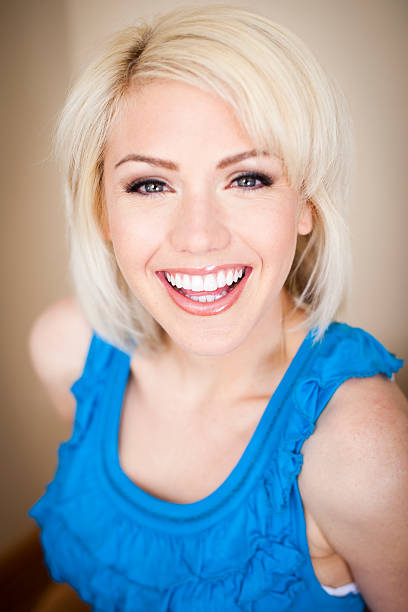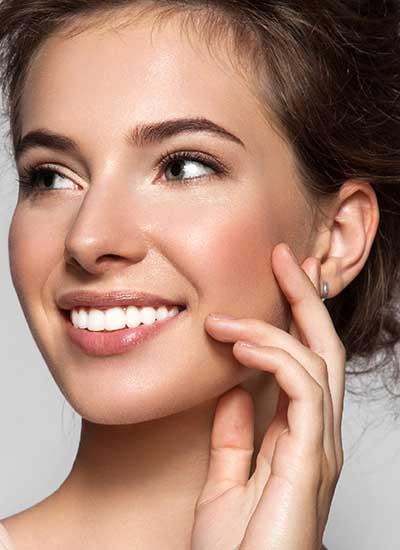 Laminate Veneers in Turkey
Laminate Veneers Turkey are the most popular dental treatment these days and are one of the affordable aesthetic solutions for your teeth. Veneers are a tiny prosthetic device that uses thin material and gives you a natural-looking smile. To procedure requires removing some enamel from the tooth and then the veneers are fitted into the tooth. The resin cement used in the procedure can easily be modified as per the color, shape, and size of the teeth.
We know that you don't want that fake-looking smile and that is why we use premium brands for the perfect finishing. If you are looking for the best quality but affordable dental veneers then Veneers in Turkey is what you want. 
GET QUOTE IN 3 MINUTES
You can get a free analysis in under 3 minutes with our online assistant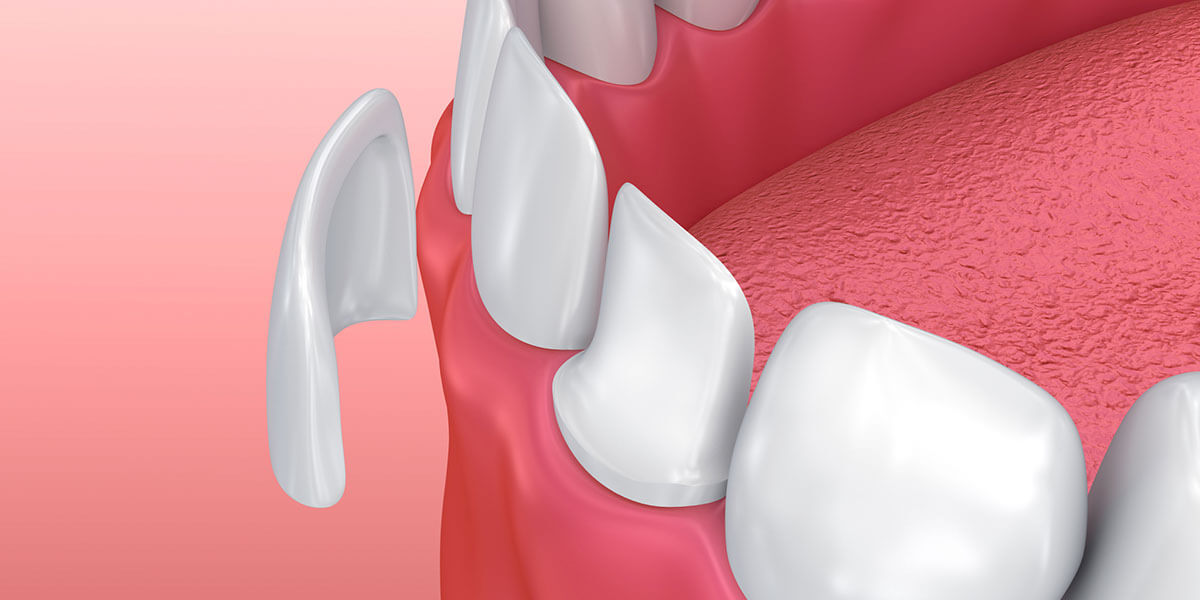 Here, we will discuss the difference between Veneers and Lumineers.
Well, one of the major differences between these two is their application. Thin material is used in the process and the dentist will remove some enamel and then fix the veneers. Lumineers on the other hand comes with ultra-thin material that is quite durable. You can get the treatment in just 2 sittings as the lumineers can be placed directly over the teeth and gives you a radiant smile in minutes.
Advantages of Veneers
Natural-looking and brighter appearance.
Veneer material can easily be tolerated by the gum tissues.
More durable than Lumineers
Recommended mostly for hiding discoloration and tooth decay.
Advantages of Lumineers
No prep work required.
No damage to teeth or any nerve.
Less expensive.
It helps to make a strong bond to the enamel for longevity.
Testimonial
Hi everyone I am here at pixl clinic to get my hair transplant, and I have done with very expert sergeant, it's really nice

"Caroline Becker"

United Kingdom
I've had a really good stay at Istanbul , Pixl clinic took really good care of me which I really appreciated.

''Jakob Toma''

Netherlands
The clinic was clean and all measures of covid-19 were applied and the attention to detail is at best

''Susan Wright''

Denmark
U can not ask any better service then that. Top quality service. I would give more then 5 star if i had any choice.

'' Jahan Haris''

United Kingdom
Excellent service, I would recommend any one who prefer to do hair transplant I wanna thank all the team of Pixl Clinic

''Sabina Schmidt''

Norway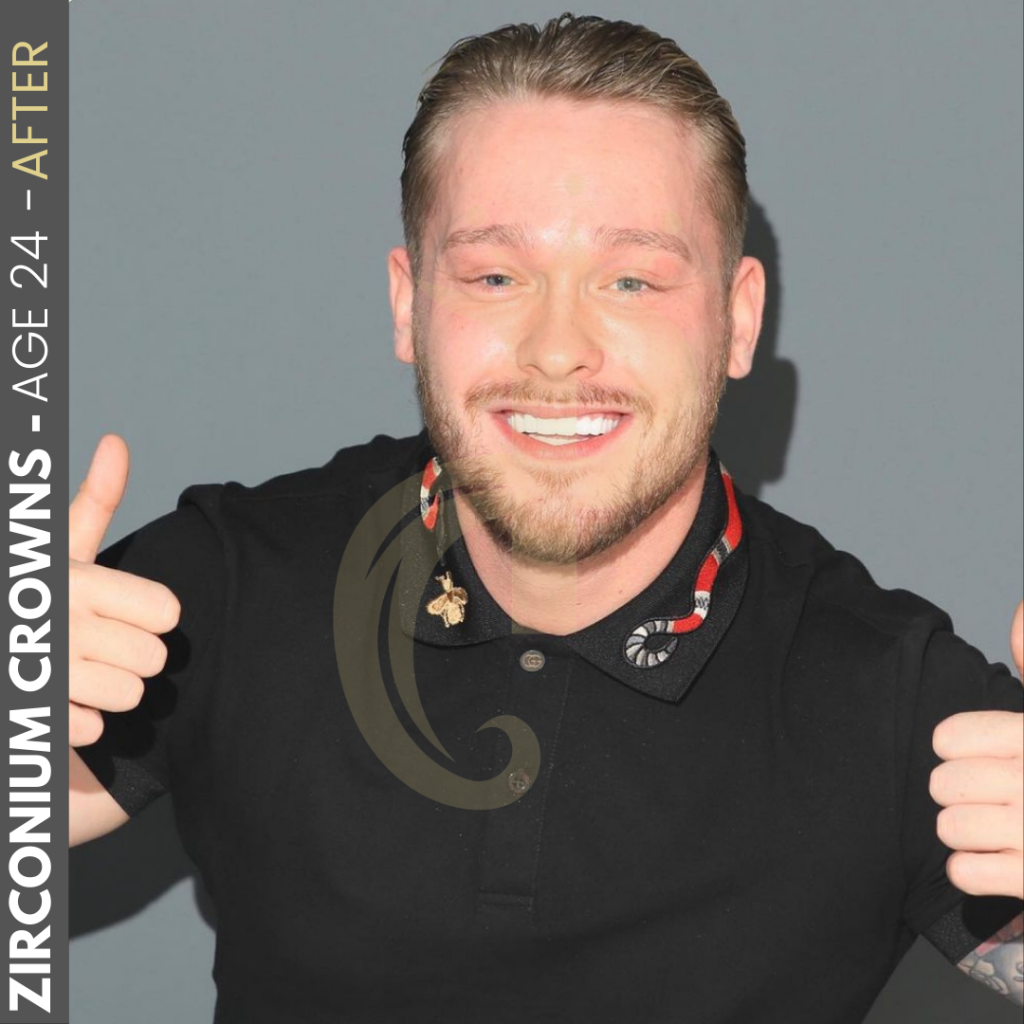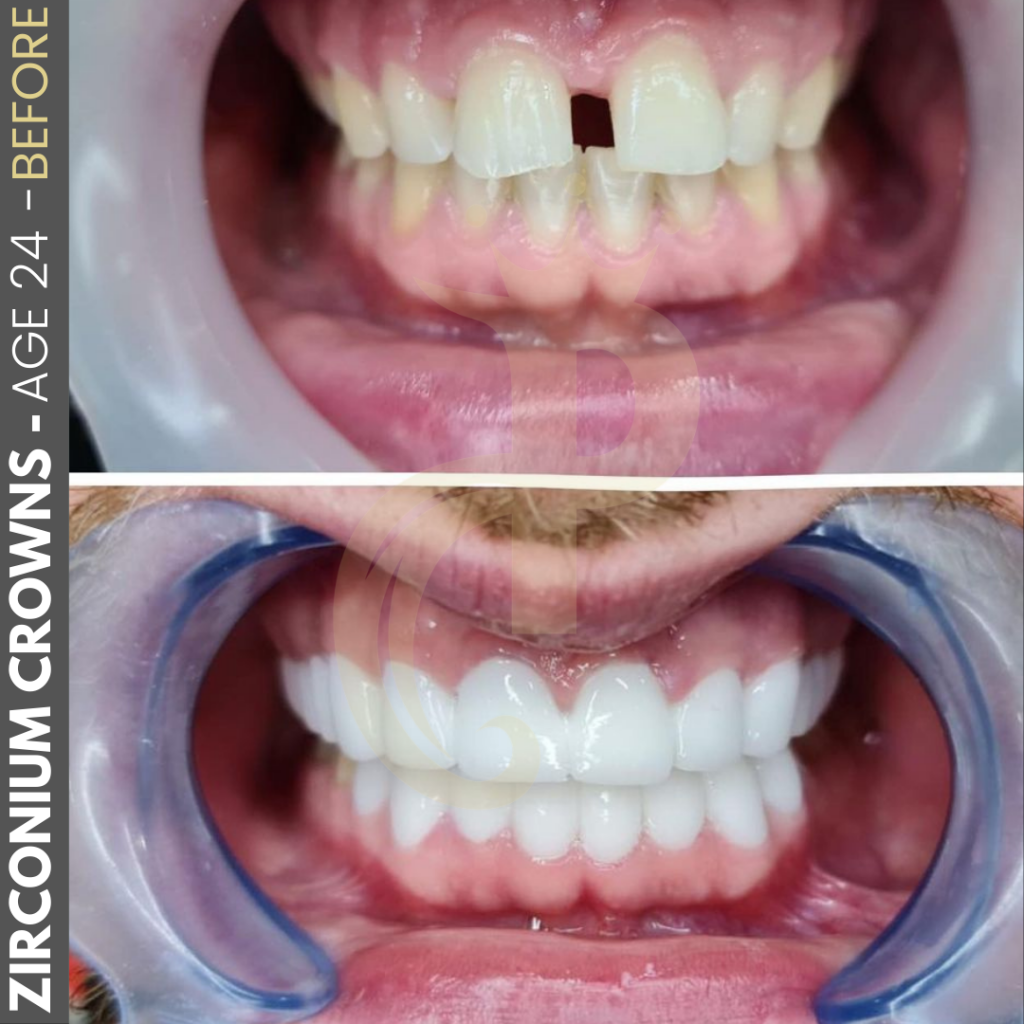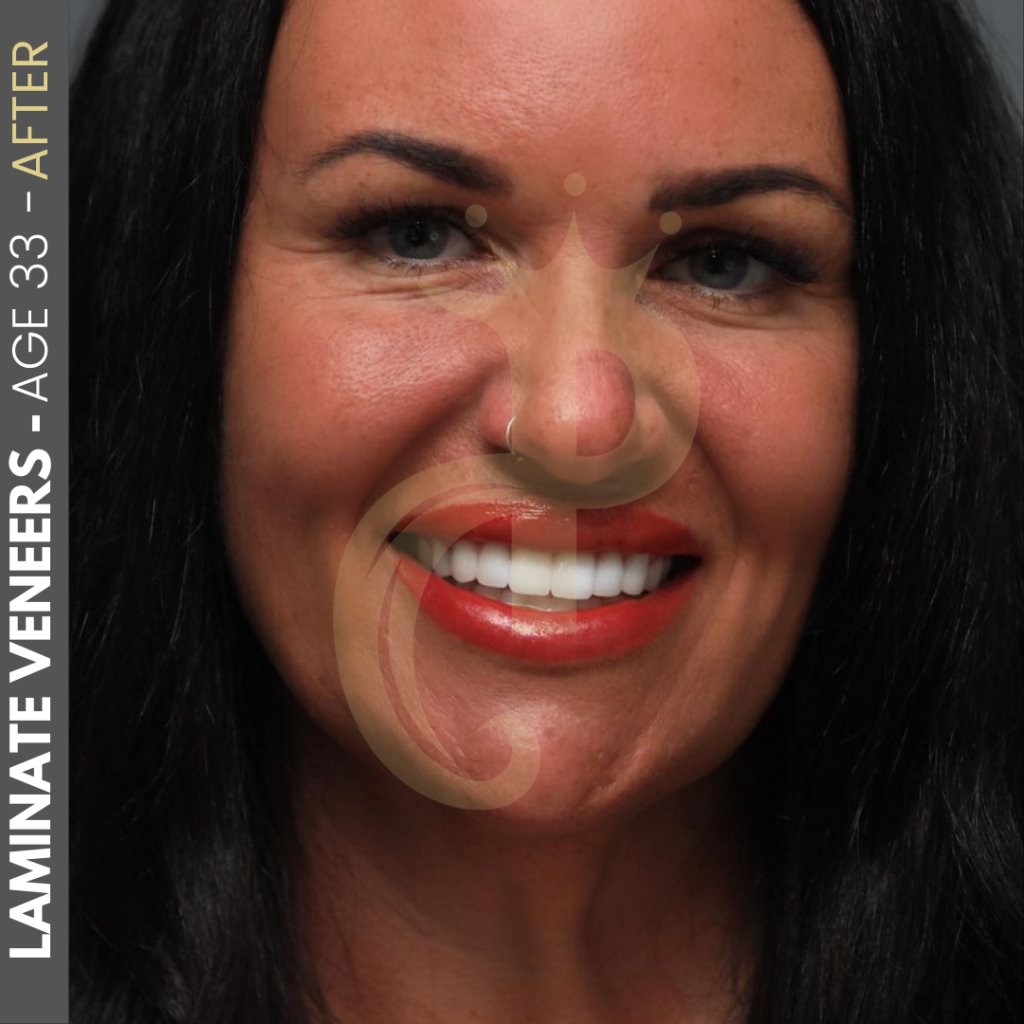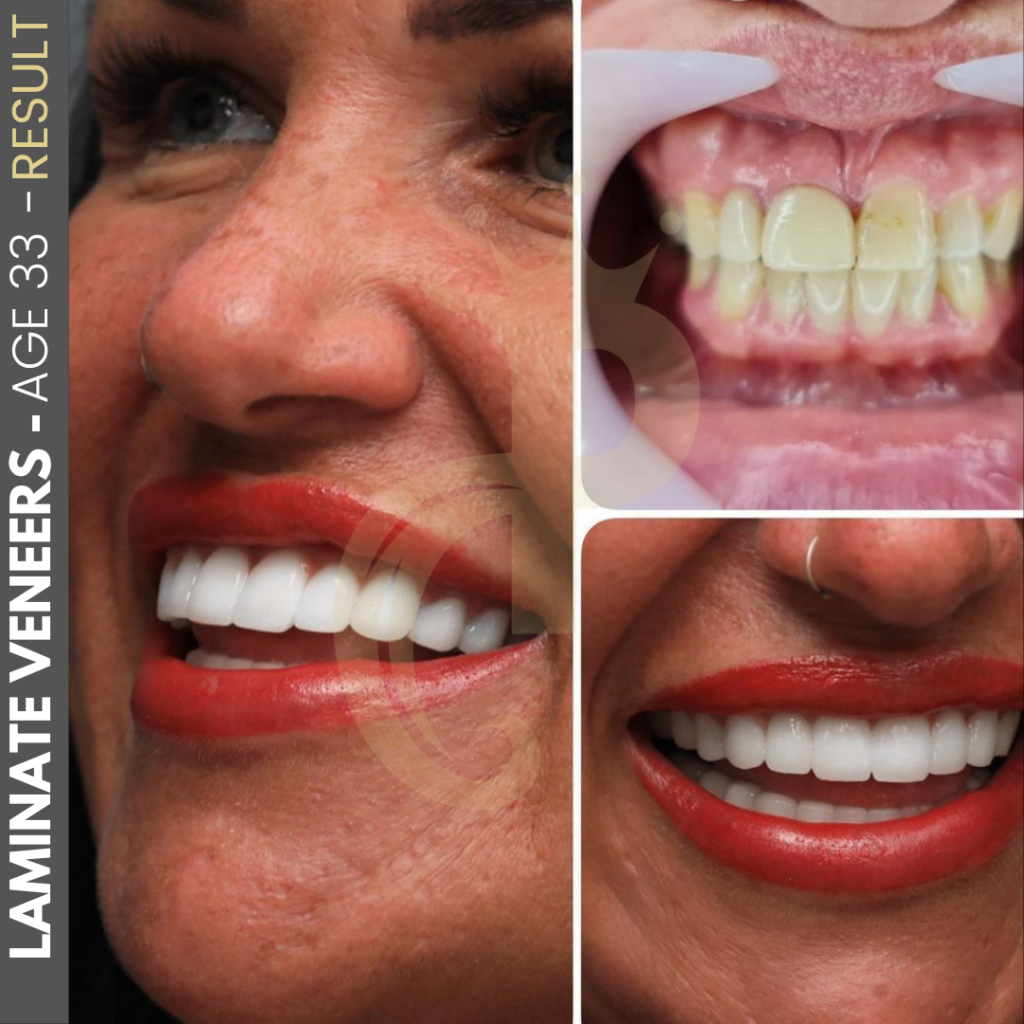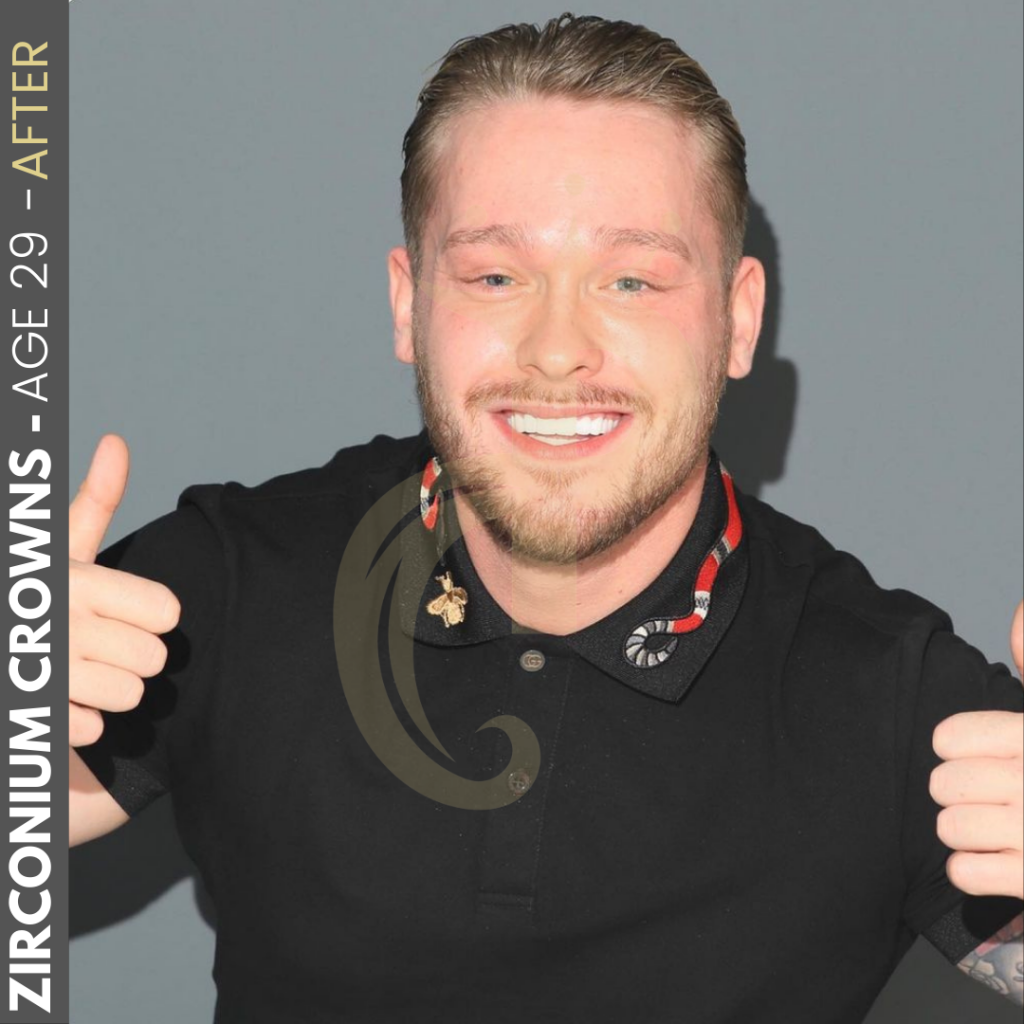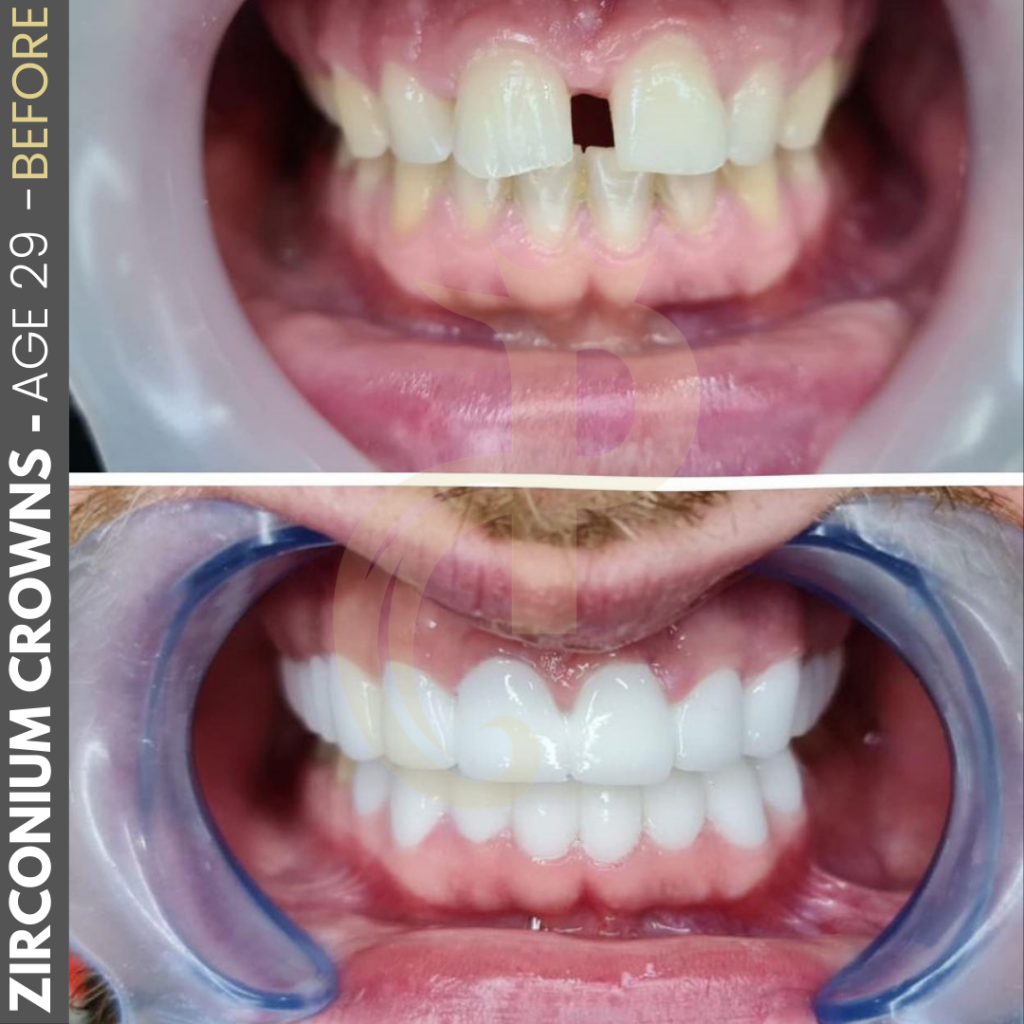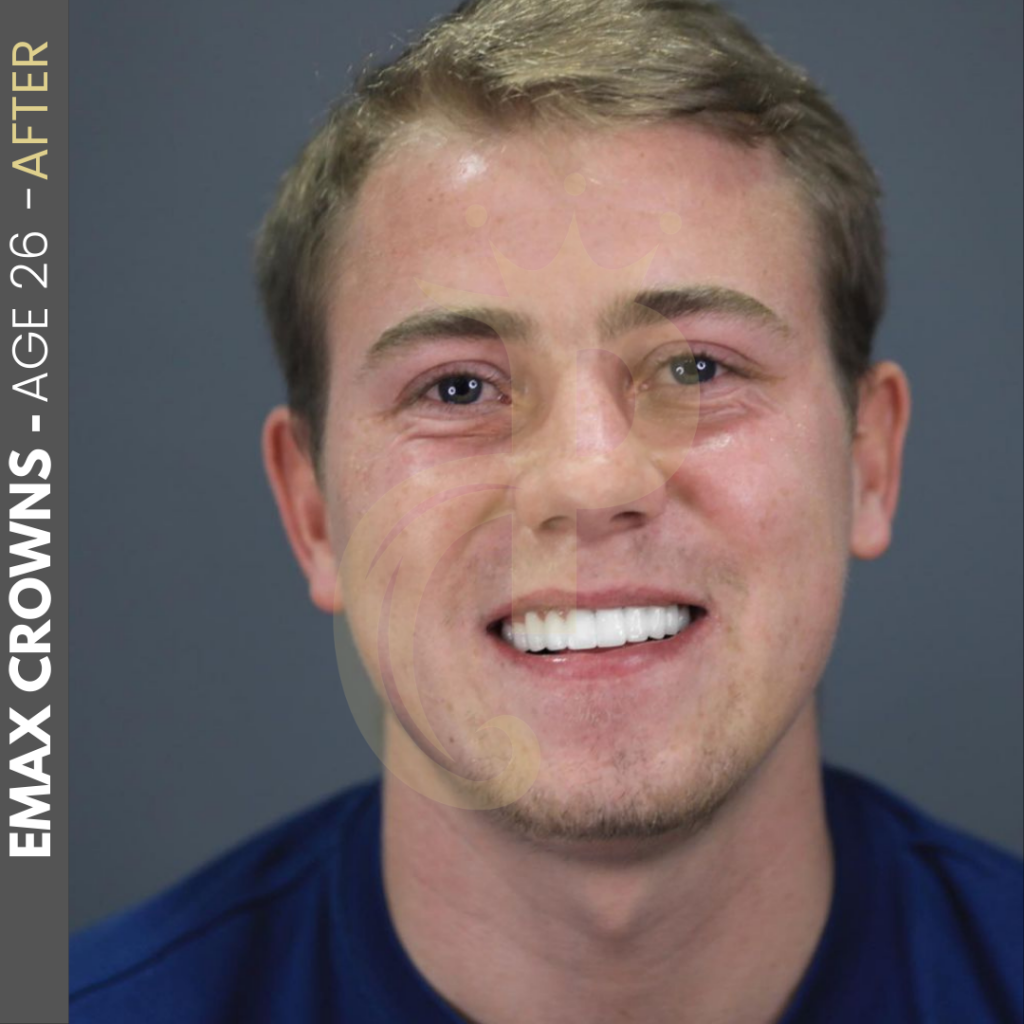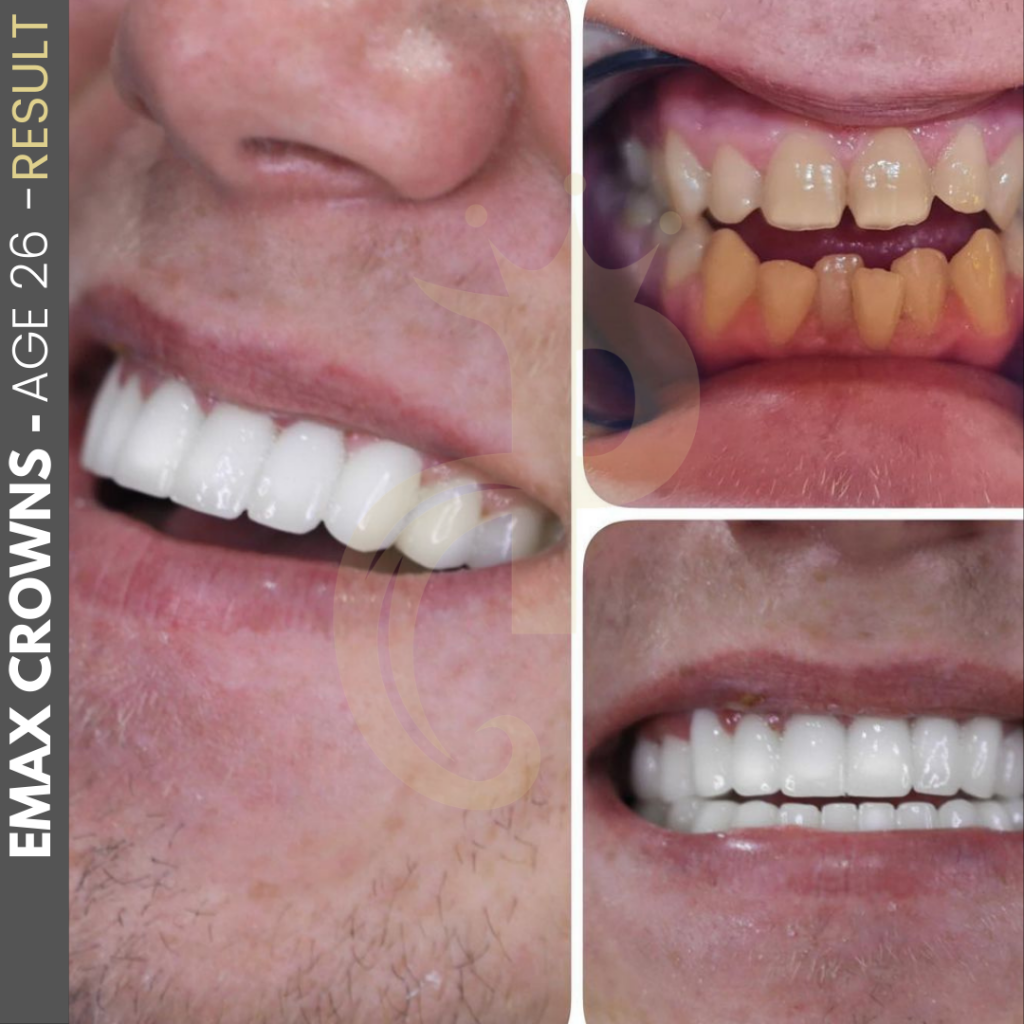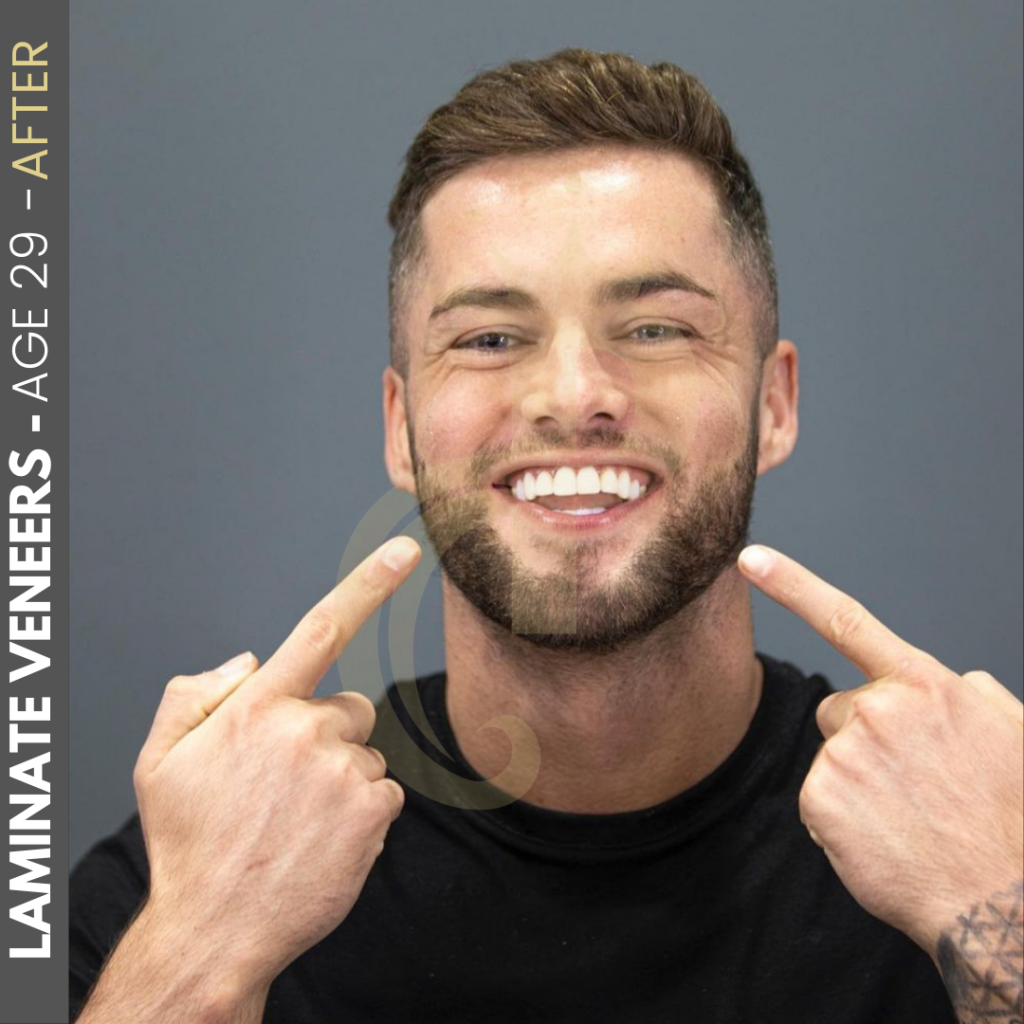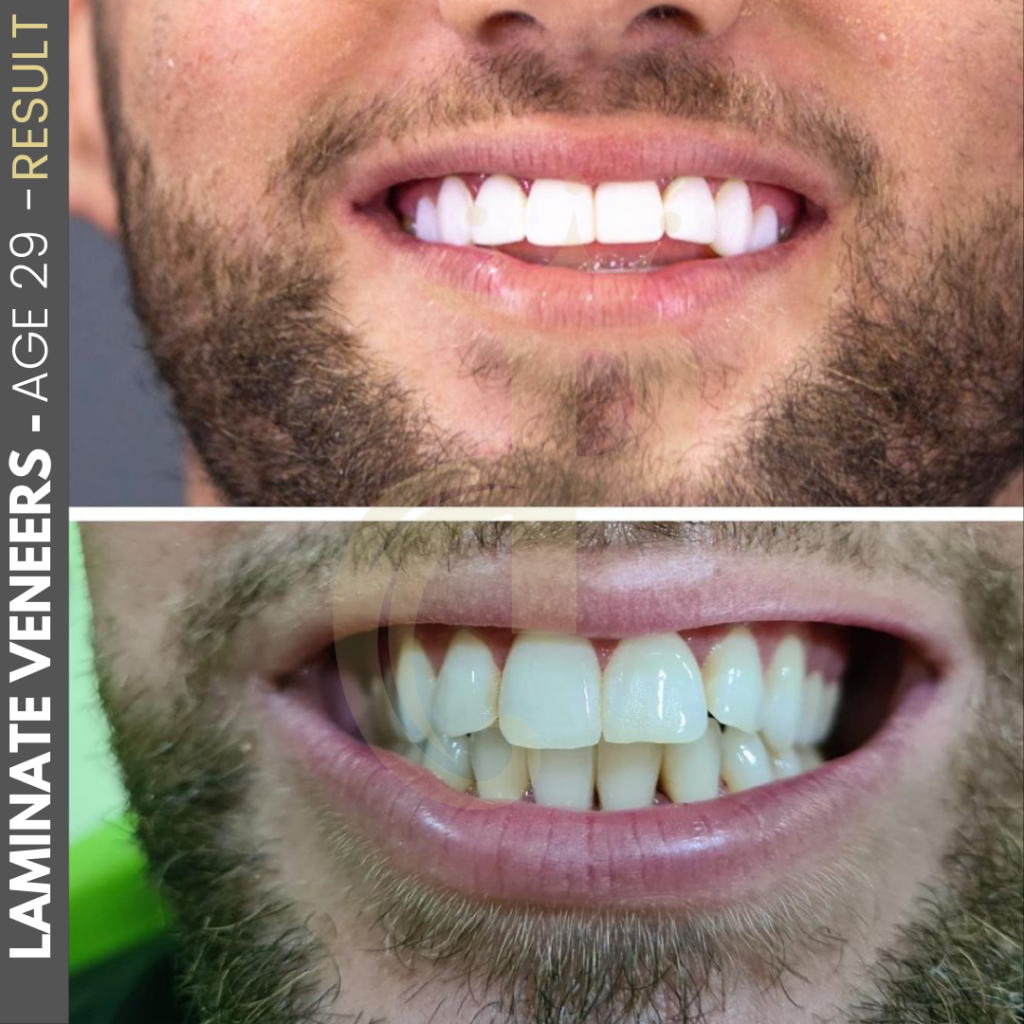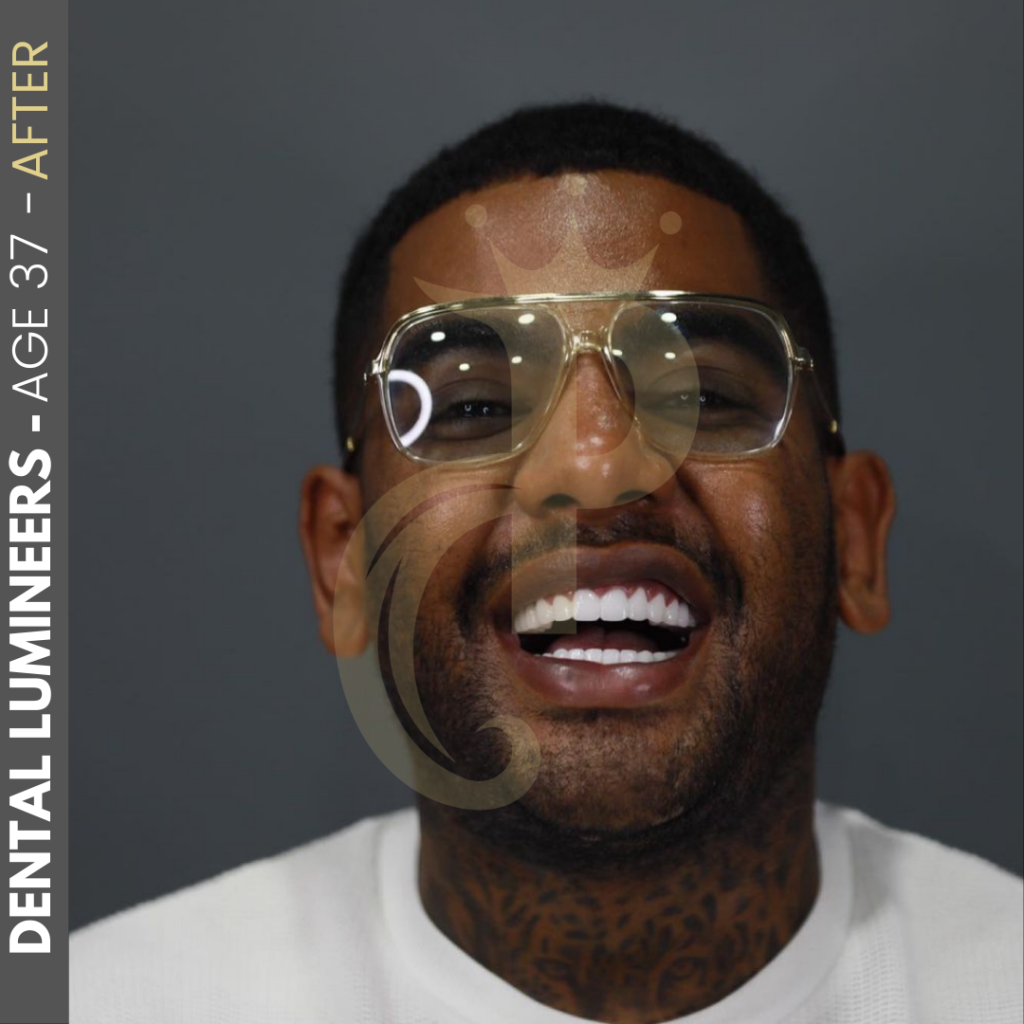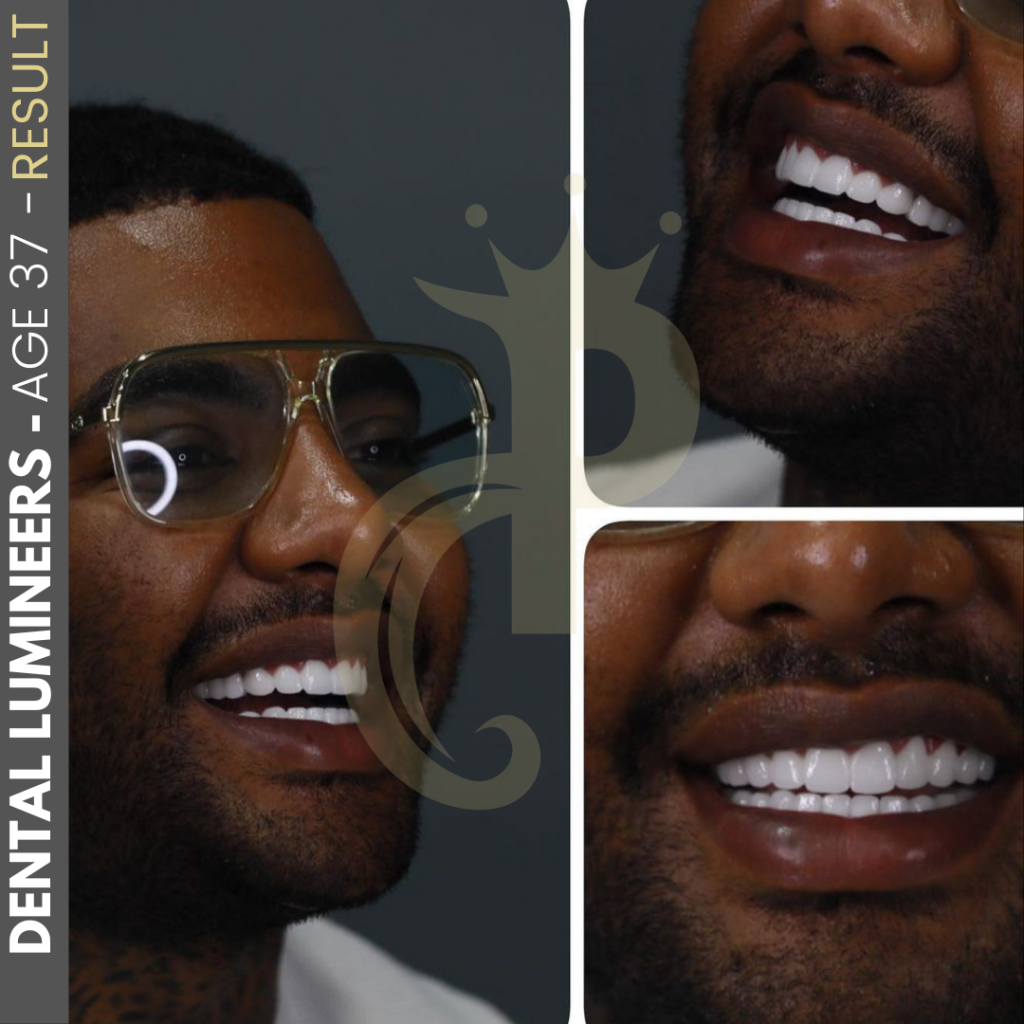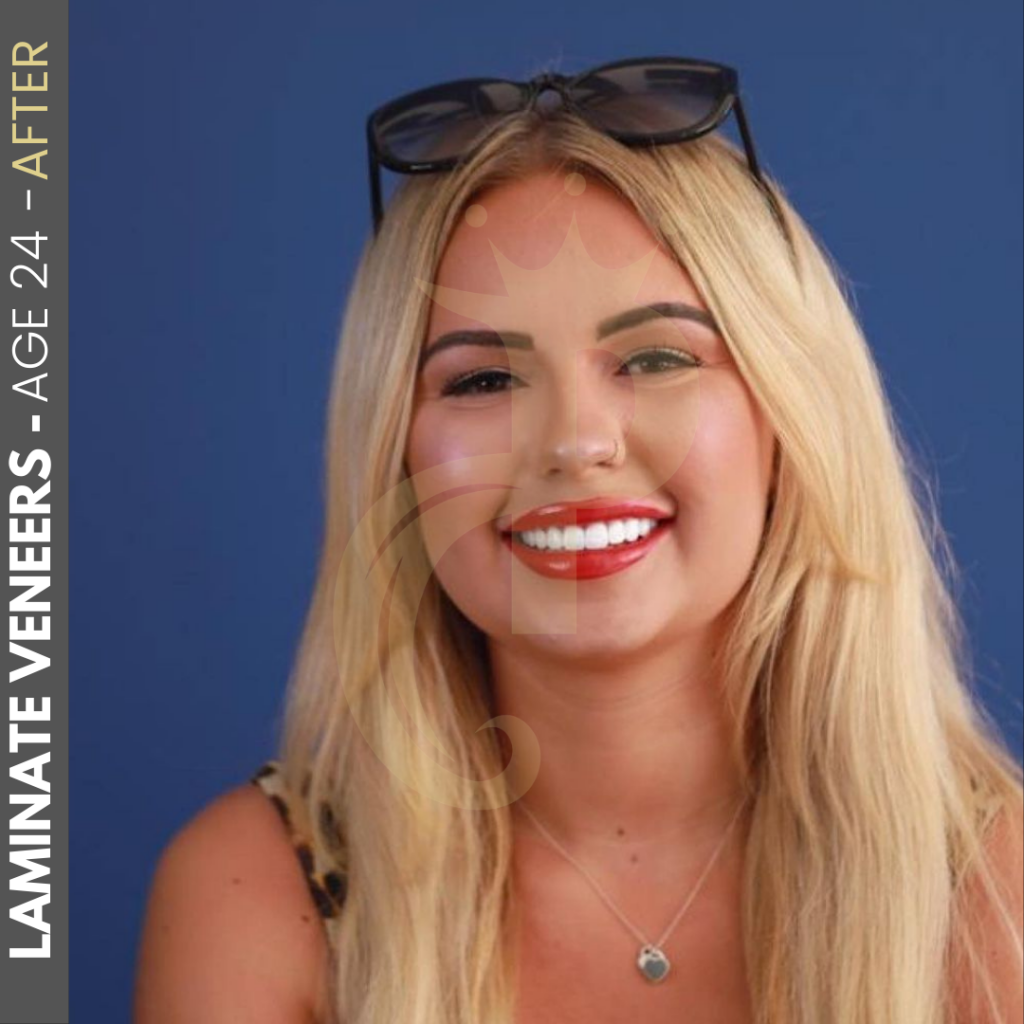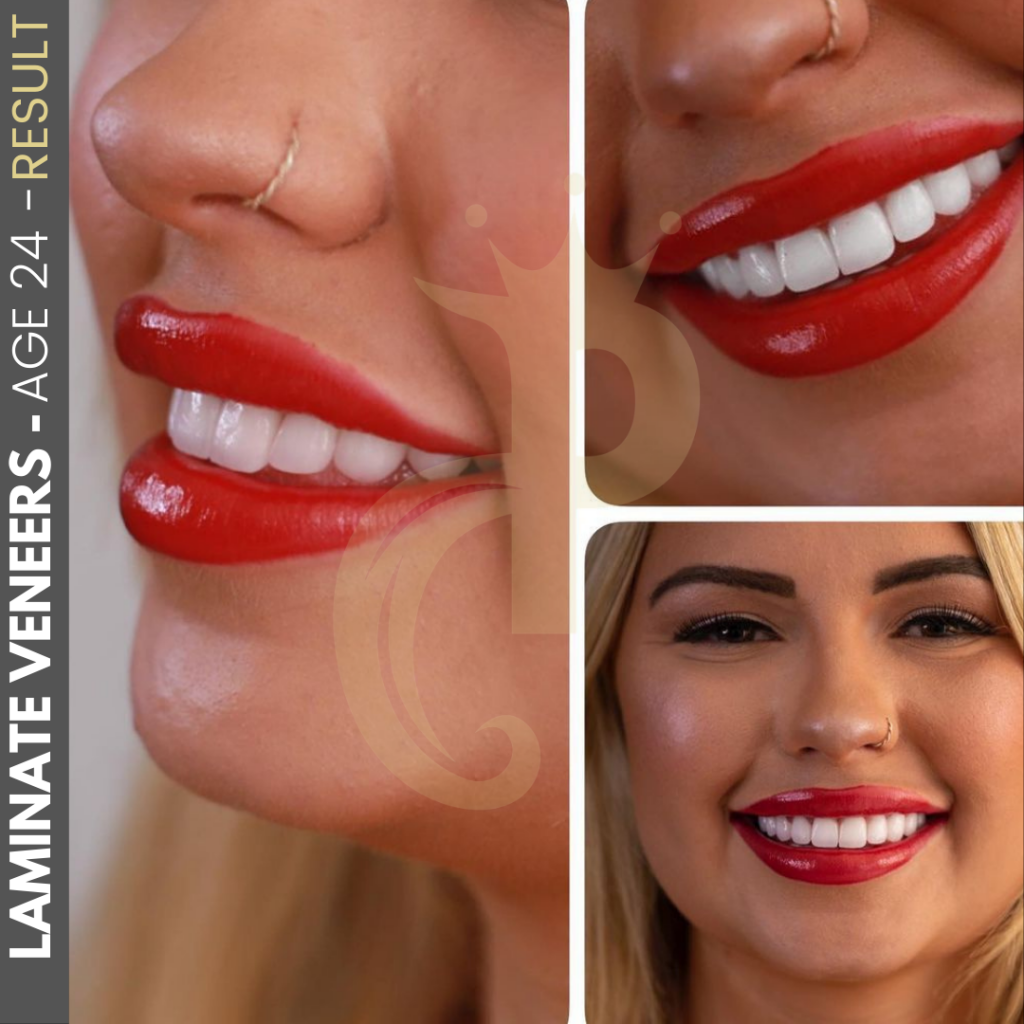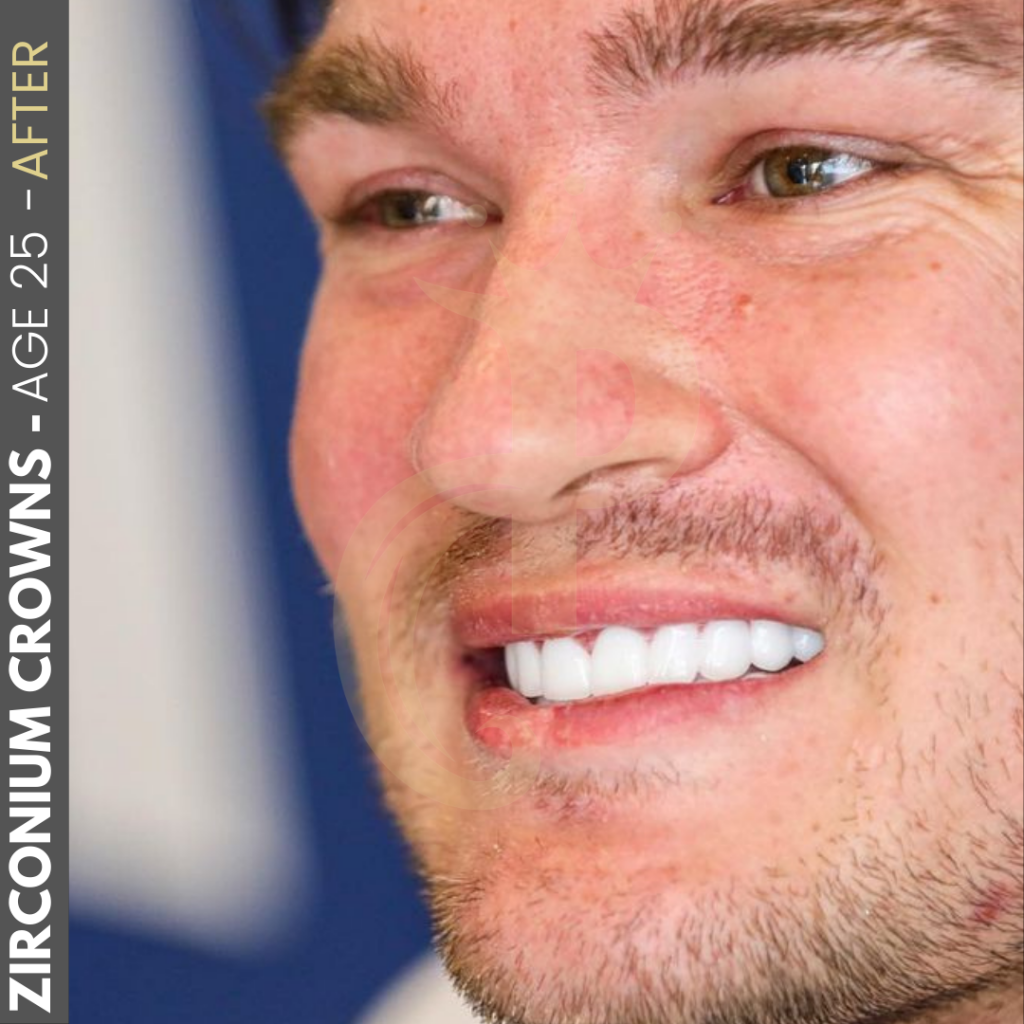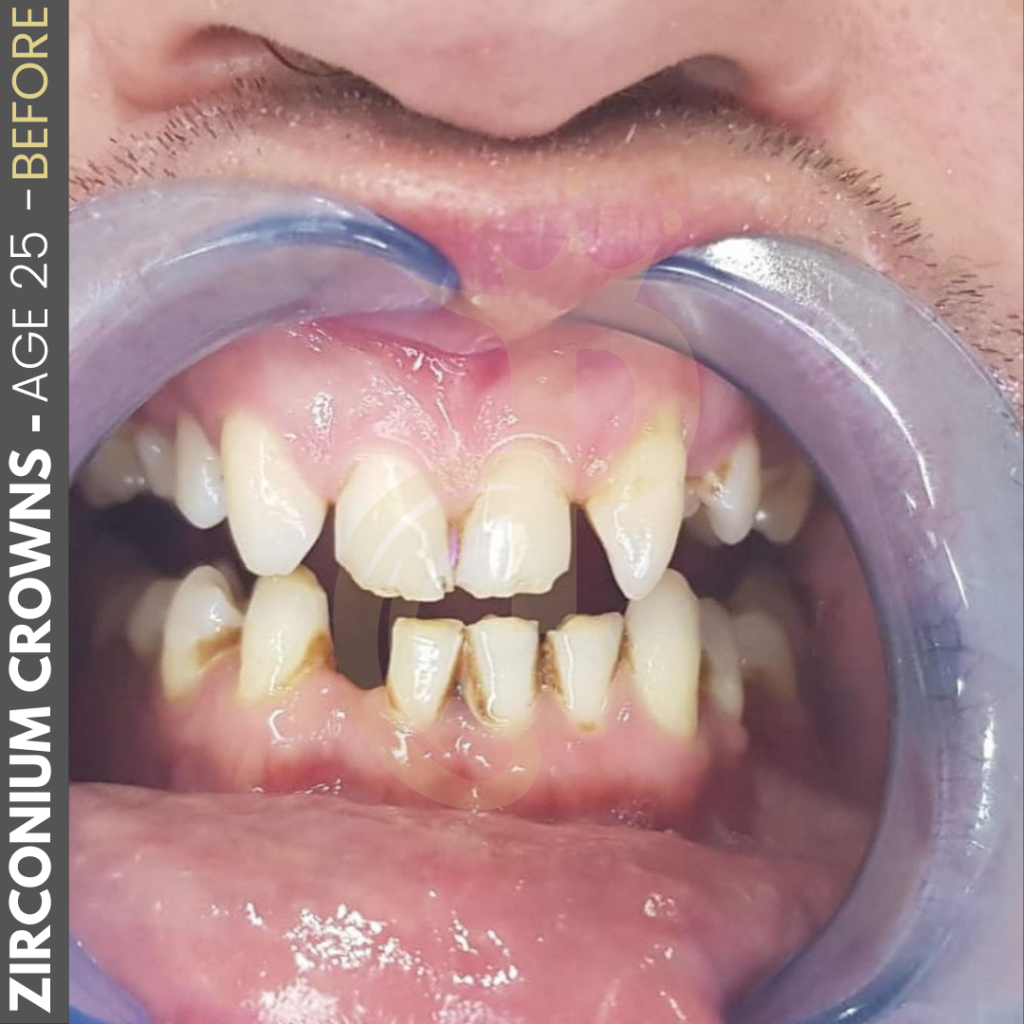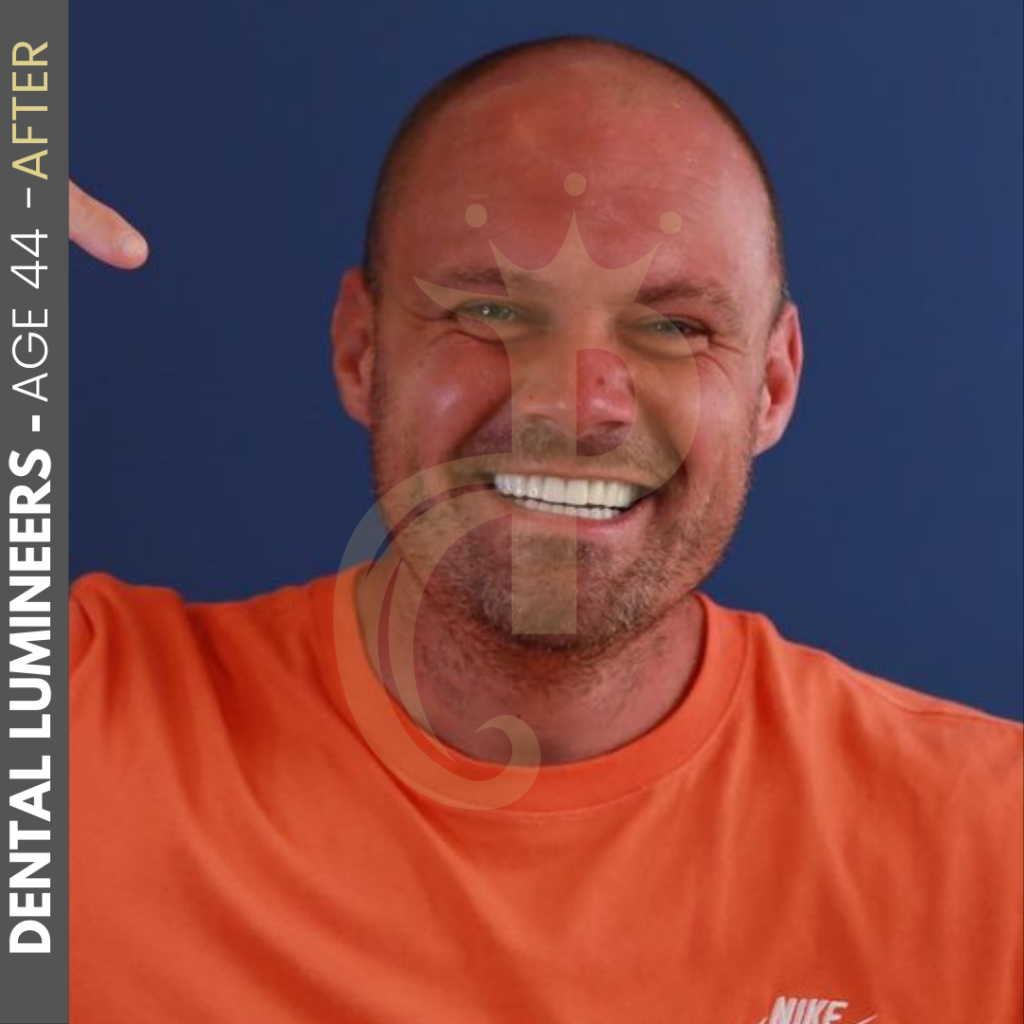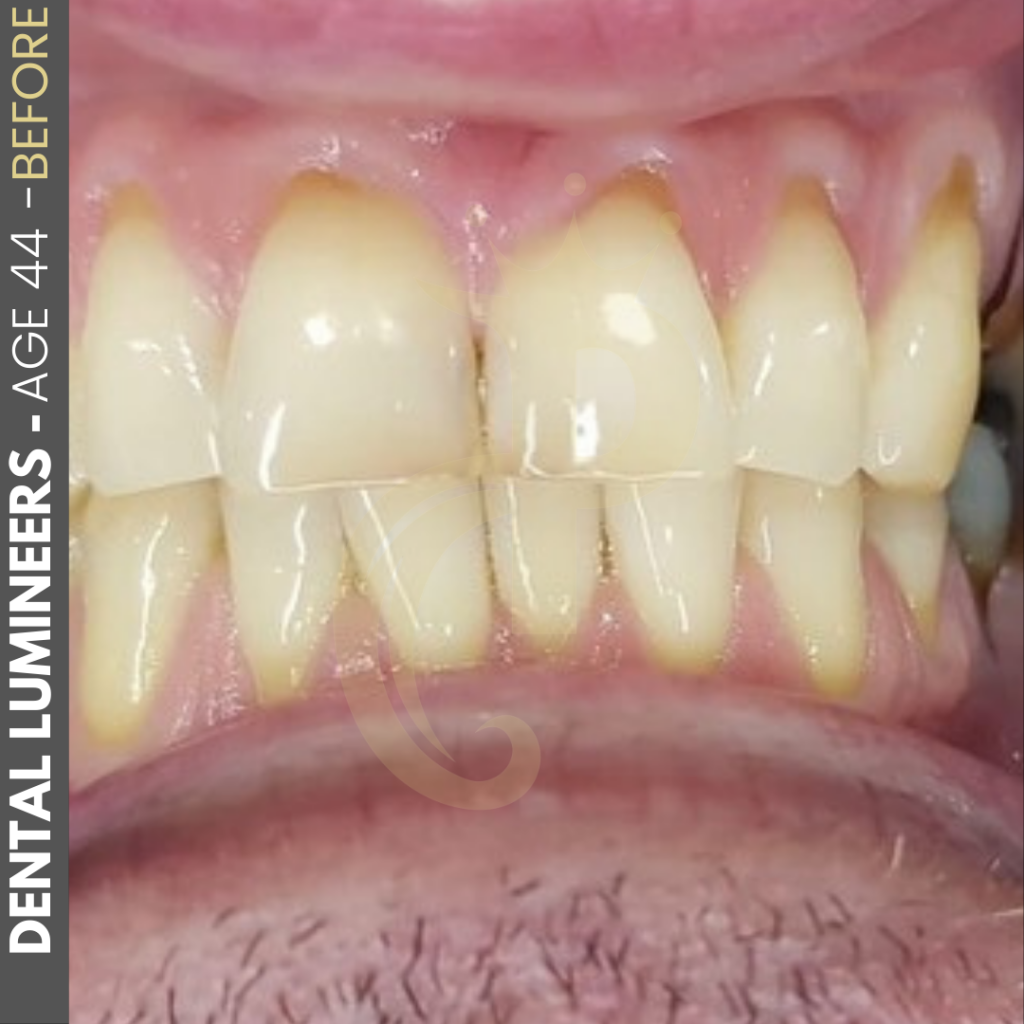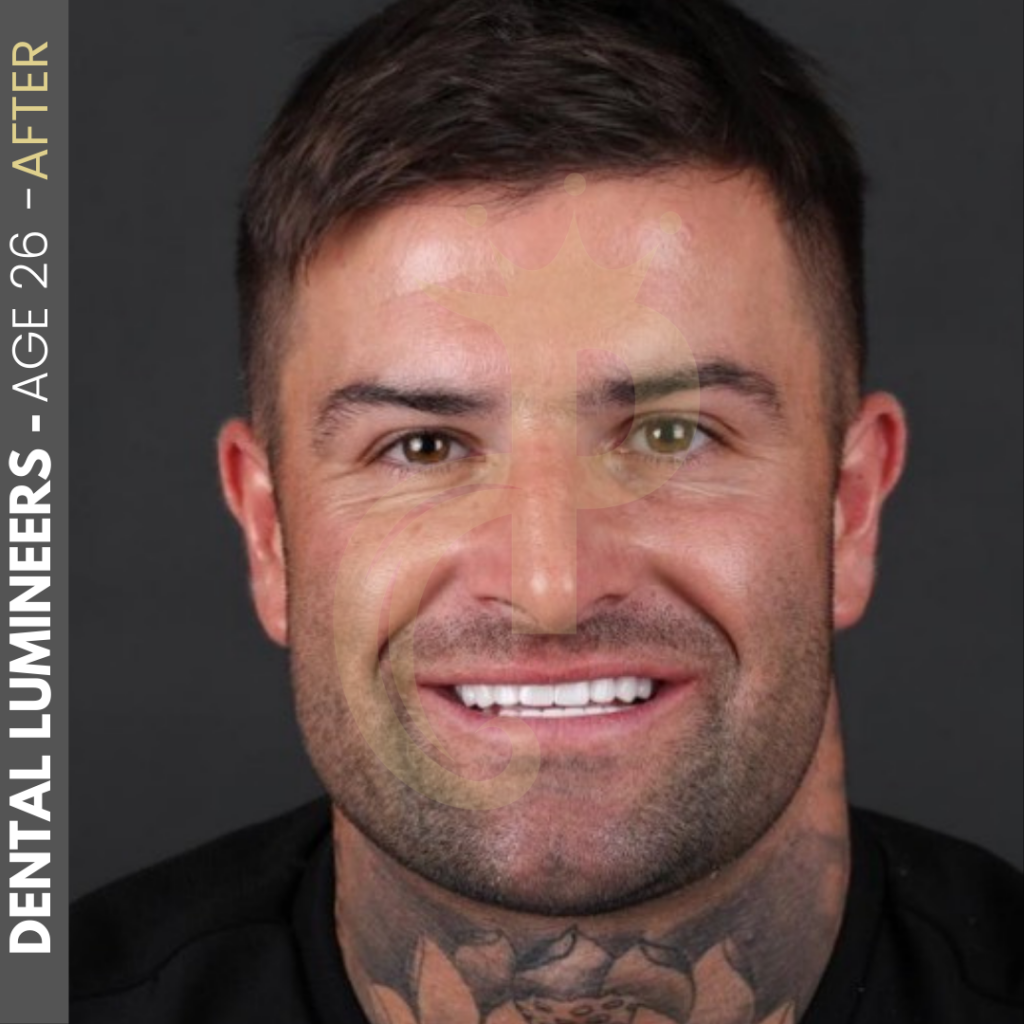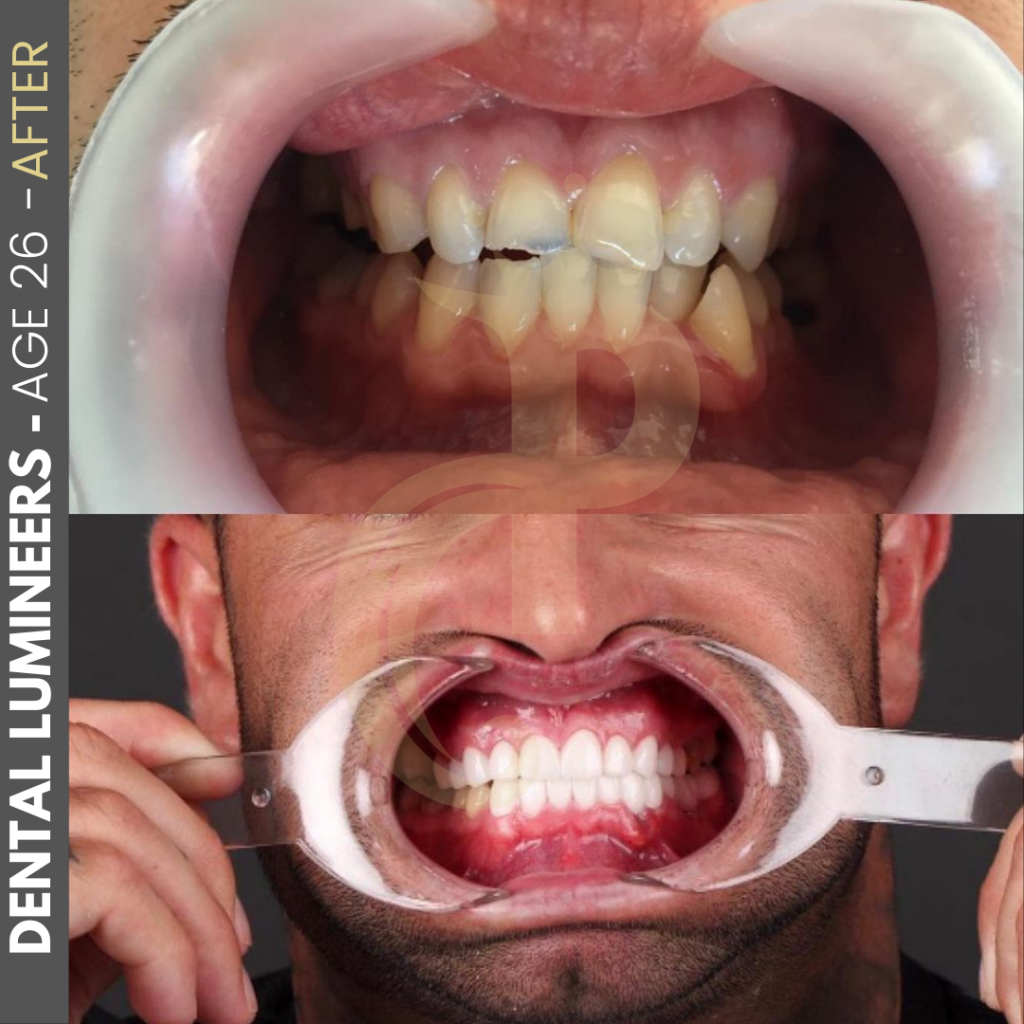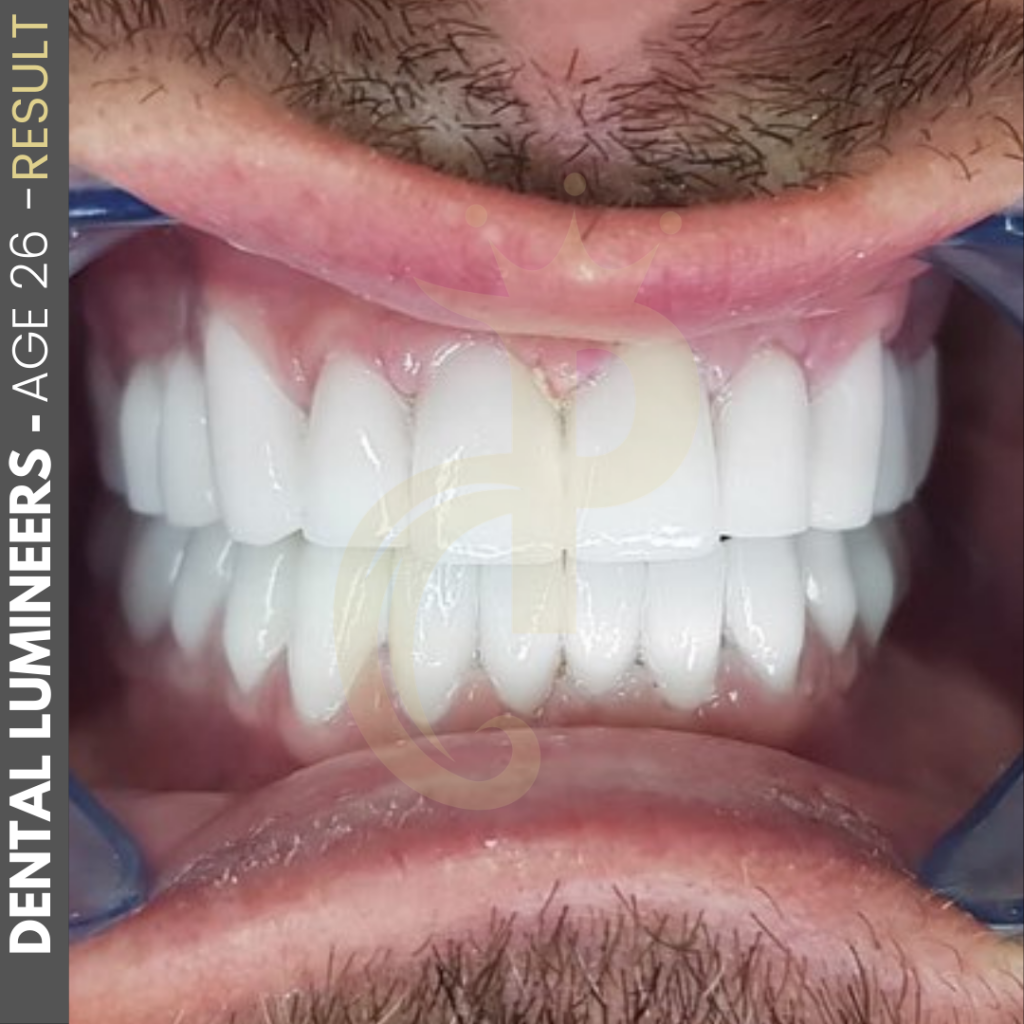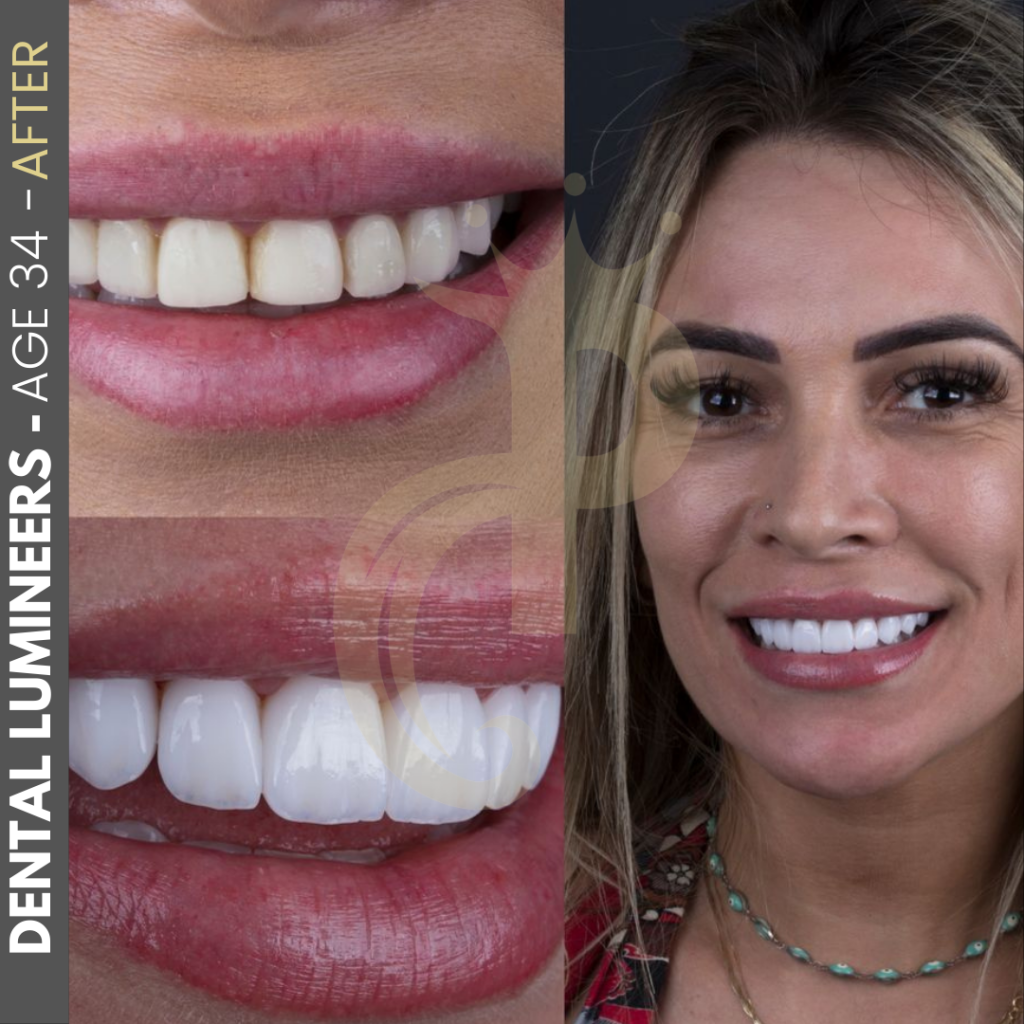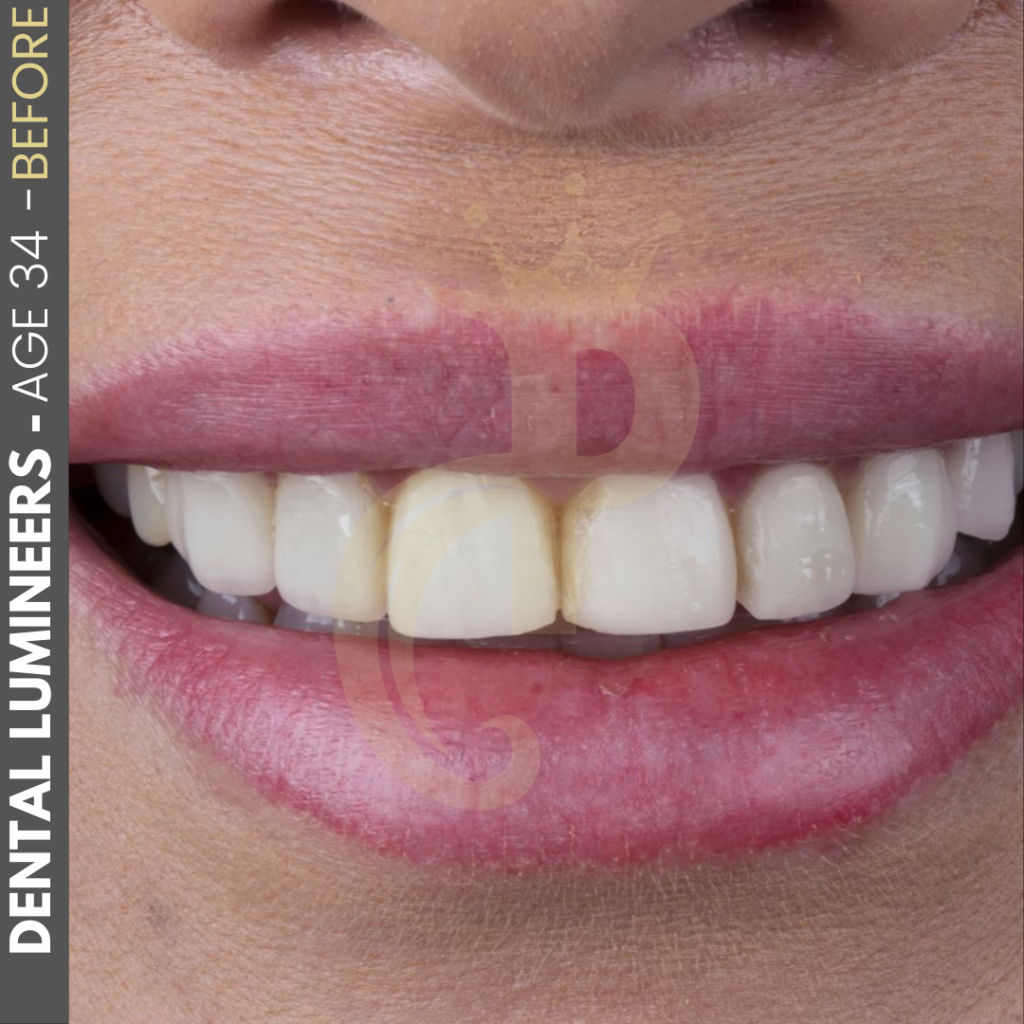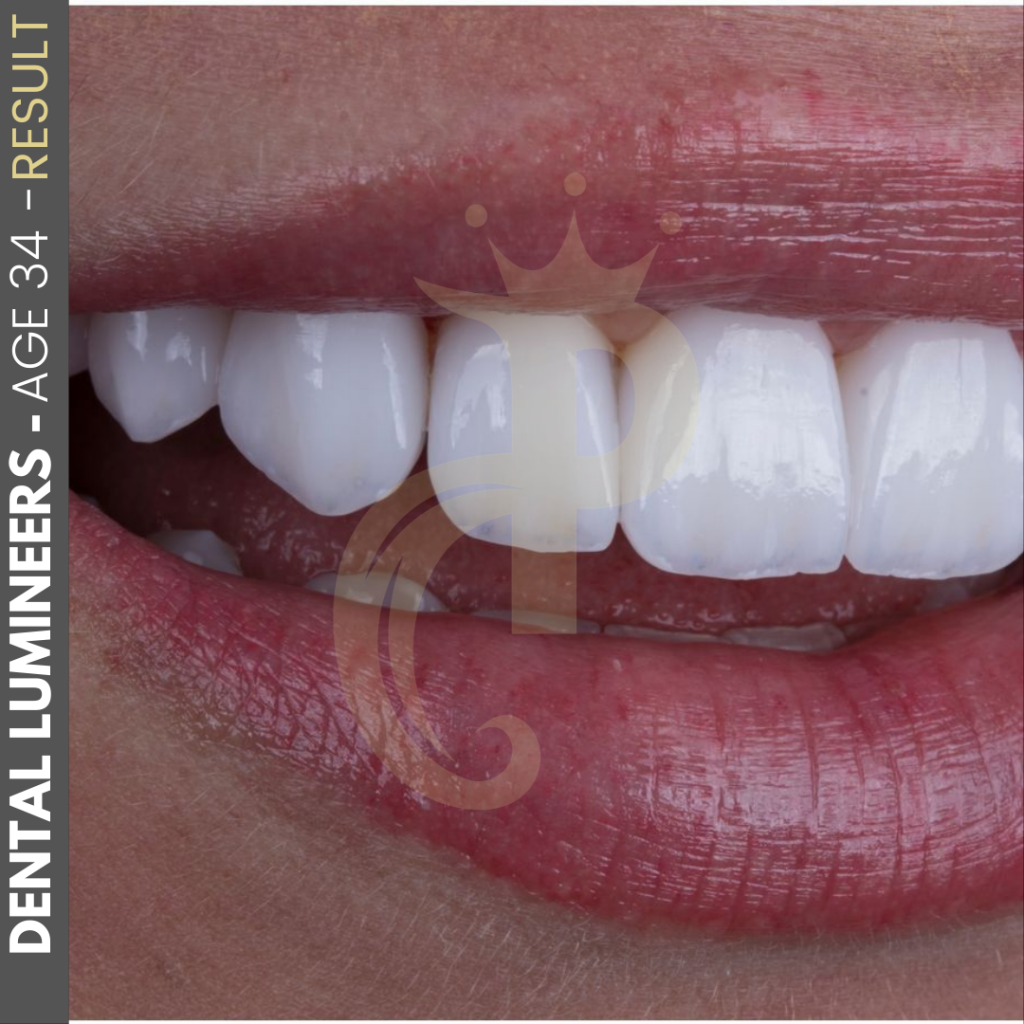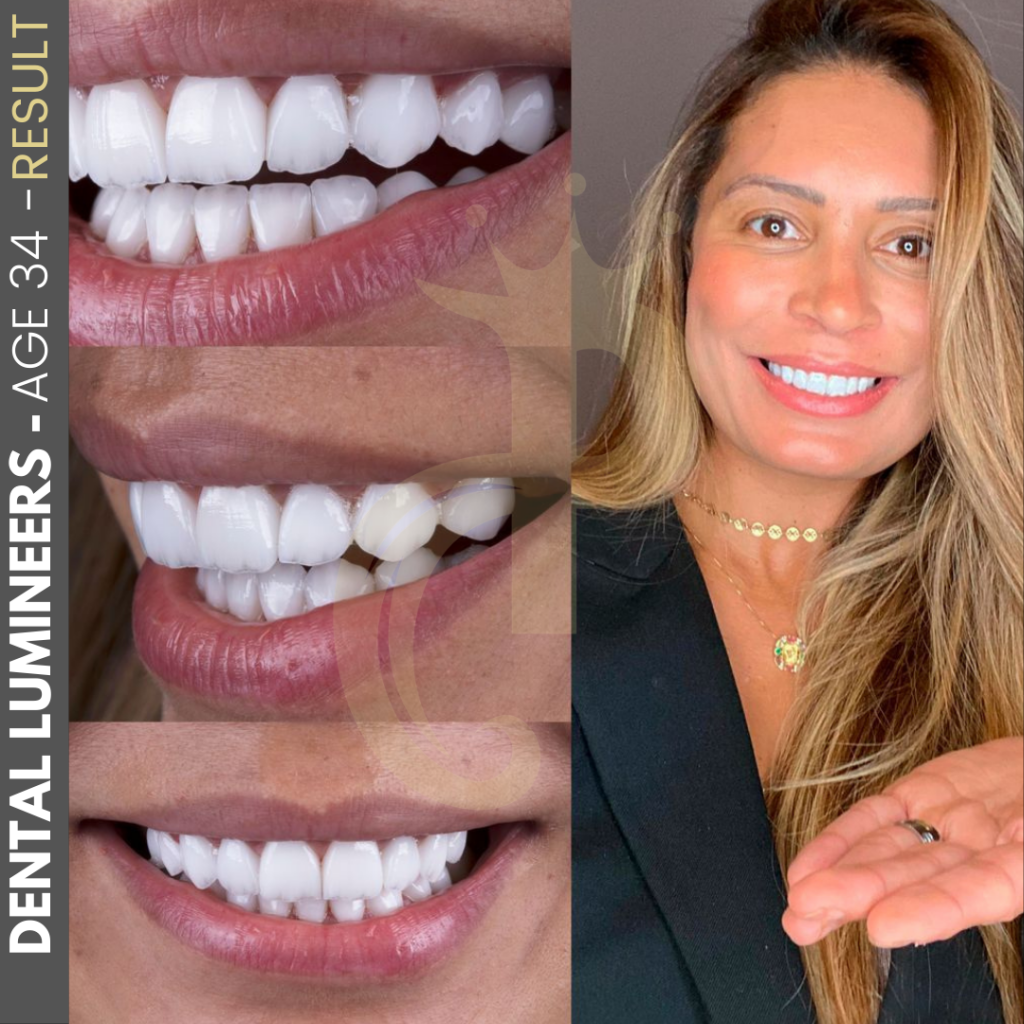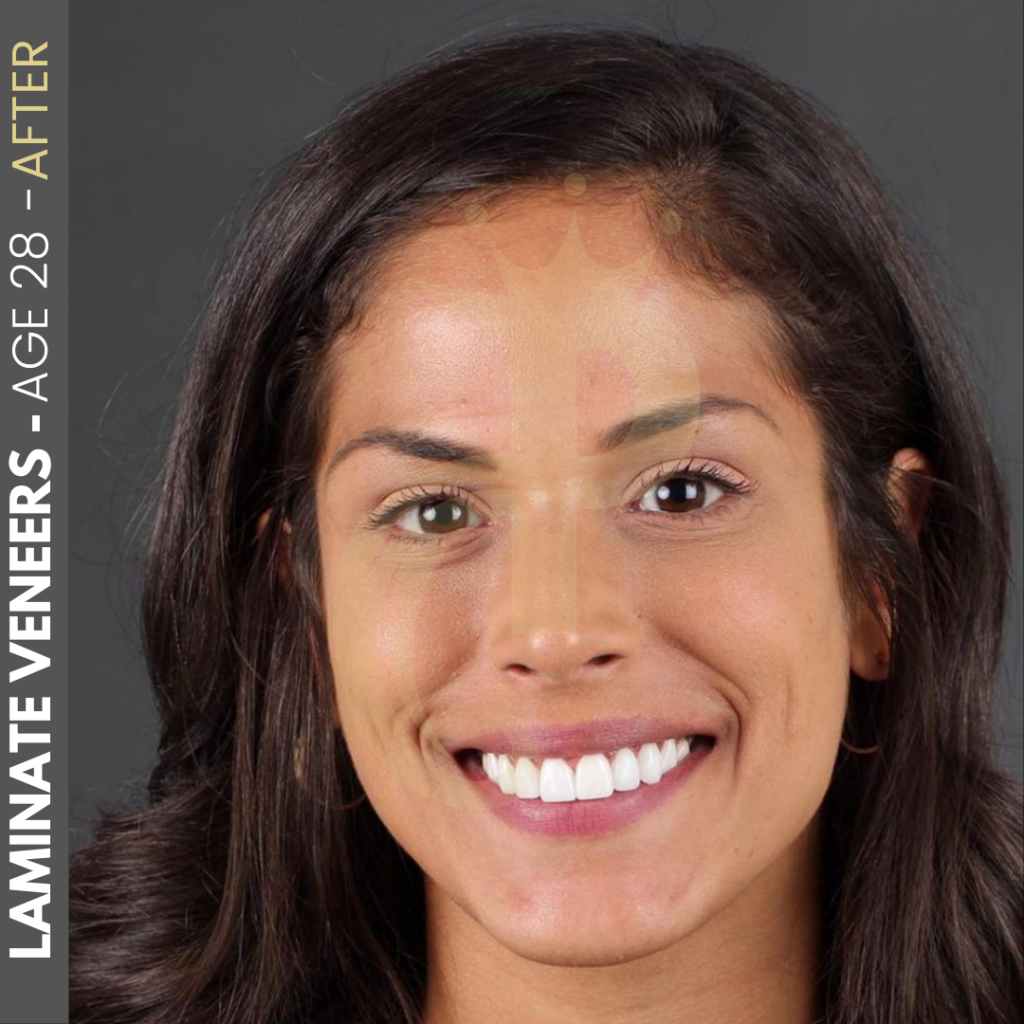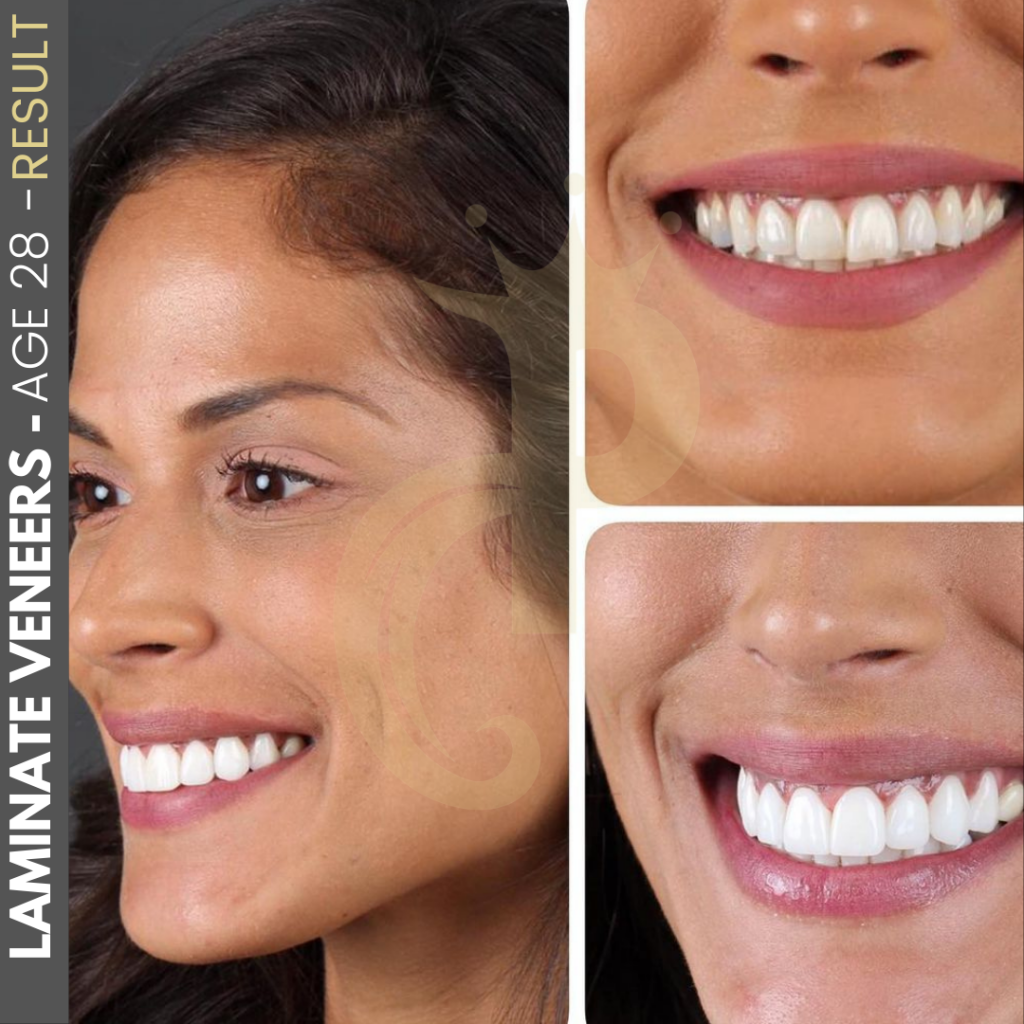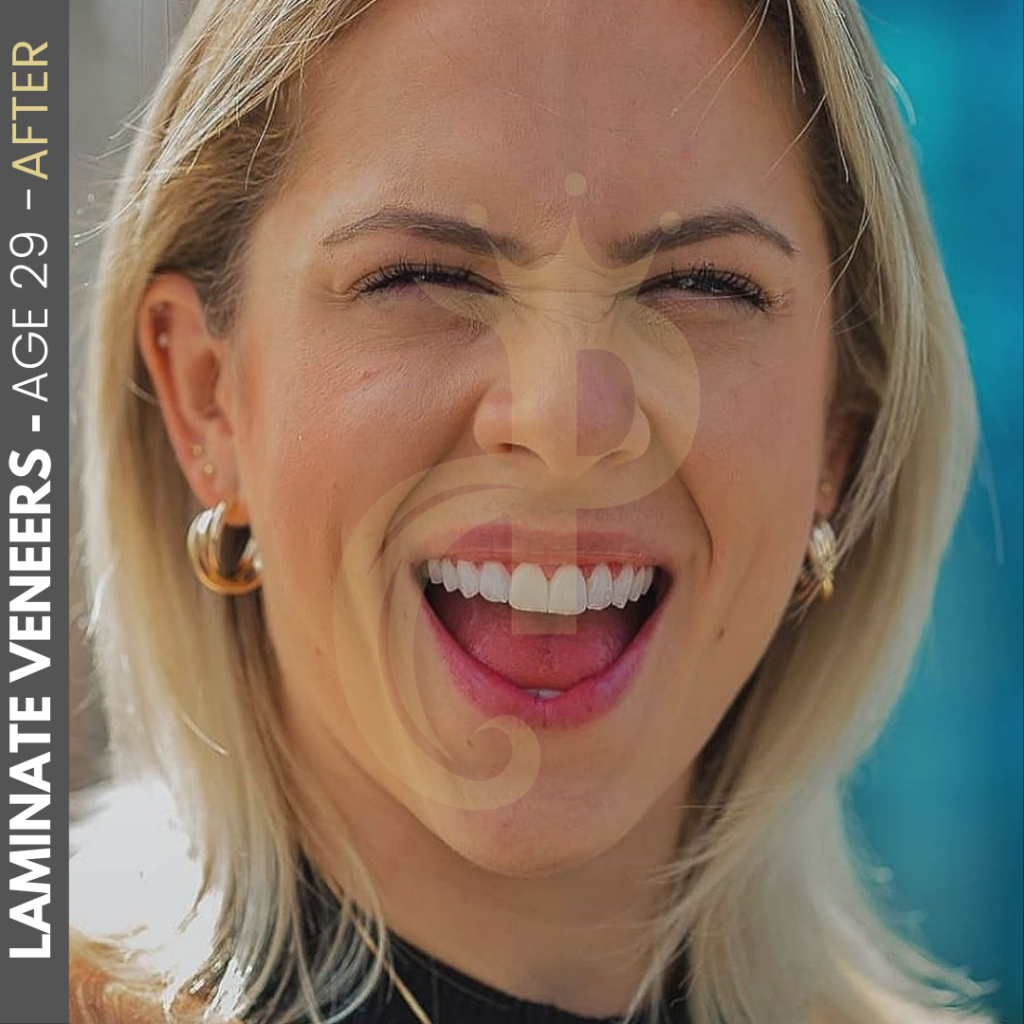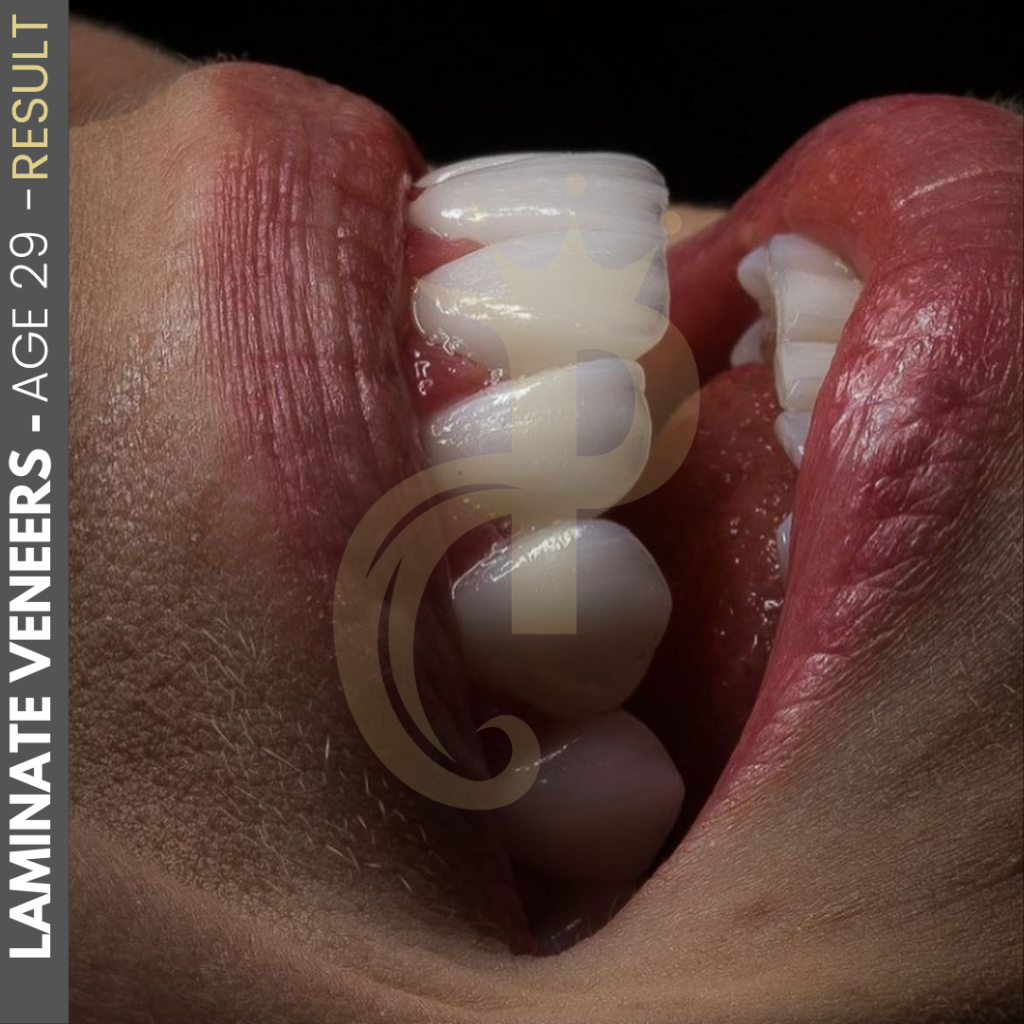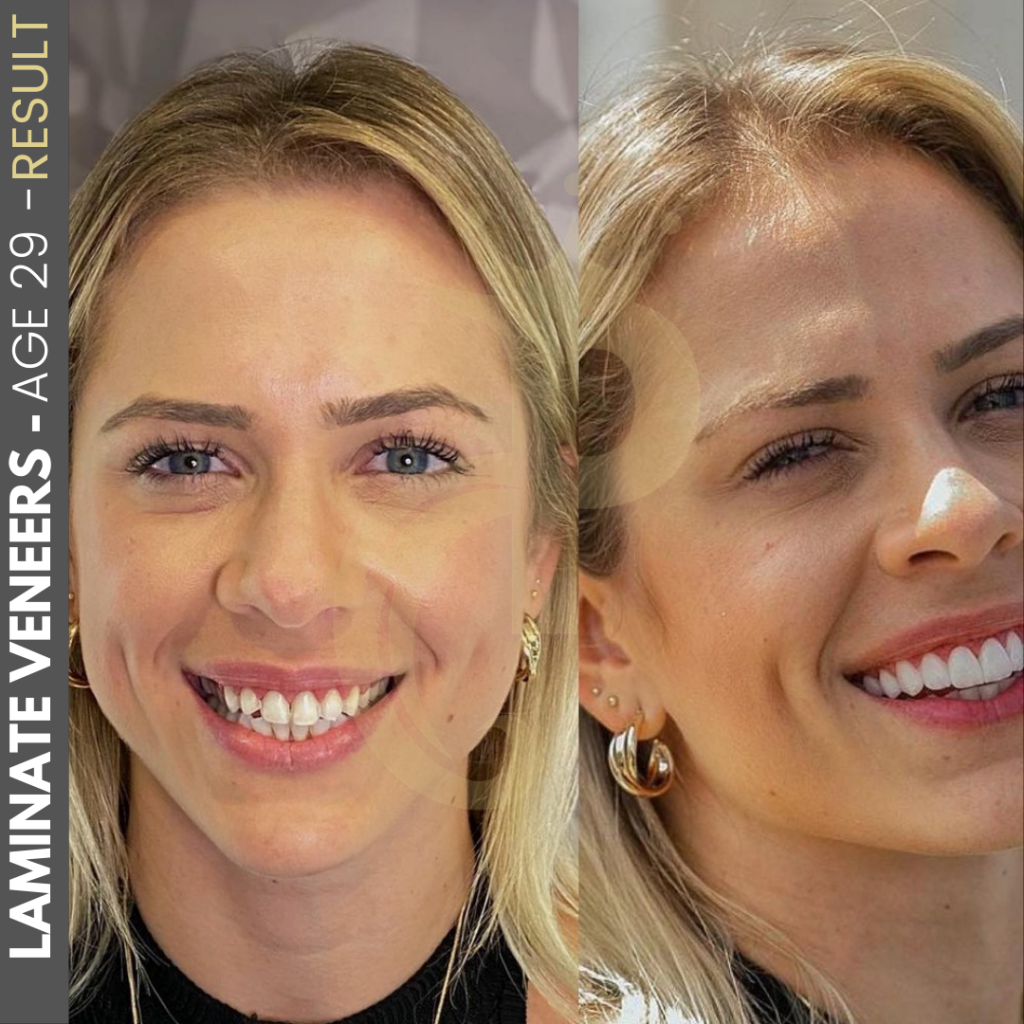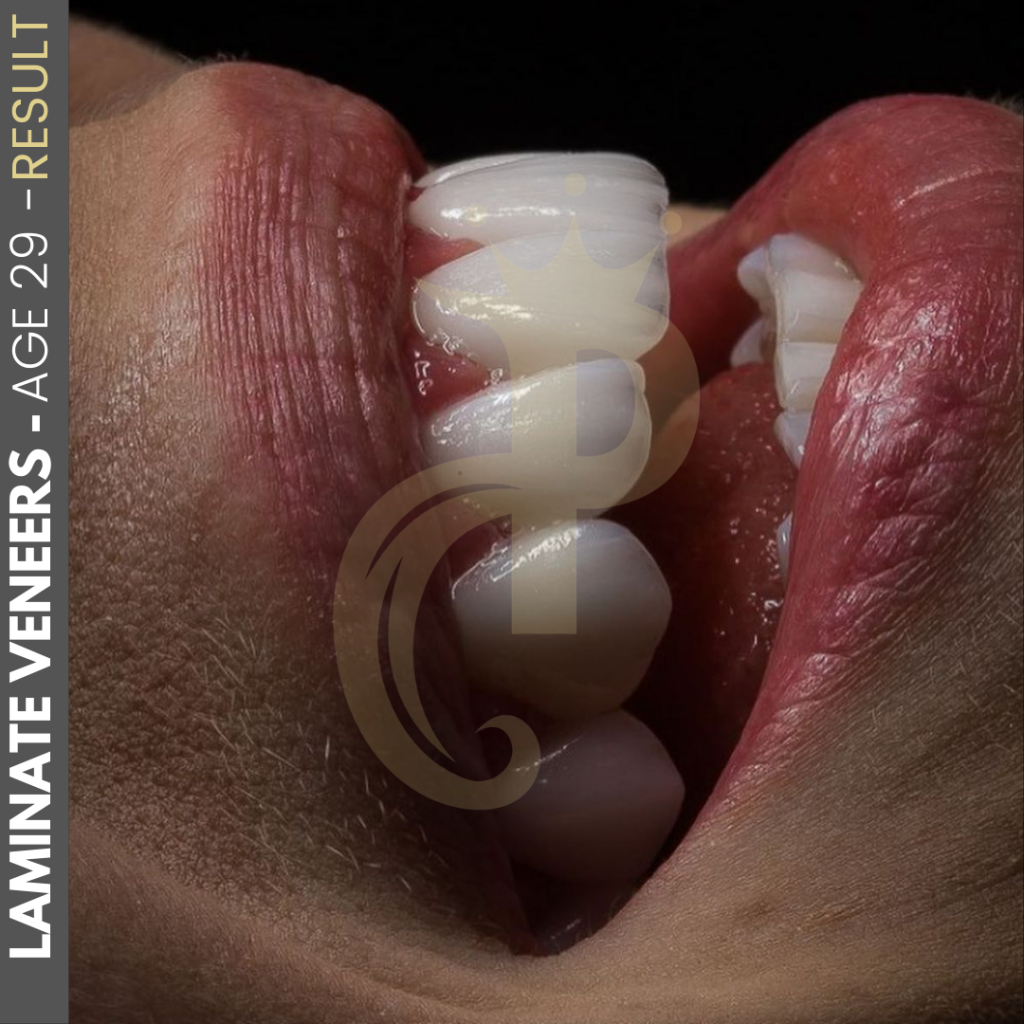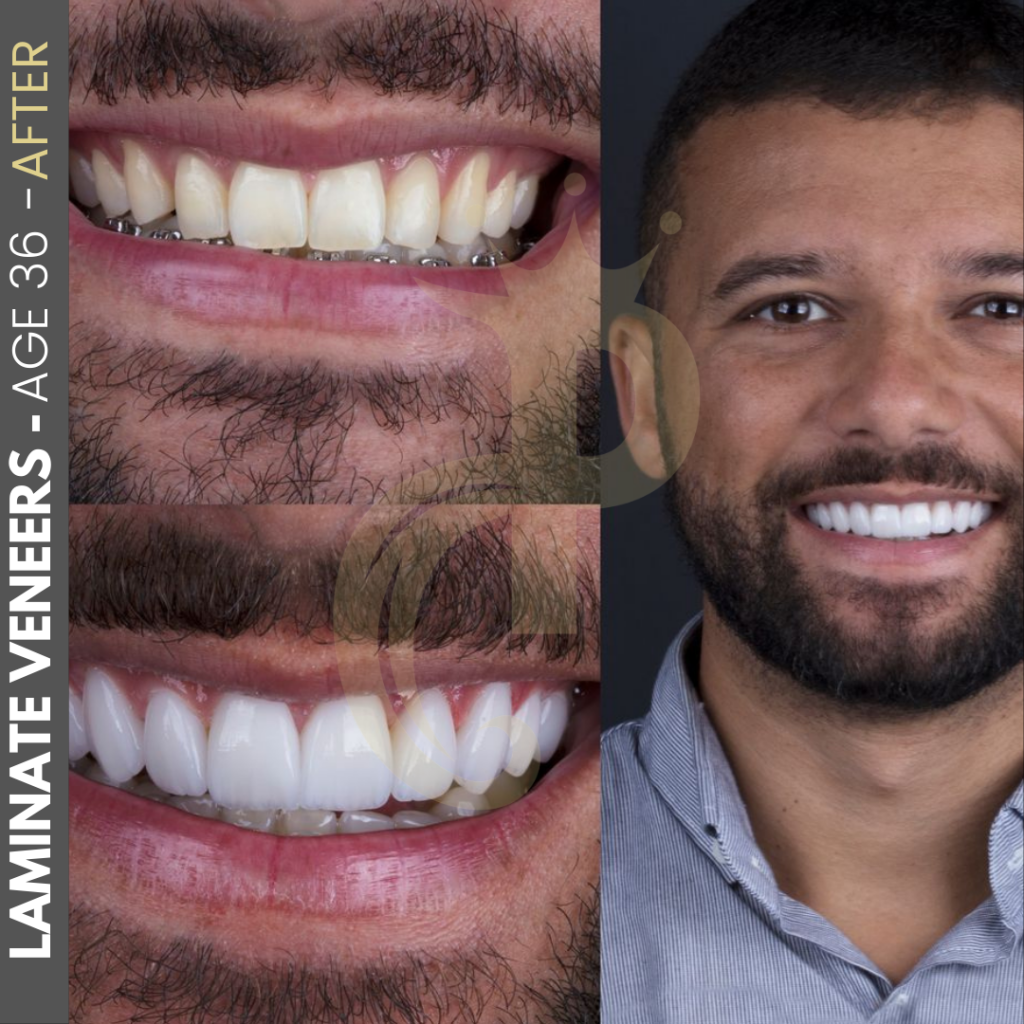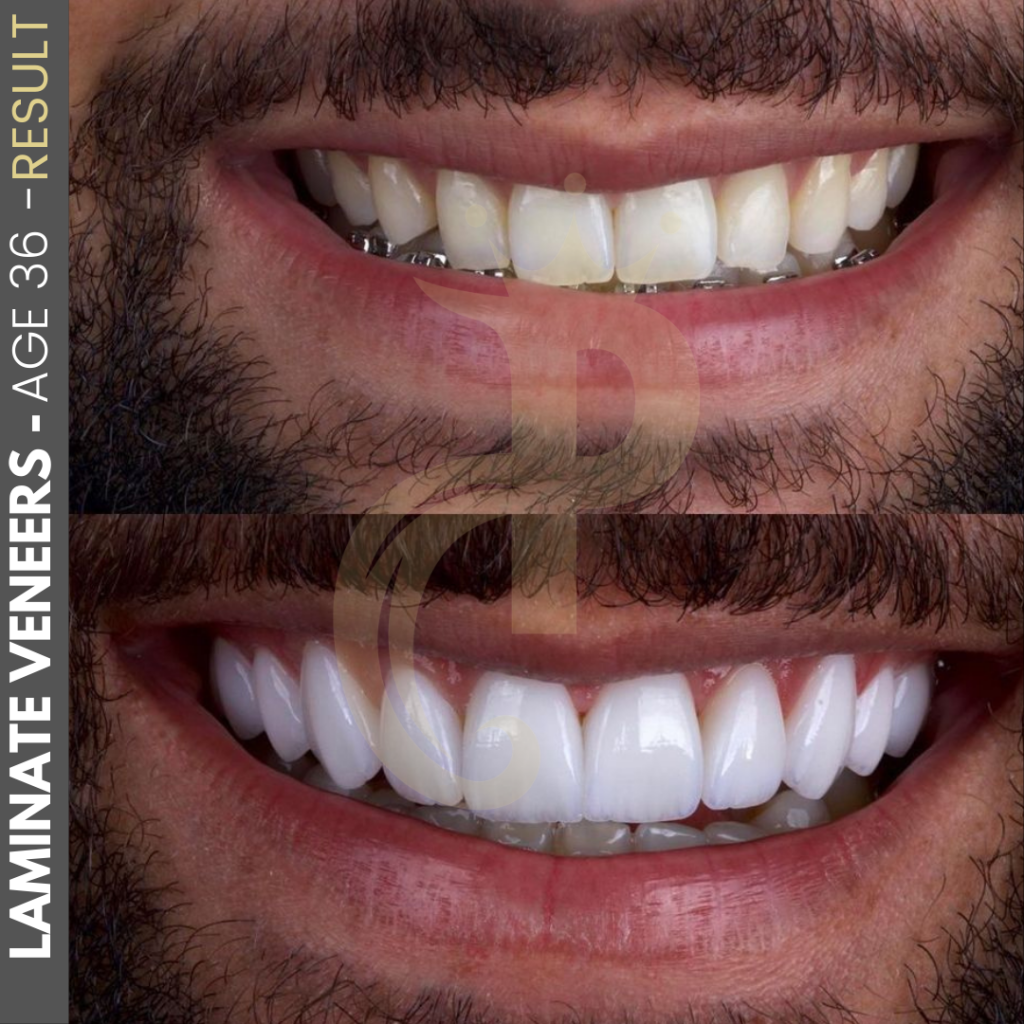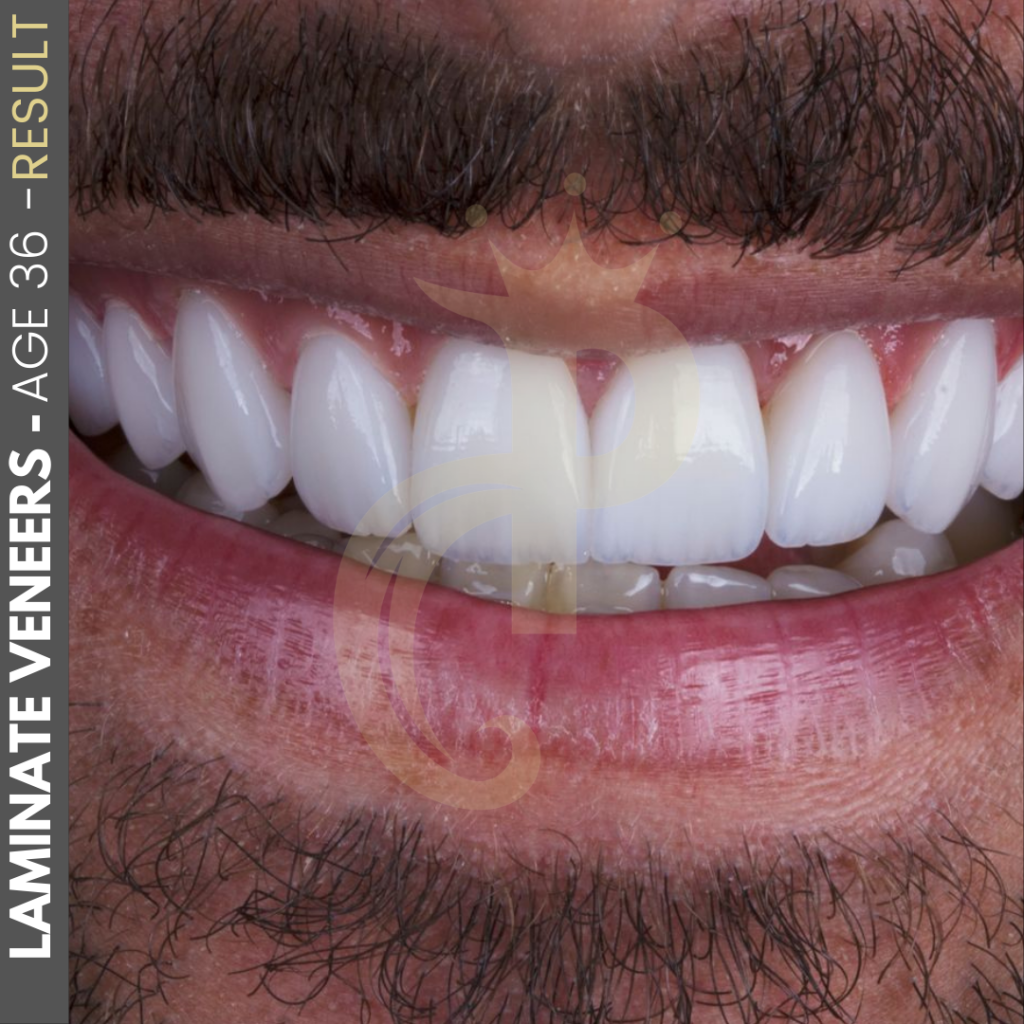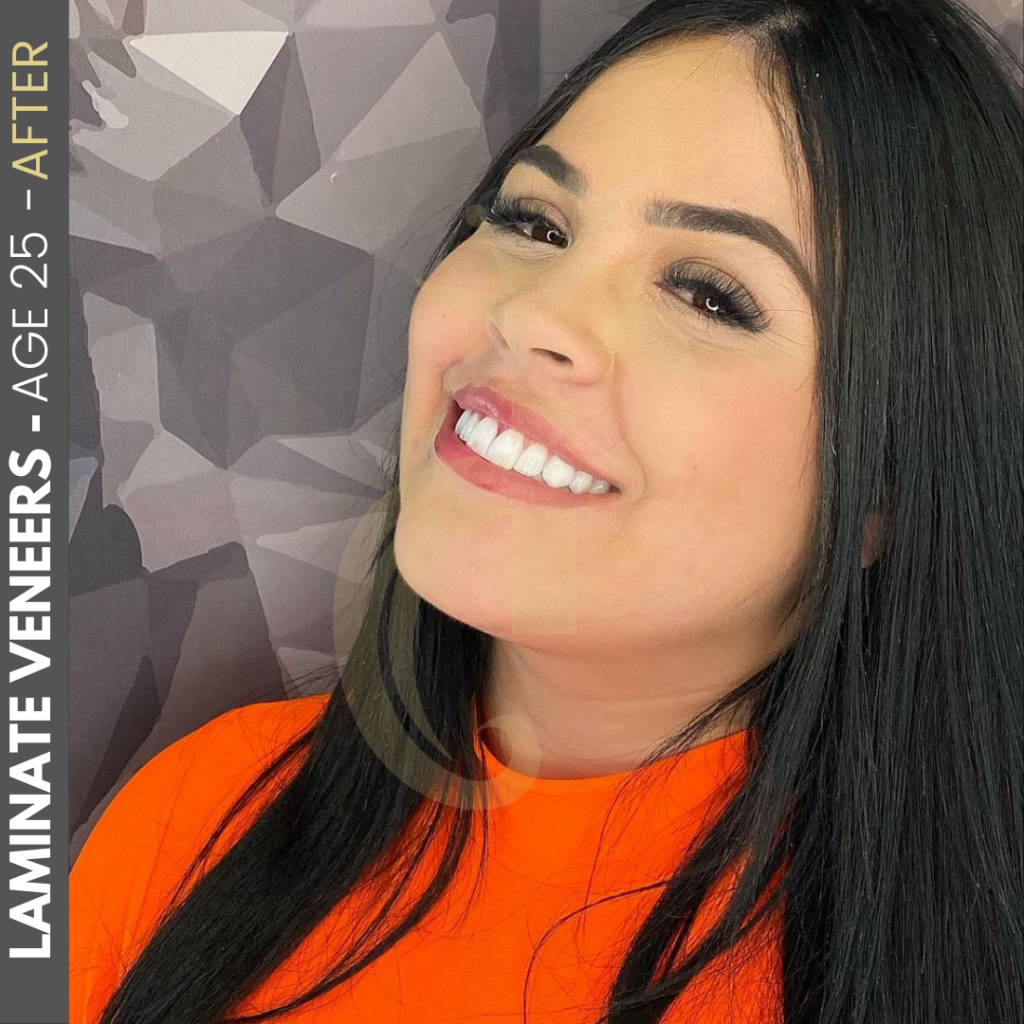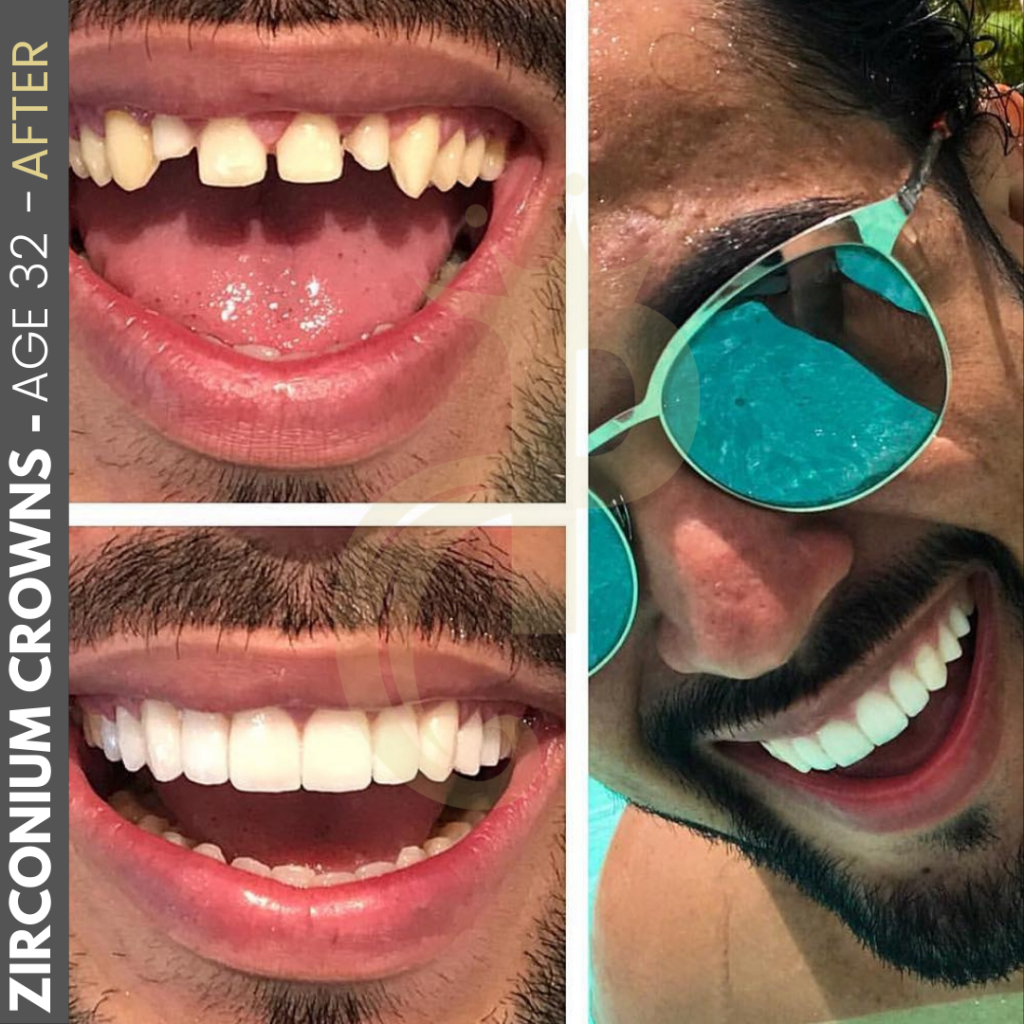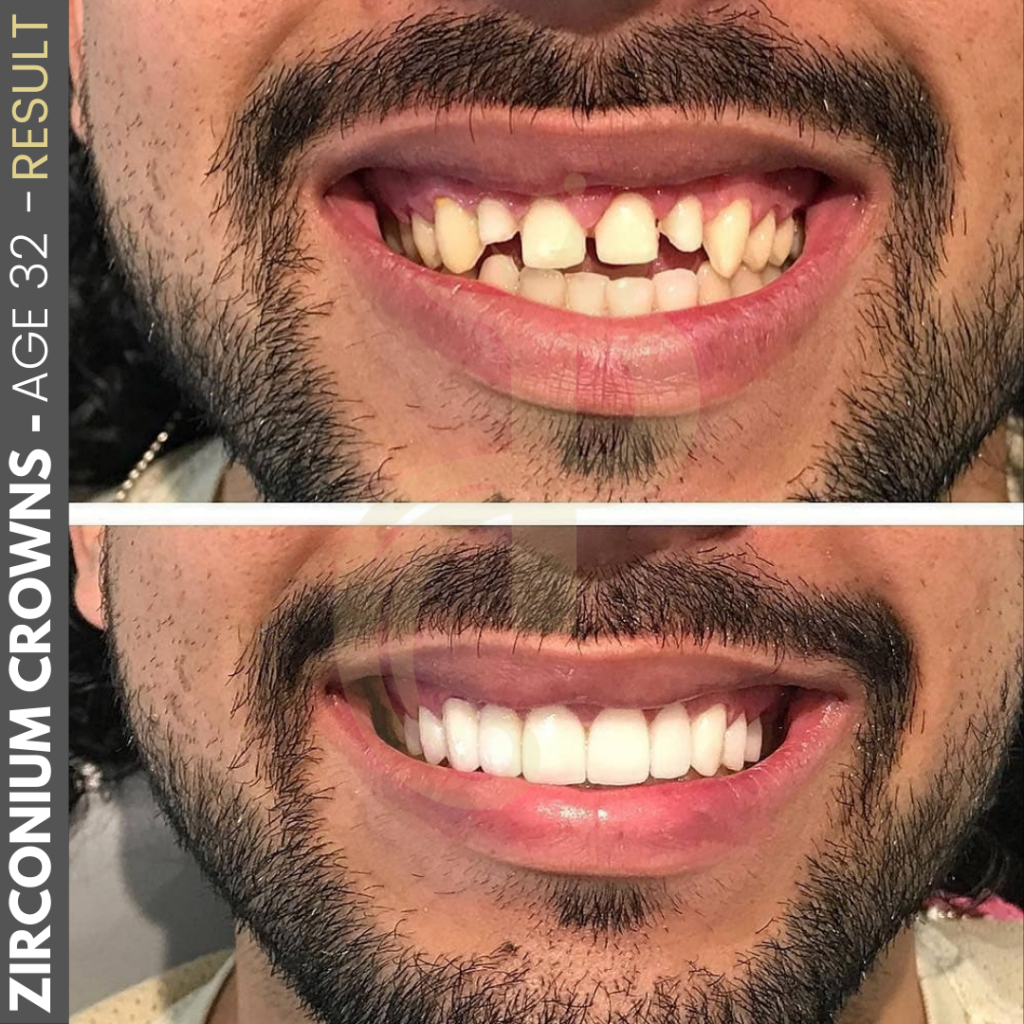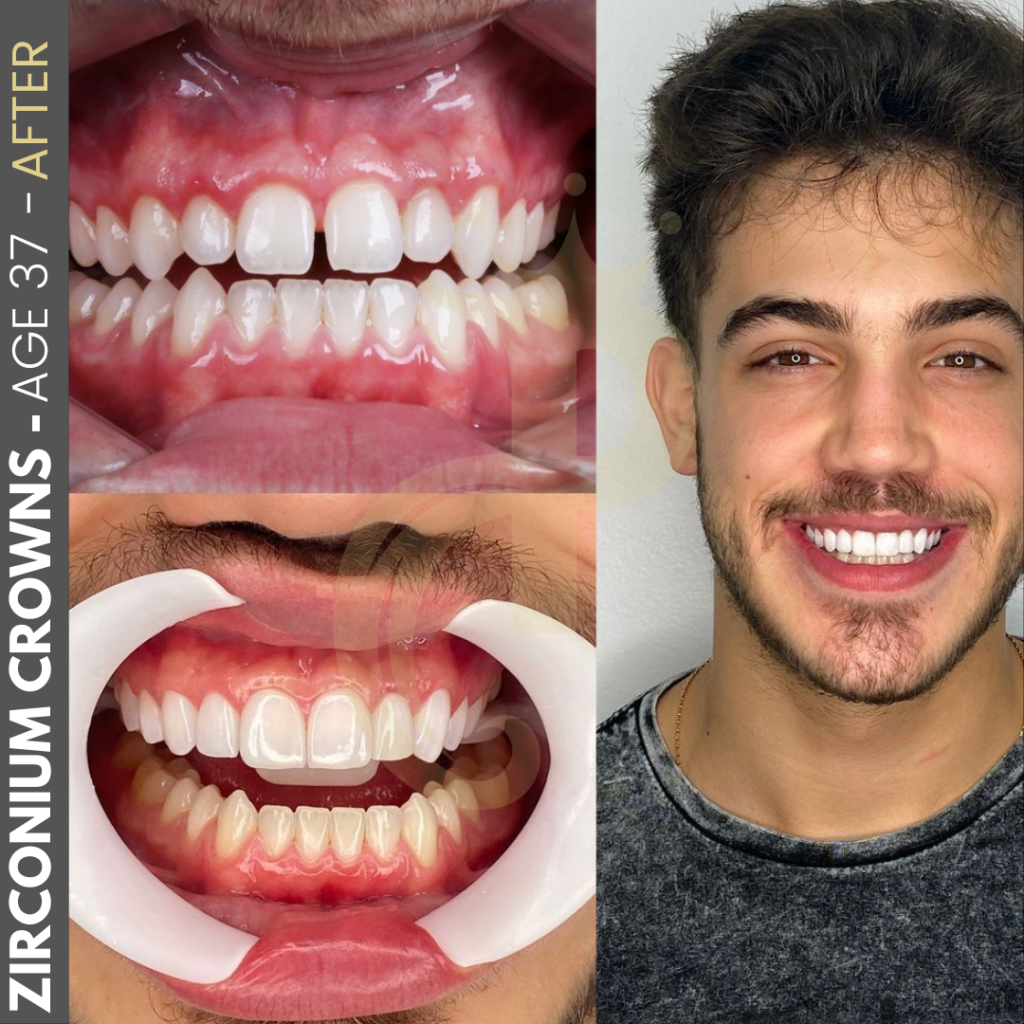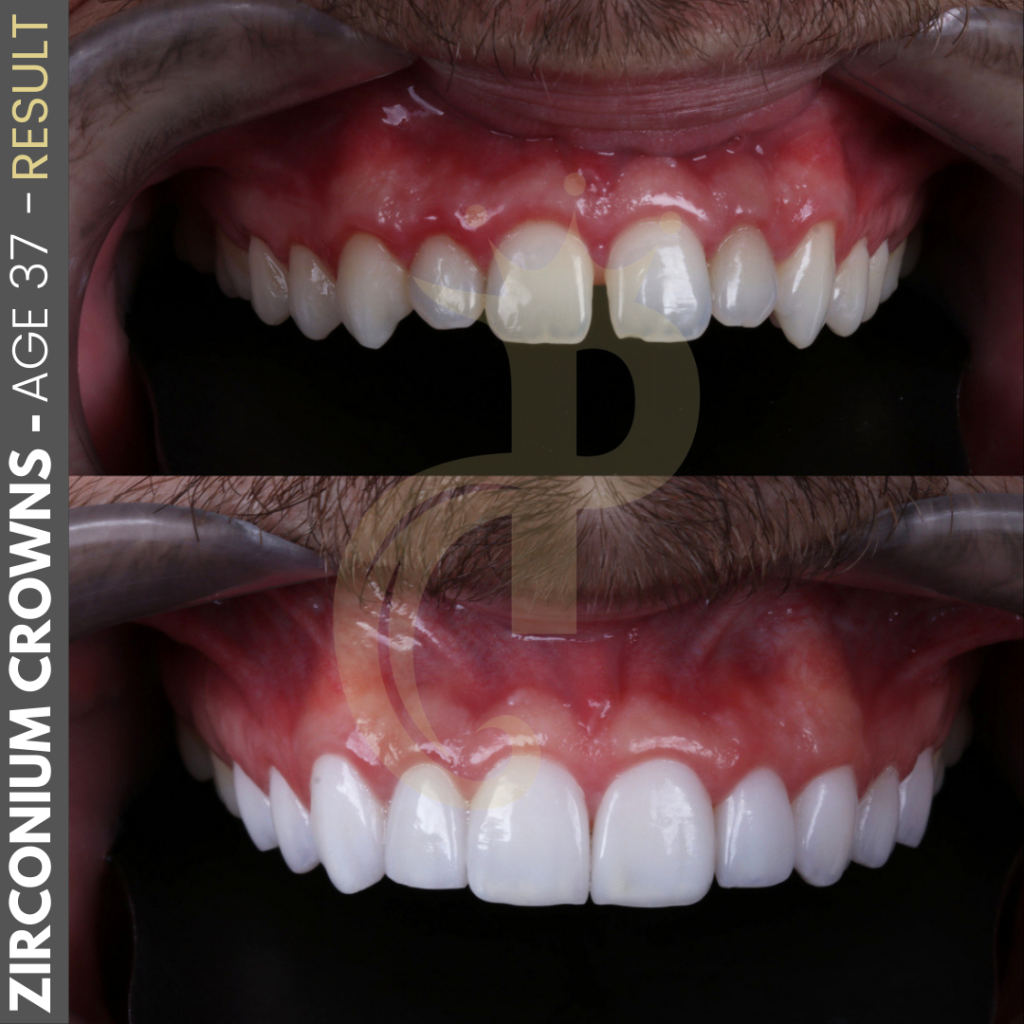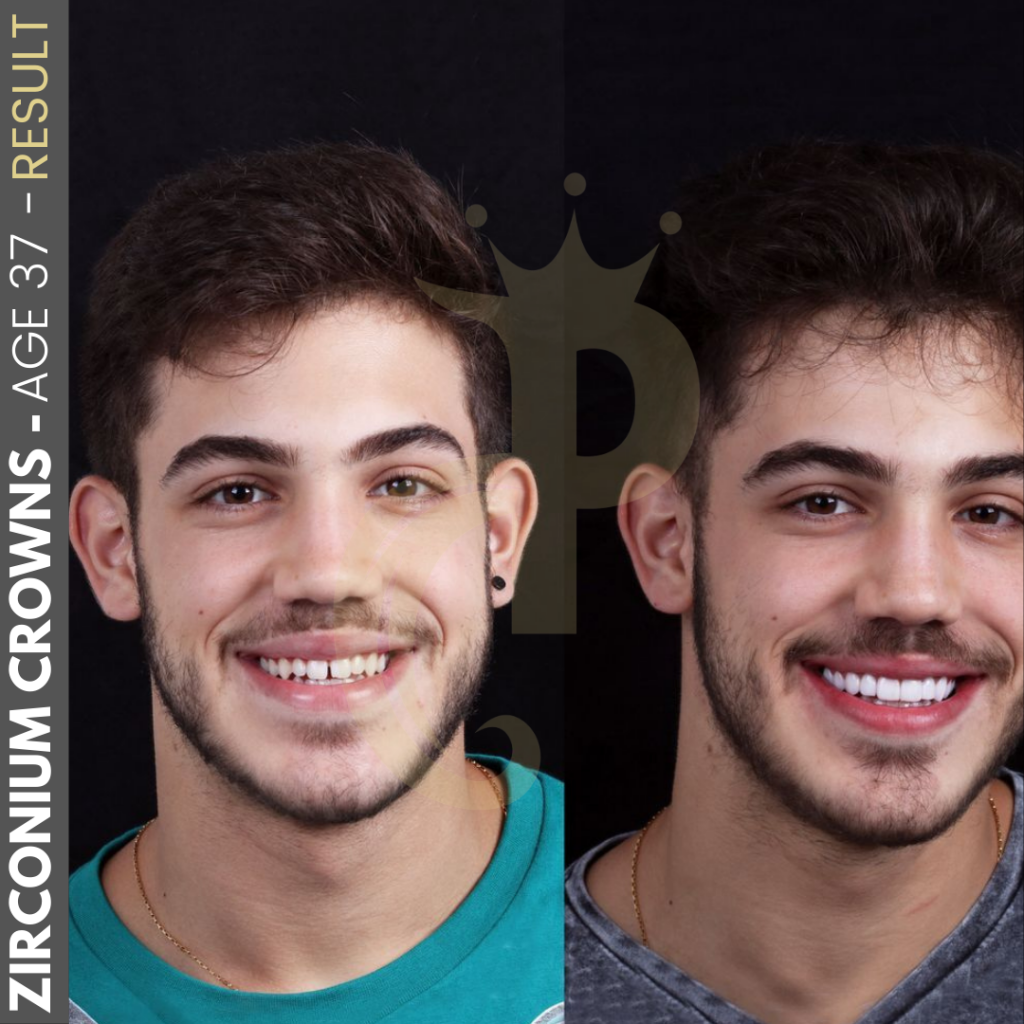 Frequently Asked Questions