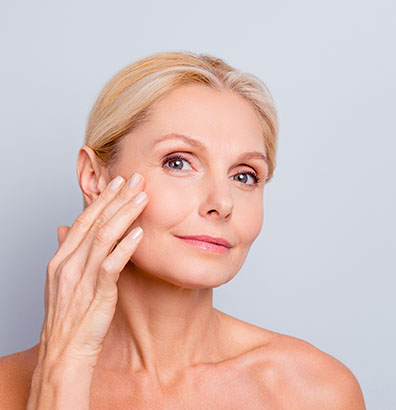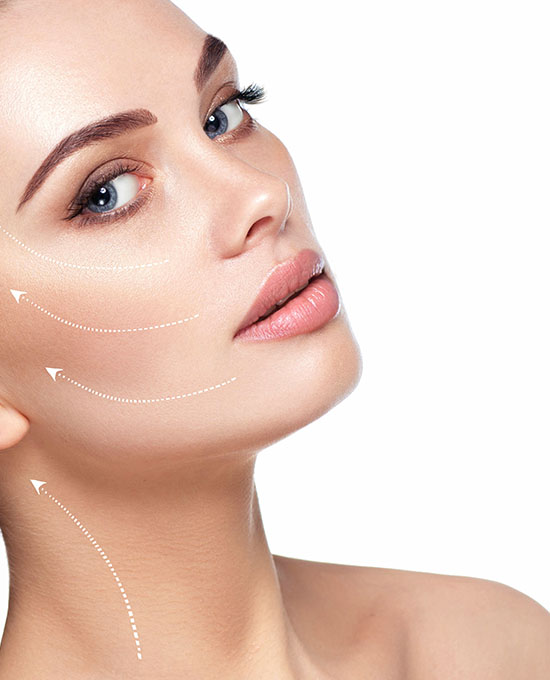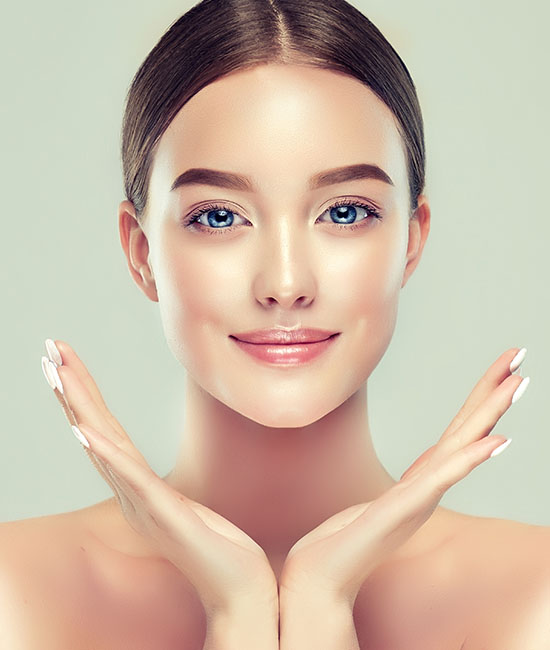 Face Lift in Turkey (Rhytidectomy)
No matter which plastic surgery operation it is; the candidates mainly seek for safety and good results at reasonable prices. With their extensive experience, plastic surgeons offer striking results for facelift in Turkey. As long as the surgeon knows what he or she  is doing, and the surgery is carried out under sufficient conditions; facelift procedure in Istanbul is completely safe for anyone without a serious underlying disease. Prior to a facelift in Turkey, your surgeon takes your medical history, listens to your expectations, and explains all the details of the facelift surgery.
Which face lift type and technique is suitable for you is decided by your doctor based on your face needs, skin condition, aging and sagging level of your face age, gender.
Before your face lift surgery in Turkey, you are given local or general anaesthesia. Your professional doctor makes the incision differing according to your face lift type. Your skin and face tissues deep under your skin are tightened, smoothing the related face part secured in their new position. Then your doctor closes the incisions with stitches trying his/her best to minimize the scar visibility.
Facelift surgeries may be combined with each other depending on the cases and they may take up to 3-6 hours. Besides, it is also possible to have all these opportunities at a reasonable facelift cost Turkey.
GET QUOTE IN 3 MINUTES
You can get a free analysis in under 3 minutes with our online assistant
Testimonial
Hi everyone I am here at pixl clinic to get my hair transplant, and I have done with very expert sergeant, it's really nice

"Caroline Becker"

United Kingdom
I've had a really good stay at Istanbul , Pixl clinic took really good care of me which I really appreciated.

''Jakob Toma''

Netherlands
The clinic was clean and all measures of covid-19 were applied and the attention to detail is at best

''Susan Wright''

Denmark
U can not ask any better service then that. Top quality service. I would give more then 5 star if i had any choice.

'' Jahan Haris''

United Kingdom
Excellent service, I would recommend any one who prefer to do hair transplant I wanna thank all the team of Pixl Clinic

''Sabina Schmidt''

Norway
Facelift Post-Op Instructions
Frequently Asked Questions