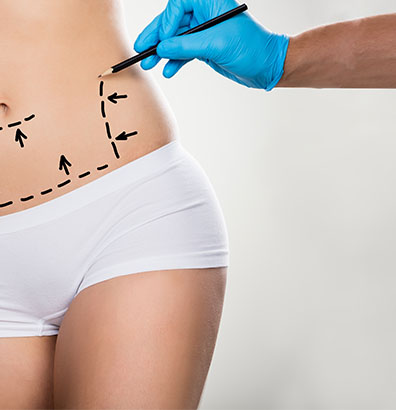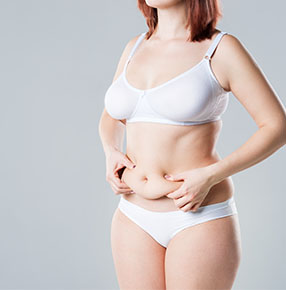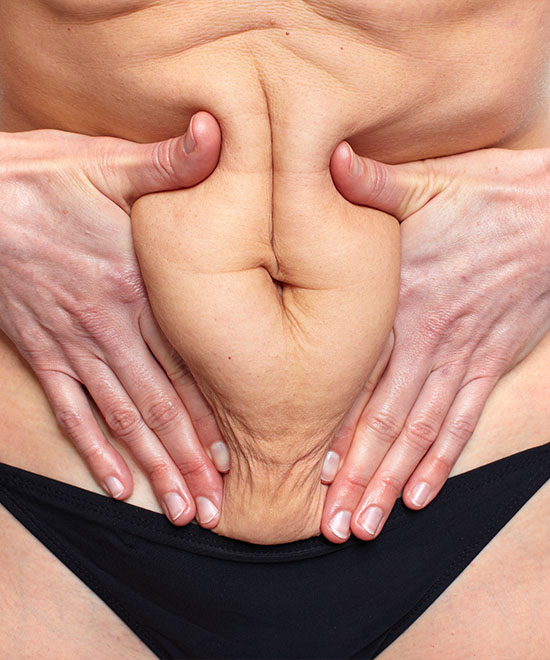 Bariatric Surgery in Turkey
Bariatric surgery is one of the most effective treatment methods for obesity patients and various individuals who are experiencing excess weight-related health problems. In recent years, obesity patients around the world choose to have obesity surgery in Turkey. Therefore, bariatric surgery Turkey has become one of the most popular internet search topics.
Obesity surgery Turkey includes all methods commonly applied around the world. Methods such as gastric sleeve surgery, gastric bypass, gastric banding are successfully applied in Turkey and many patients can get rid of obesity and obesity-related diseases. While it is not a surgical method, the gastric balloon is also preferred in Turkey.
GET QUOTE IN 3 MINUTES
You can get a free analysis in under 3 minutes with our online assistant
Testimonial
Hi everyone I am here at pixl clinic to get my hair transplant, and I have done with very expert sergeant, it's really nice

"Caroline Becker"

United Kingdom
I've had a really good stay at Istanbul , Pixl clinic took really good care of me which I really appreciated.

''Jakob Toma''

Netherlands
The clinic was clean and all measures of covid-19 were applied and the attention to detail is at best

''Susan Wright''

Denmark
U can not ask any better service then that. Top quality service. I would give more then 5 star if i had any choice.

'' Jahan Haris''

United Kingdom
Excellent service, I would recommend any one who prefer to do hair transplant I wanna thank all the team of Pixl Clinic

''Sabina Schmidt''

Norway
Bariatric Surgery Post-Op Instructions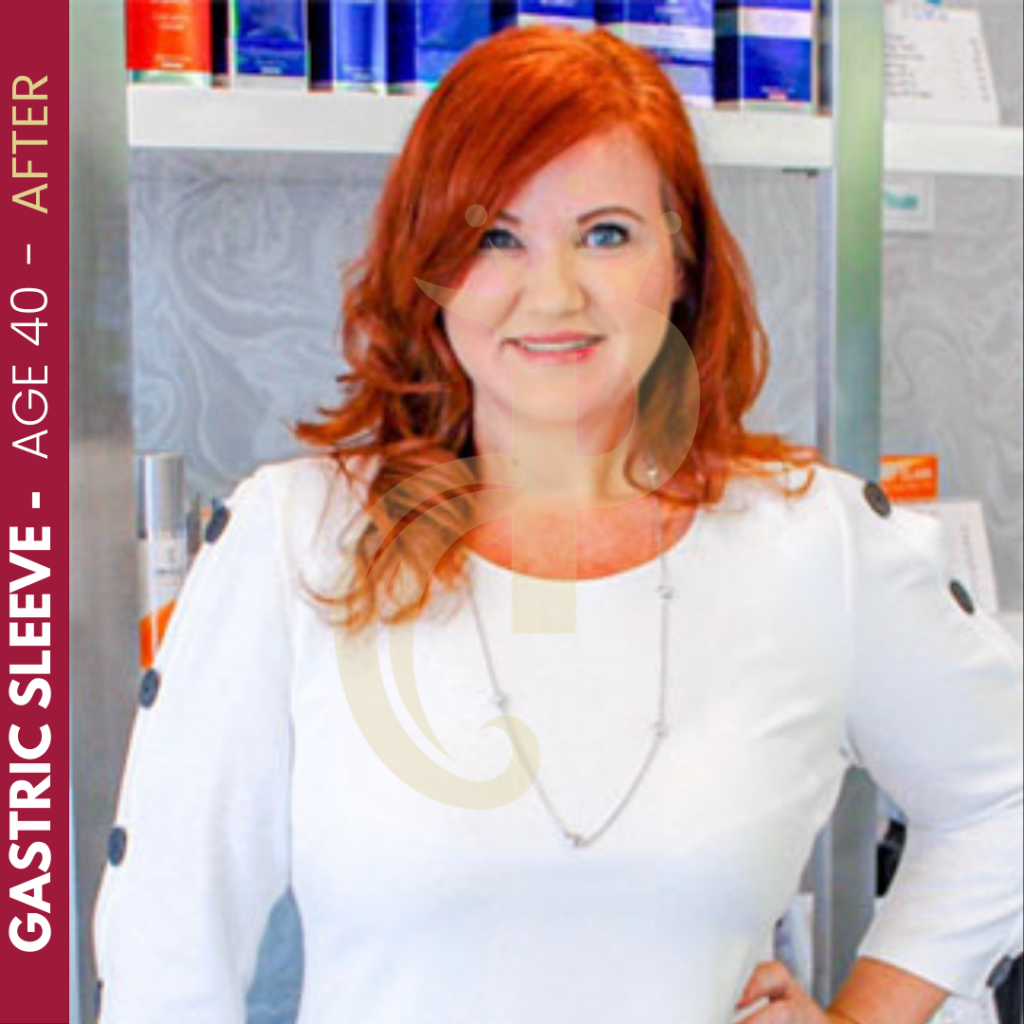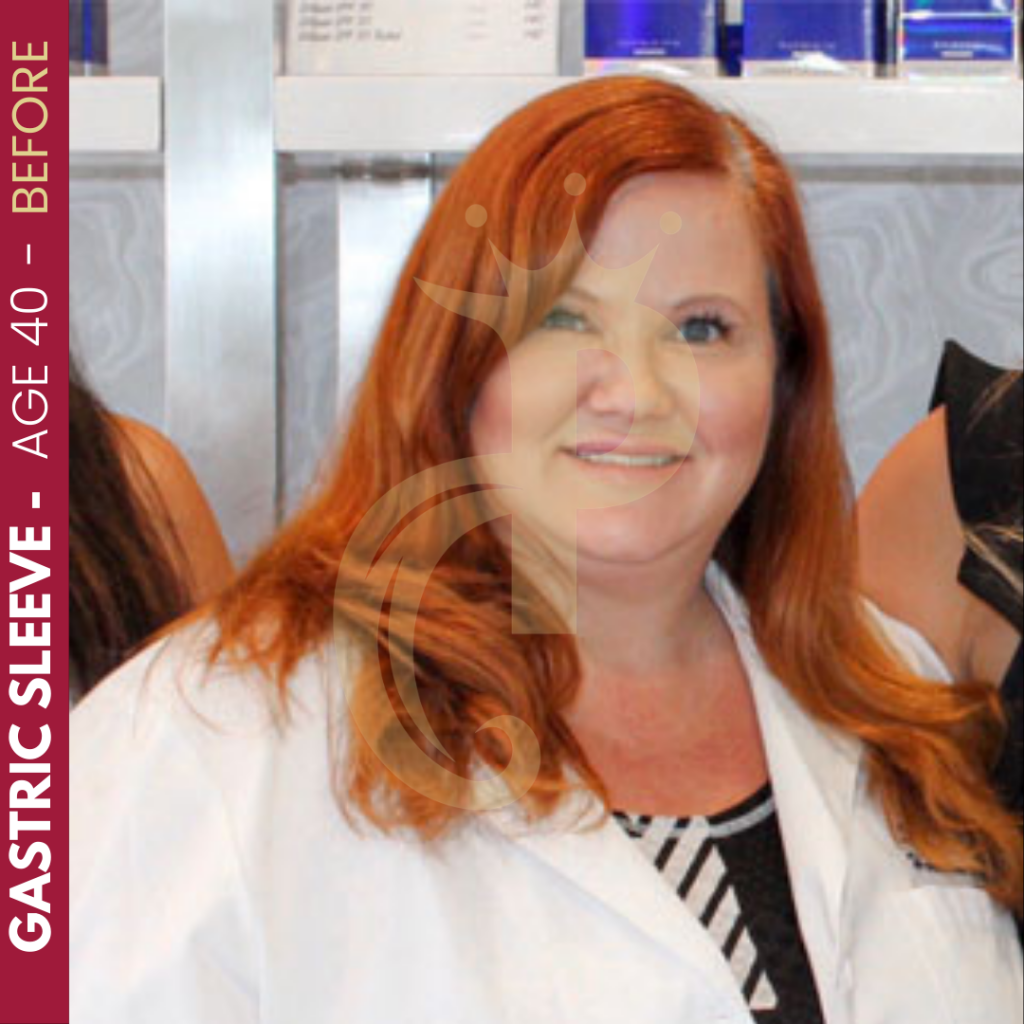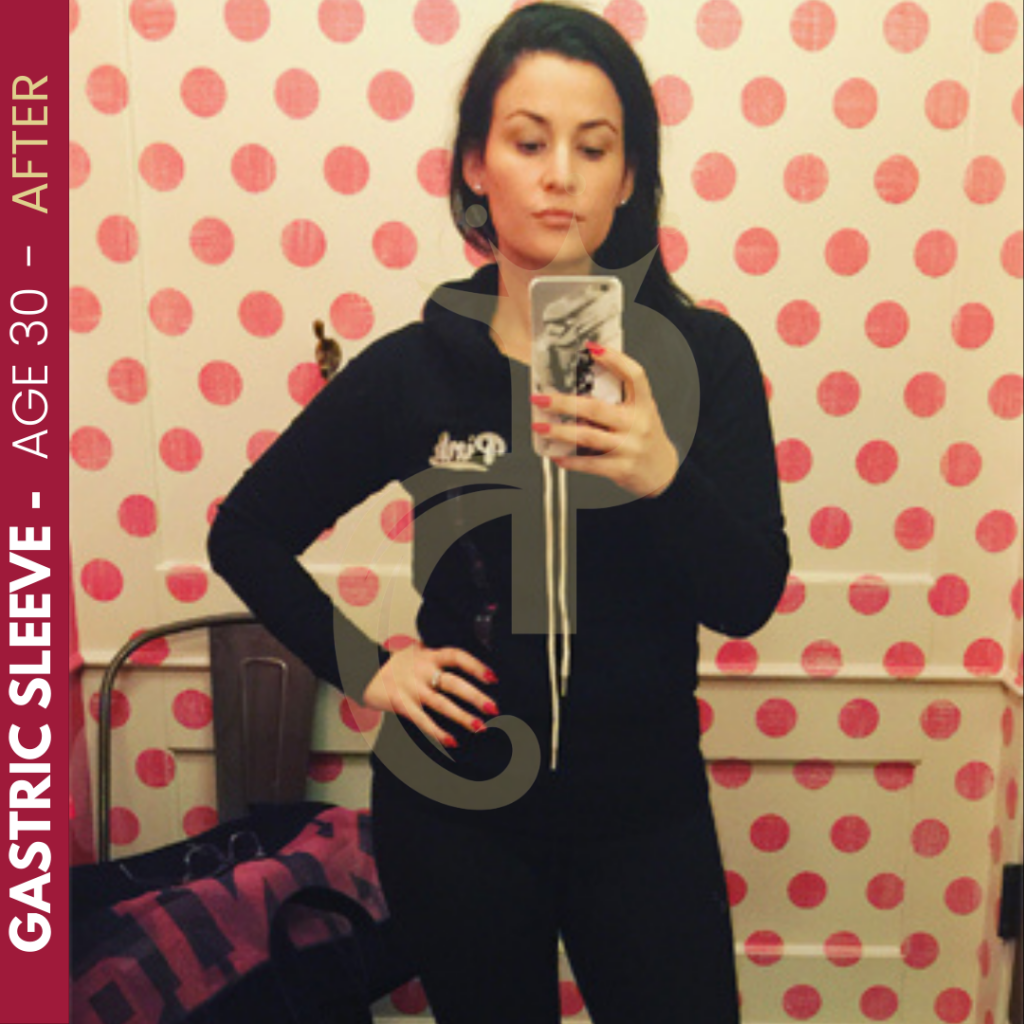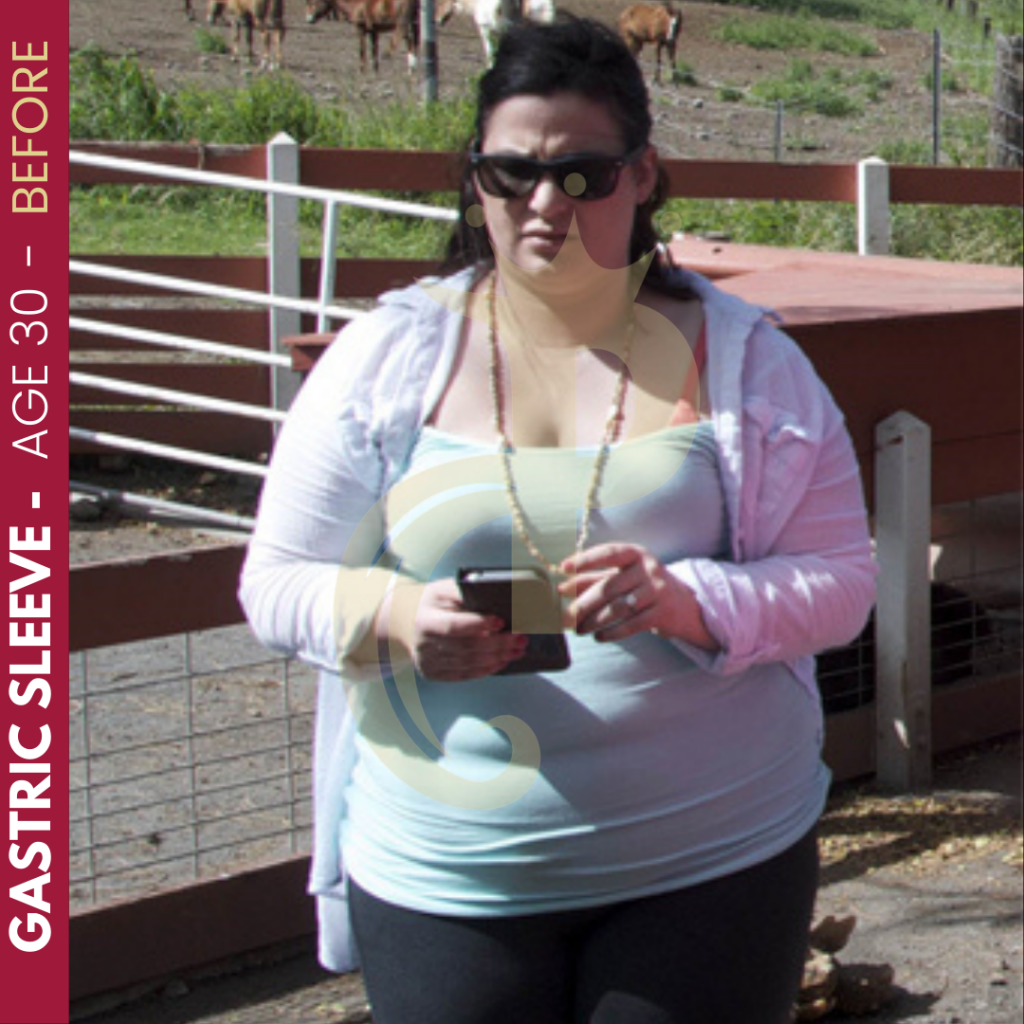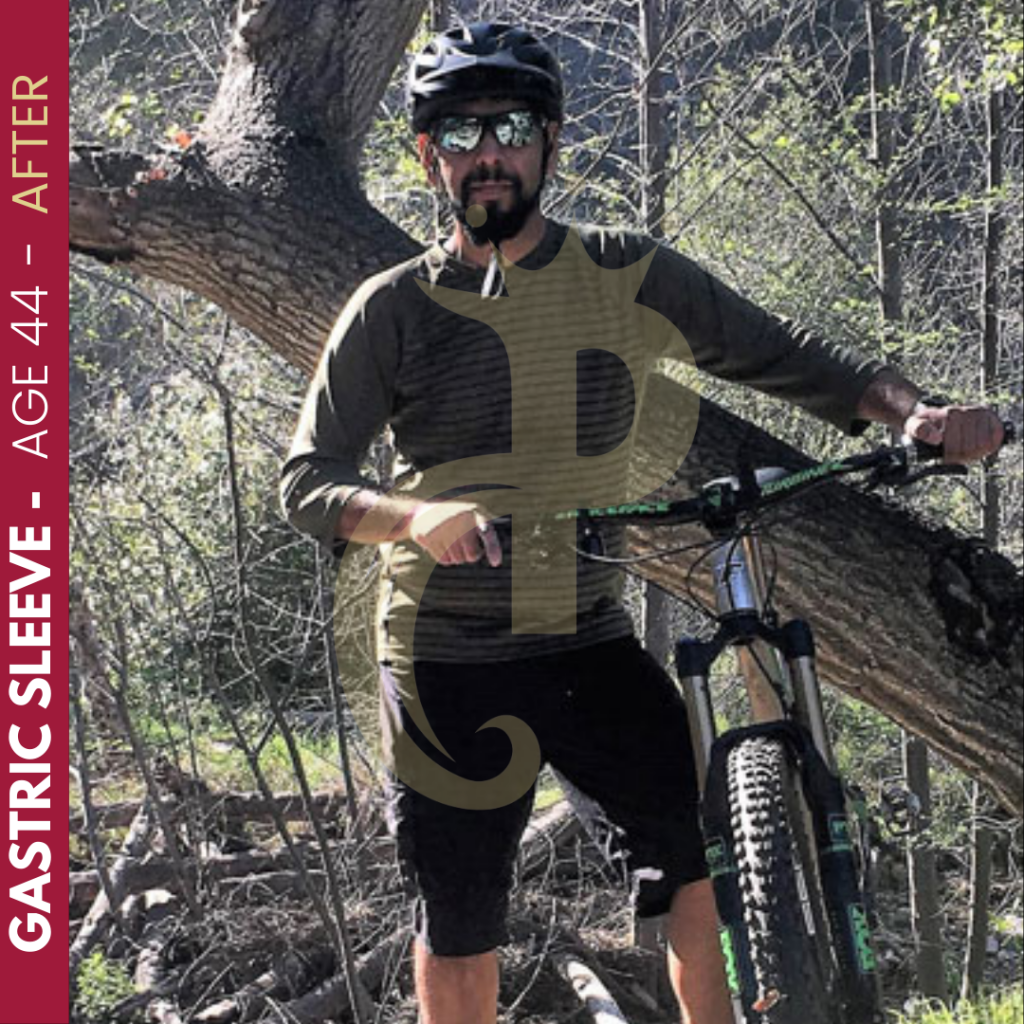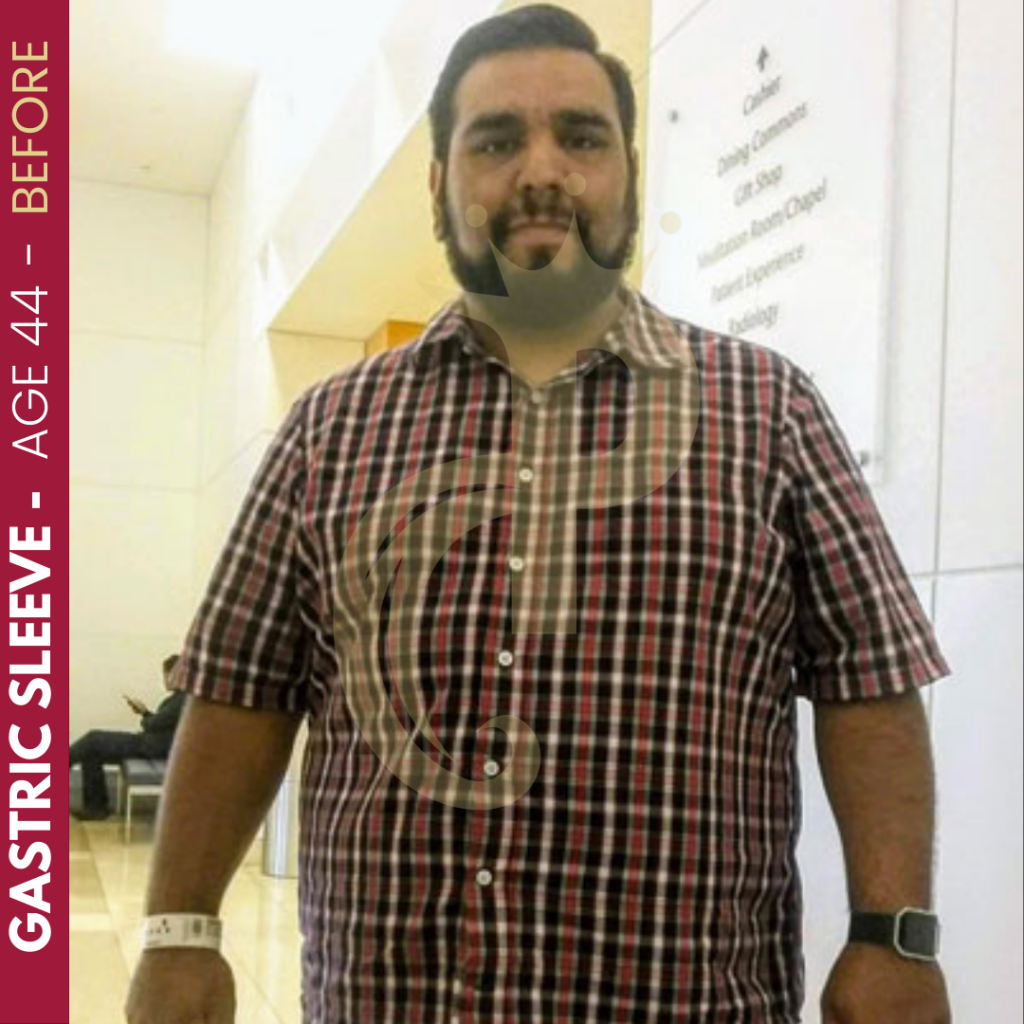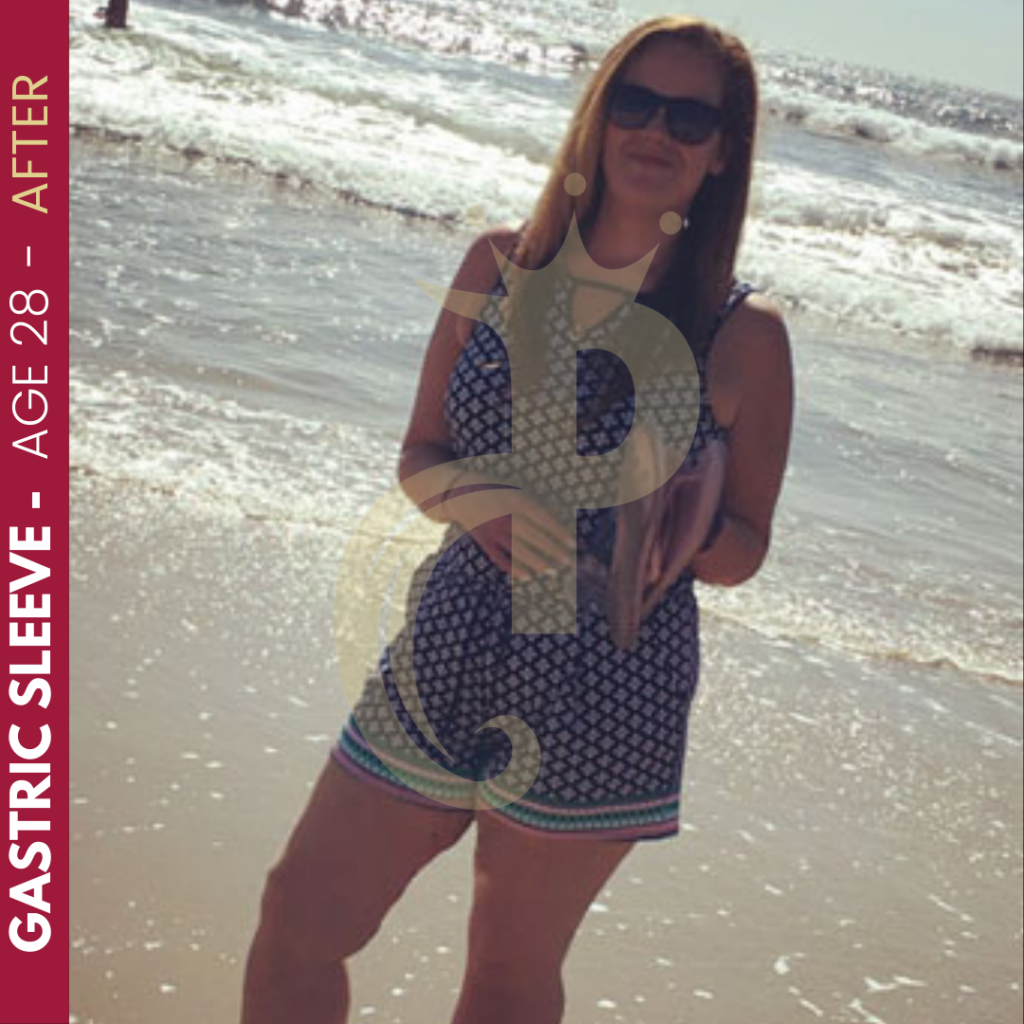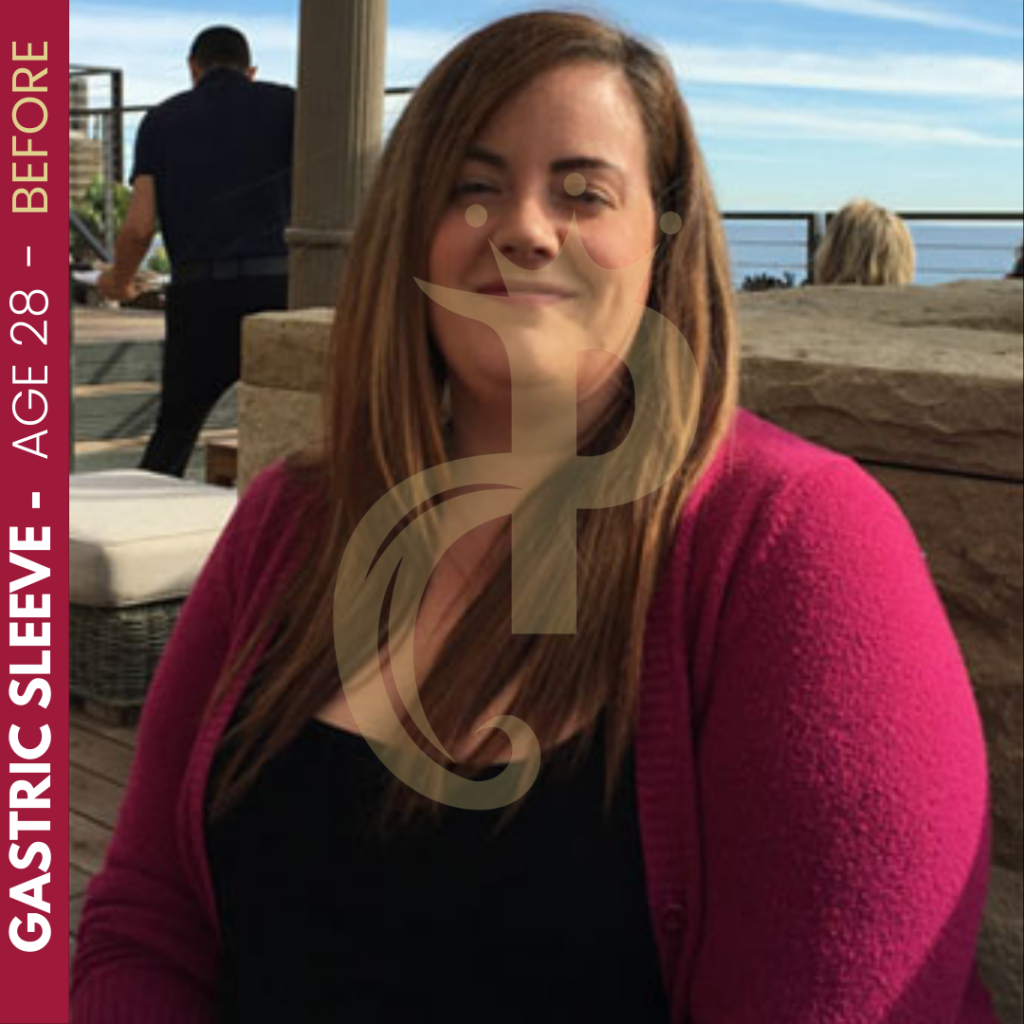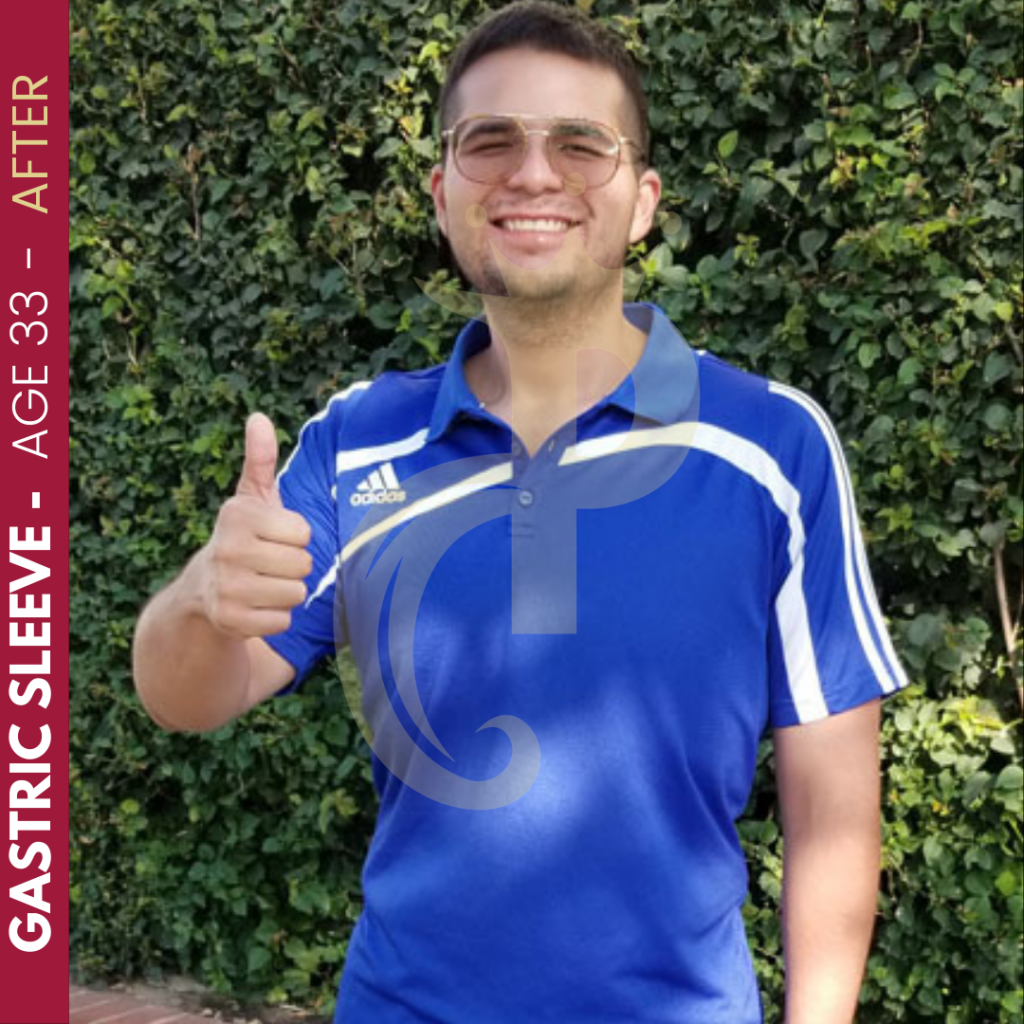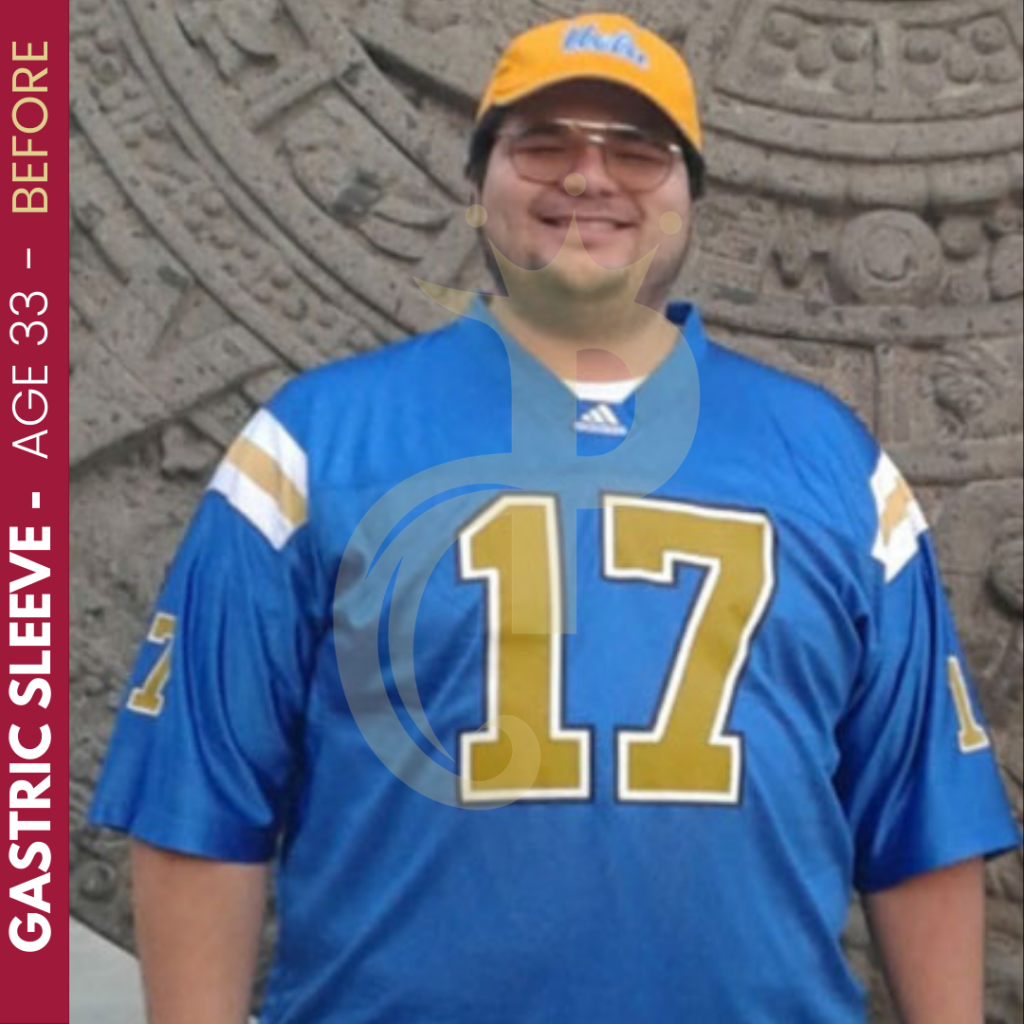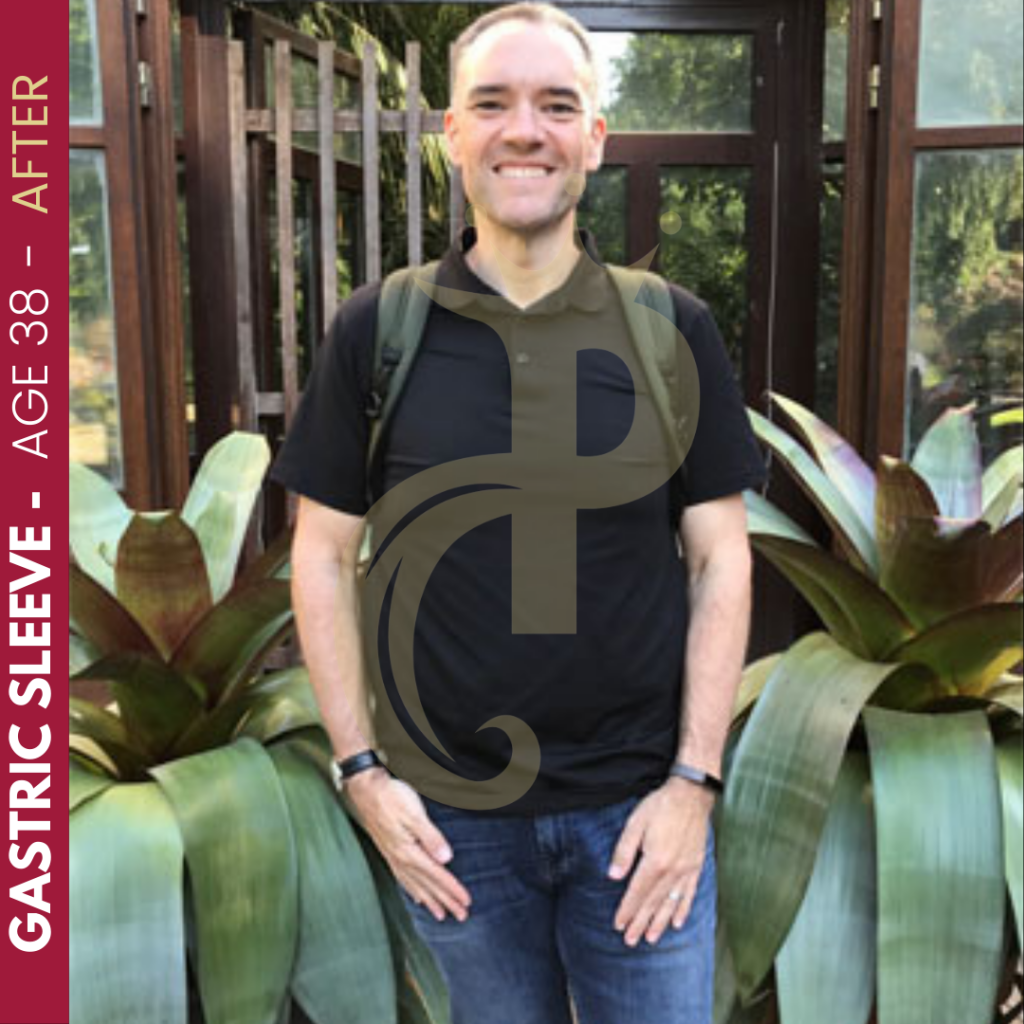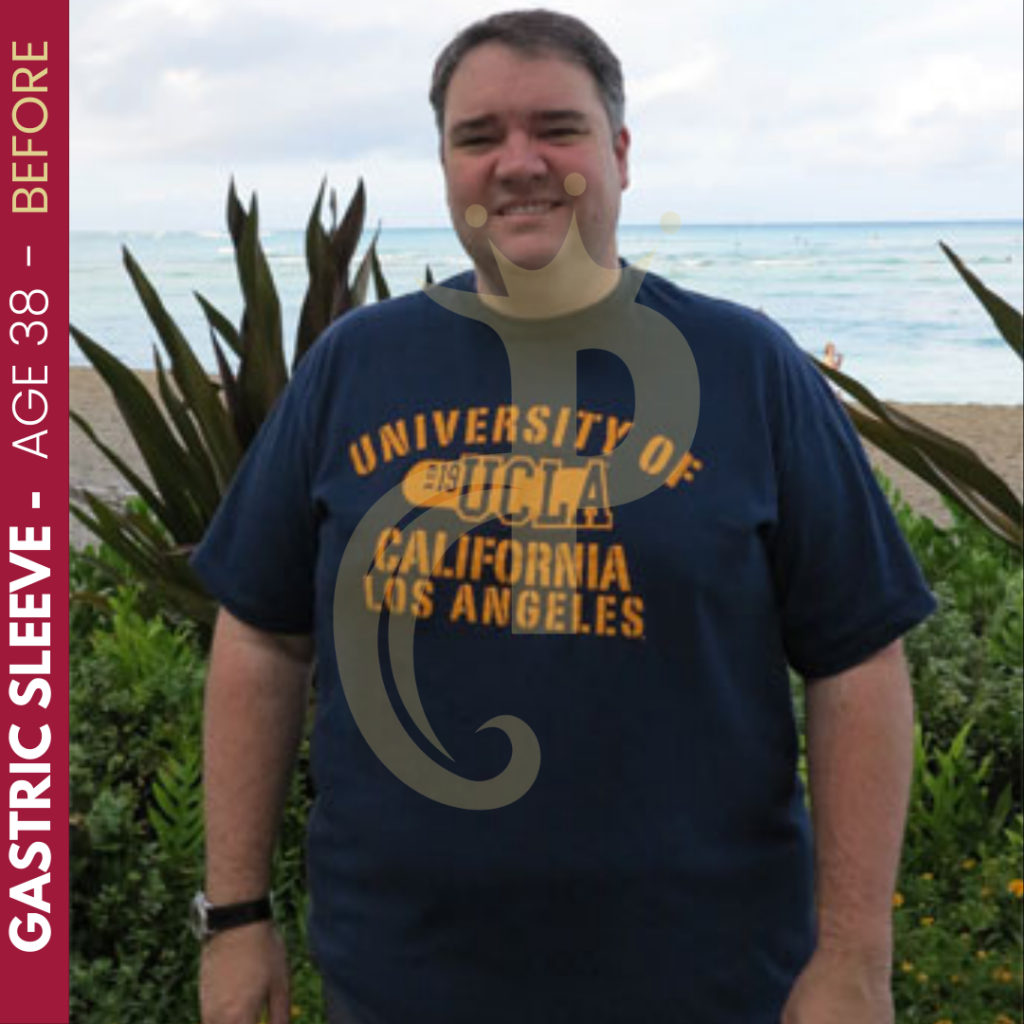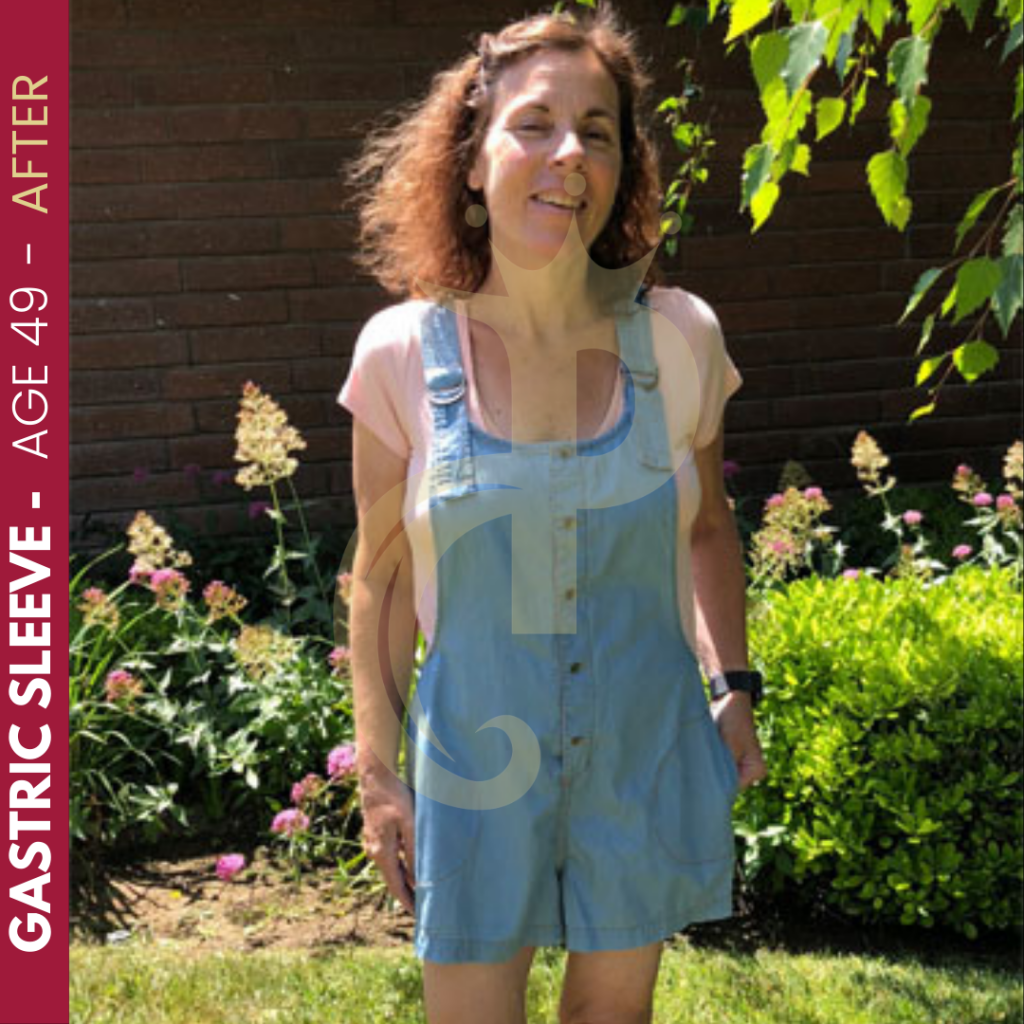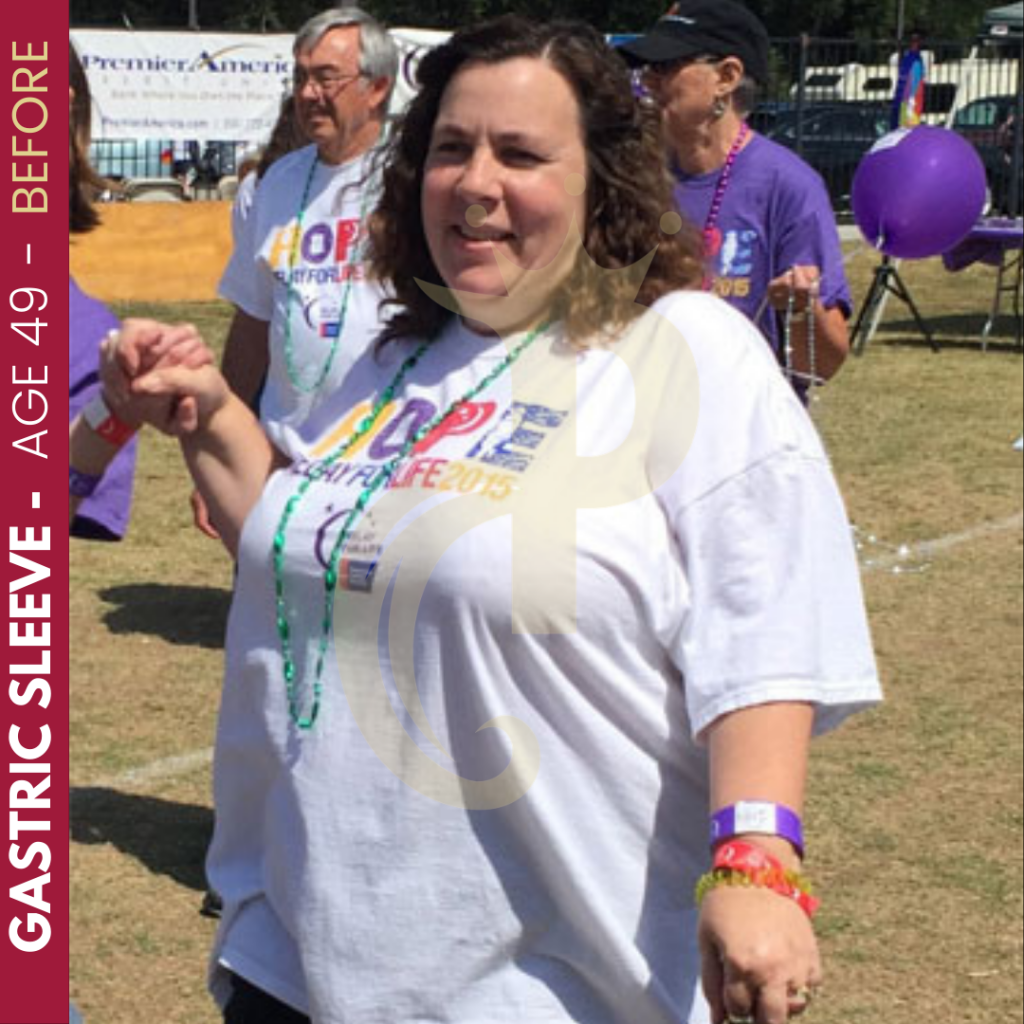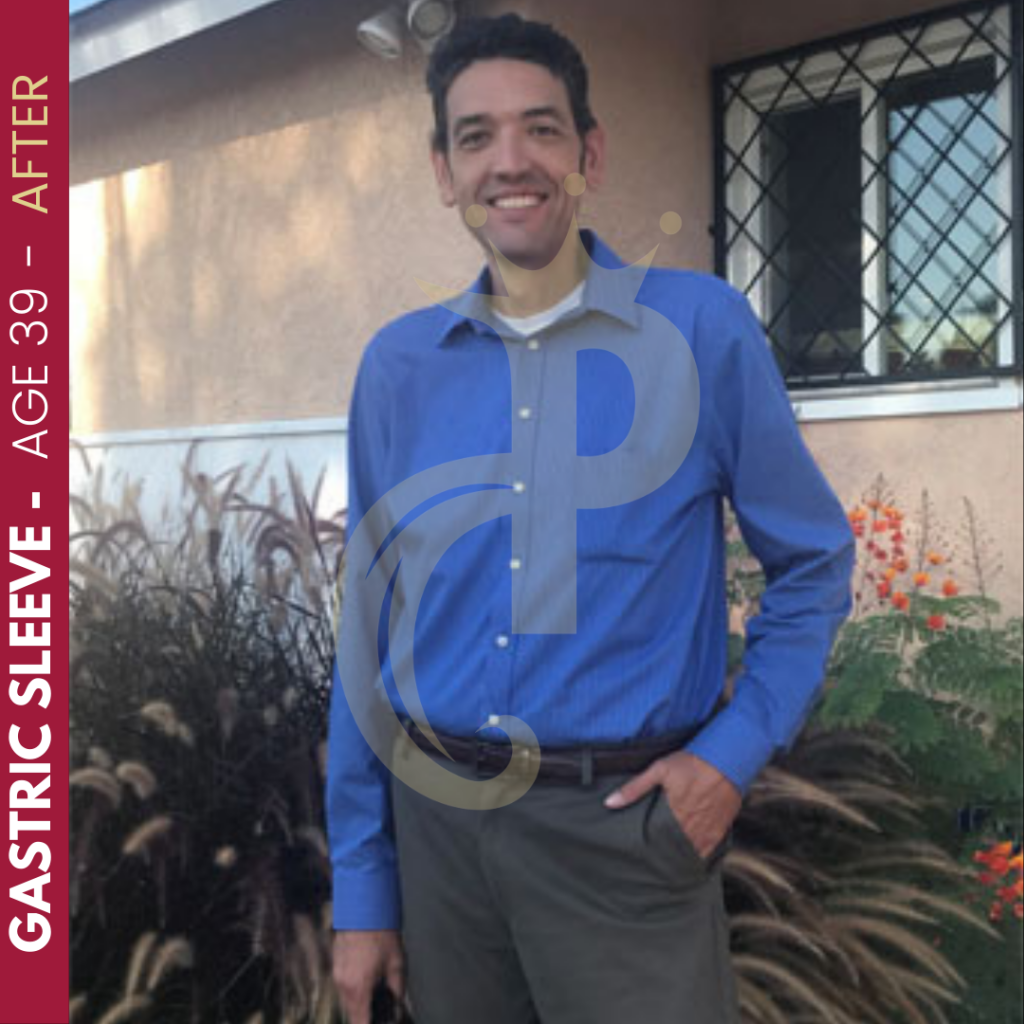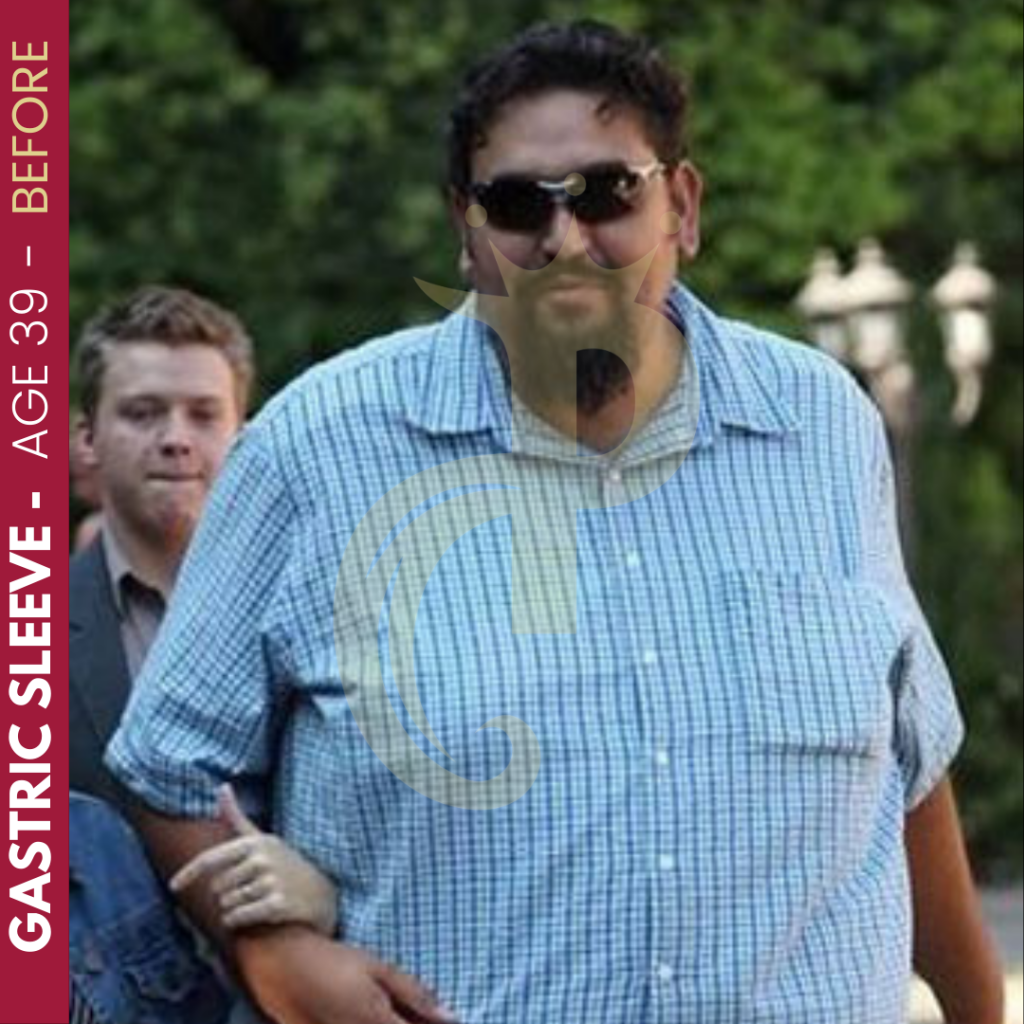 Frequently Asked Questions