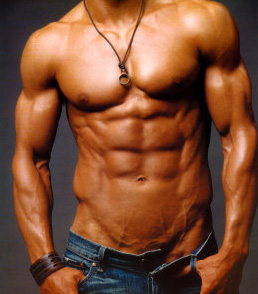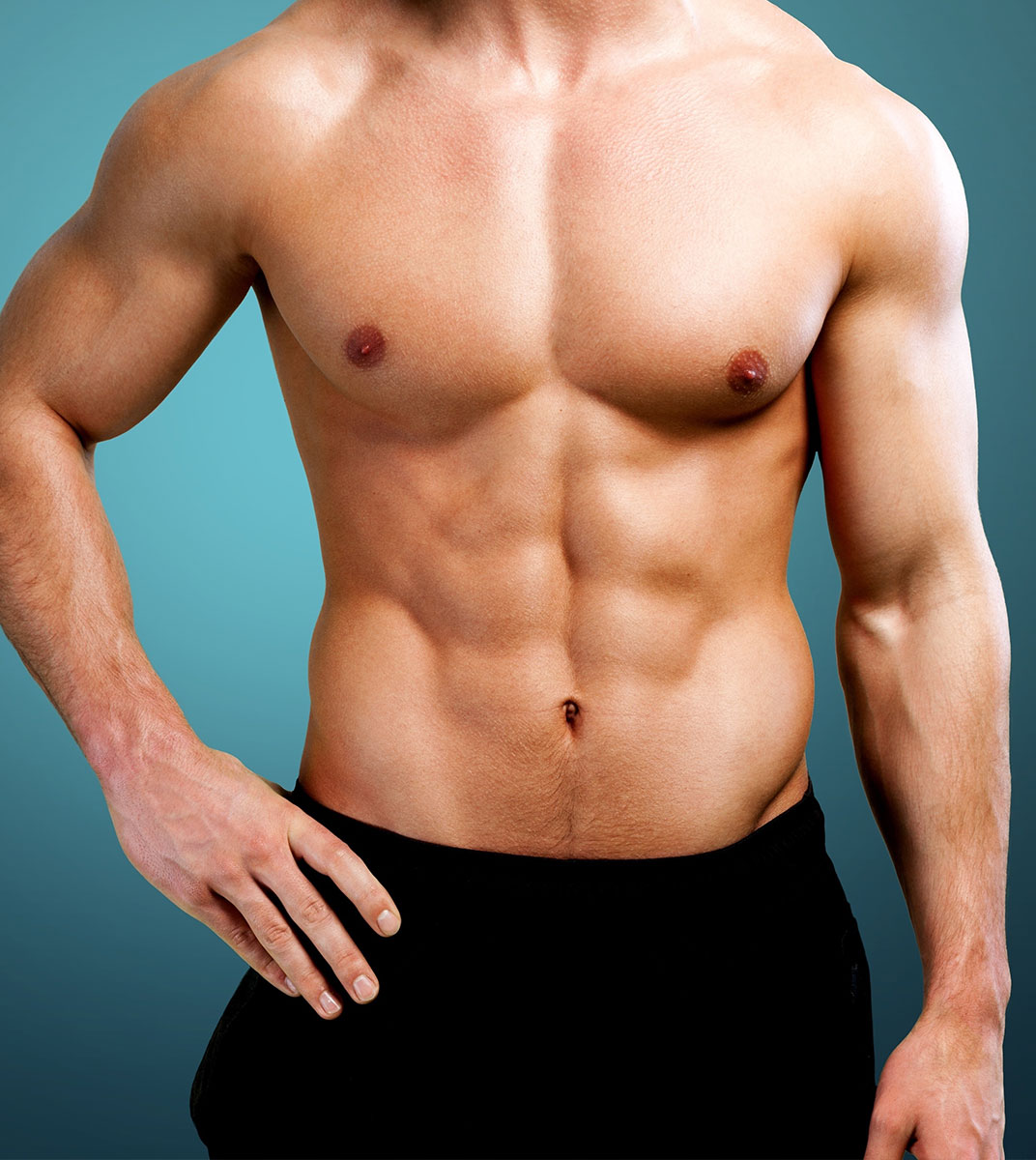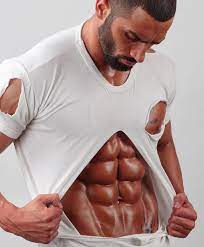 Six Pack in Turkey (Abdominal Etching)
Nowadays, one of the most popular cosmetic surgeries for men is the abdominal etching, also known as `6 pack surgery`. Is it really possible to get 6 pack with a surgery? The answer is yes, this surgical procedure is performed to improve the appearance of the abdominal muscles by liposculpturing the excess fat around the abdominal muscles. After abdominal etching, the stomach would look tighter and more muscular.
Am I a candidate for 6 pack surgery
You can be a candidate for 6 pack abs surgery if you are in good overall health, physically fit and have a good muscle build. We do not advise this surgery for overweight people.
If you have lower than 20% of fat and you are healthy, you might be a candidate for abdominal etching.
GET QUOTE IN 3 MINUTES
You can get a free analysis in under 3 minutes with our online assistant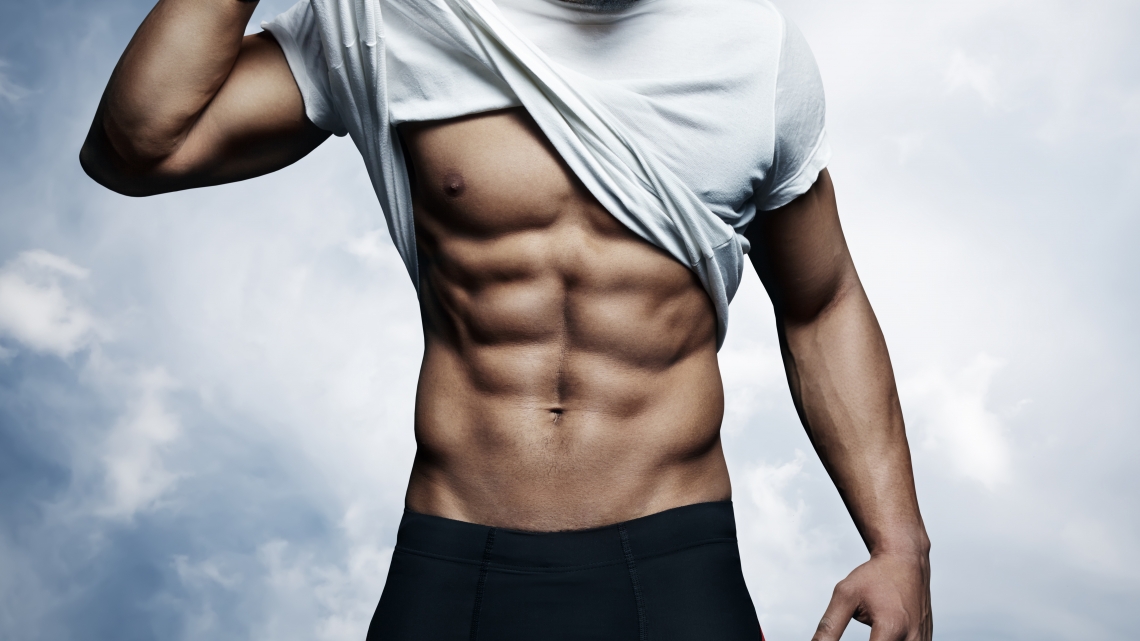 What is Six Pack Surgery?
Abdominal six-pack surgery is a surgical operation that involves sucking the fat around the abdominal area. Many men and women devote a large portion of their exercises to build abdominal muscles. However, even with exercise, not everybody can achieve that athletic six-pack definition. Some people find it challenging to increase the thickness of the abdominal muscles, even with strenuous abdominal activities.
Six-pack surgery or abdominal etching works for people who do not exercise. This procedure can be combined with liposuction of other areas such as the flanks and lower back
VASER® – Assisted High-Definition Liposculpture (VAHDL) at the abdominal area will create Six Pack by removing fat from the superficial layer and the deep layer to reform prominent six-pack muscles above the navel.
Testimonial
Hi everyone I am here at pixl clinic to get my hair transplant, and I have done with very expert sergeant, it's really nice

"Caroline Becker"

United Kingdom
I've had a really good stay at Istanbul , Pixl clinic took really good care of me which I really appreciated.

''Jakob Toma''

Netherlands
The clinic was clean and all measures of covid-19 were applied and the attention to detail is at best

''Susan Wright''

Denmark
U can not ask any better service then that. Top quality service. I would give more then 5 star if i had any choice.

'' Jahan Haris''

United Kingdom
Excellent service, I would recommend any one who prefer to do hair transplant I wanna thank all the team of Pixl Clinic

''Sabina Schmidt''

Norway
Six Pack Post-Op Instructions
Frequently Asked Questions