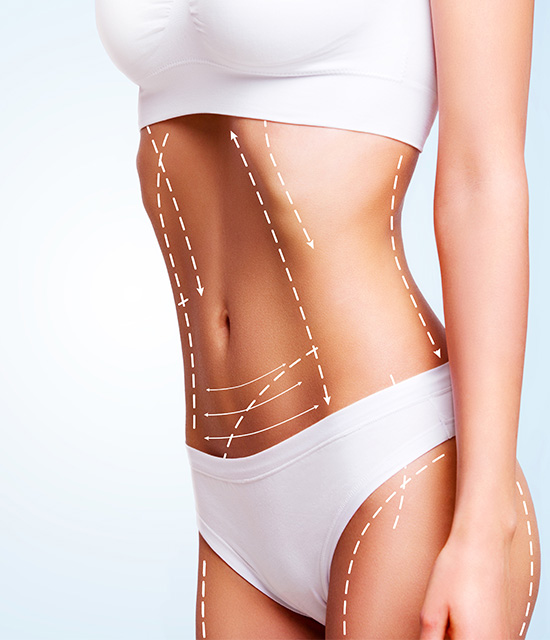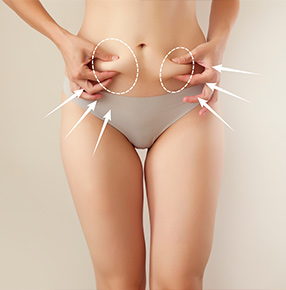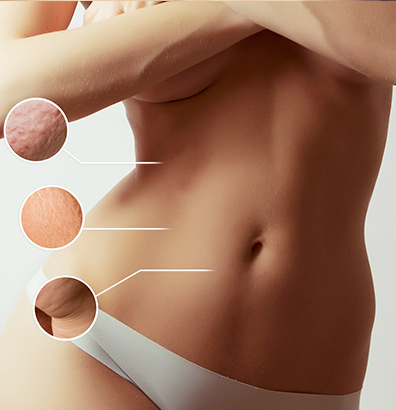 Liposuction is a surgical procedure to remove fat from the fat layer in some areas such as the abdomen, arms, thighs, back, buttock, and face to improve their shape. Liposuction can be done with other cosmetic procedures like a facelift, breast reduction, buttock lift, or tummy tuck.
Liposuction is not a weight reducing procedure. This surgery will remove some of the fat beneath your skin, but it will not remove the fat inside your abdomen.
Especially nowadays, liposuction is considerable popular in Turkey. Fortunately, there are too many consultants and qualified medical centres. The number of people who desire to have liposuction in Turkey is rapidly increasing. In pursuit of this operation's popularity, the number of experienced doctor's have begun to soar up. This situation results in more patients who want to have lipoplasty and get in a vicious circle.
GET QUOTE IN 3 MINUTES
You can get a free analysis in under 3 minutes with our online assistant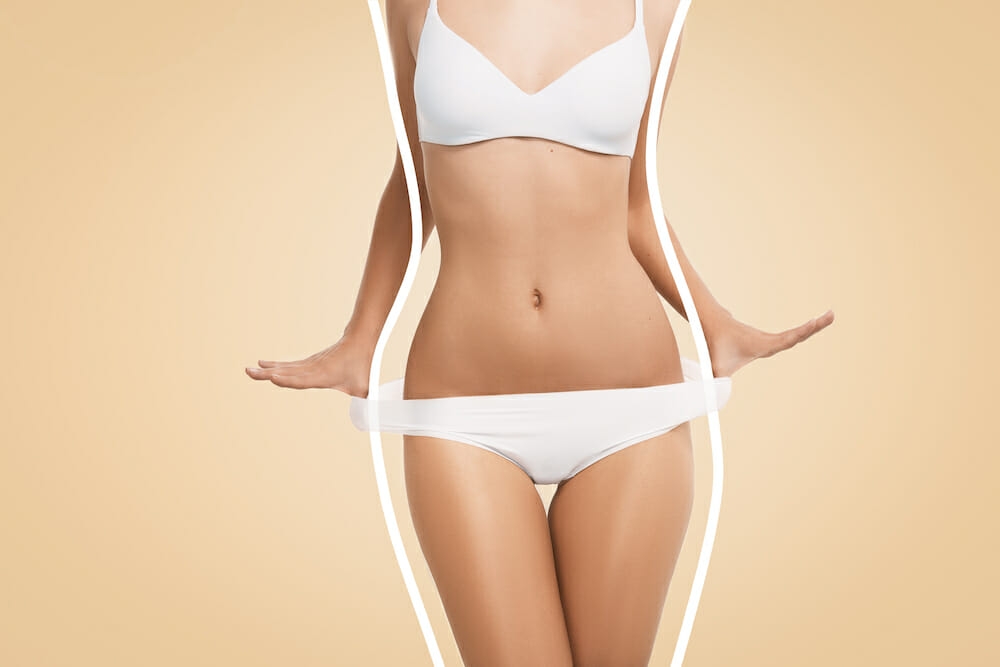 Liposuction, sometimes referred to as "lipo" by patients, slims and reshapes specific areas of the body by removing excess fat deposits and improving your body contours and proportion.
What liposuction can treat
Thighs
Hips and buttocks
Abdomen and waist
Upper arms
Back
Inner knee
Chest area
Cheeks, chin and neck
Calves and ankles
Testimonial
Hi everyone I am here at pixl clinic to get my hair transplant, and I have done with very expert sergeant, it's really nice

"Caroline Becker"

United Kingdom
I've had a really good stay at Istanbul , Pixl clinic took really good care of me which I really appreciated.

''Jakob Toma''

Netherlands
The clinic was clean and all measures of covid-19 were applied and the attention to detail is at best

''Susan Wright''

Denmark
U can not ask any better service then that. Top quality service. I would give more then 5 star if i had any choice.

'' Jahan Haris''

United Kingdom
Excellent service, I would recommend any one who prefer to do hair transplant I wanna thank all the team of Pixl Clinic

''Sabina Schmidt''

Norway
Liposuction Post-Op Instructions
Frequently Asked Questions