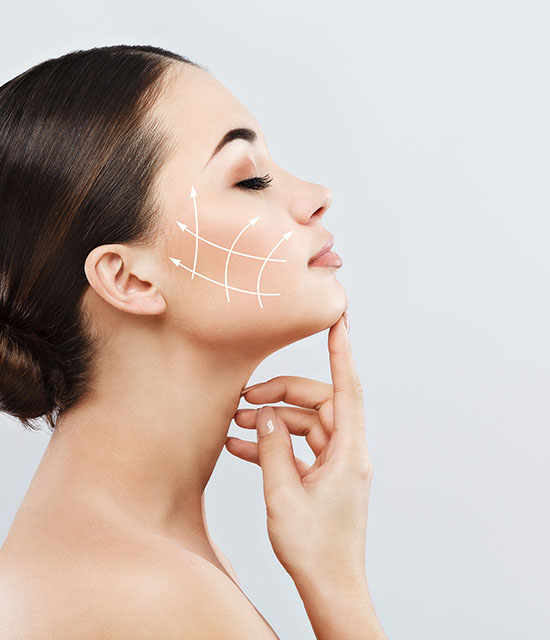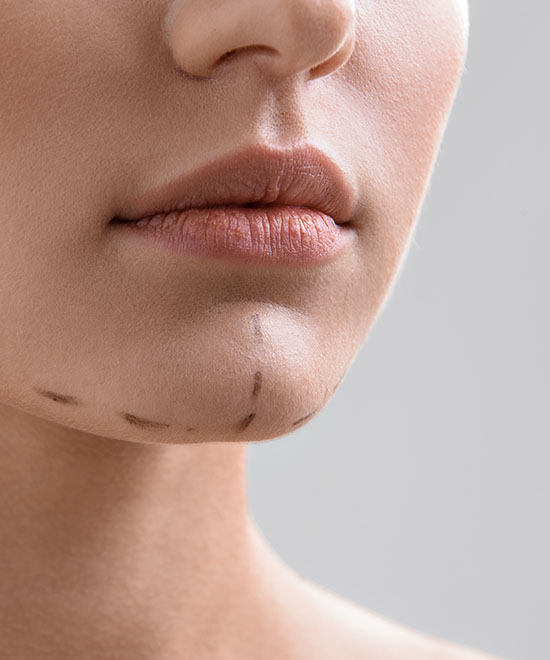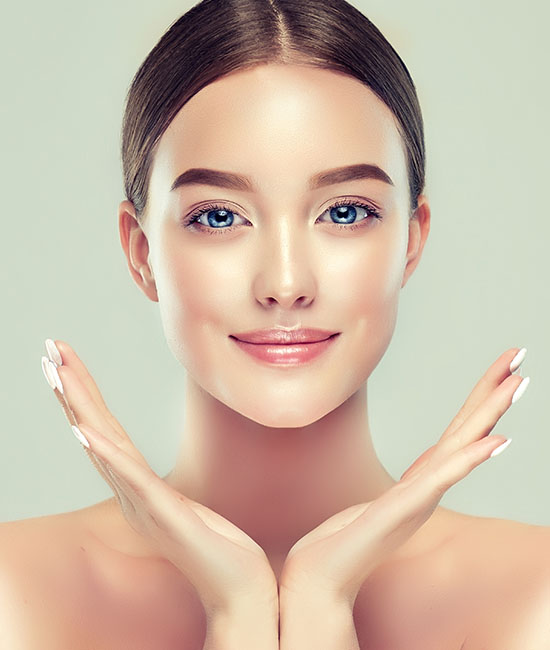 Face Fat Injection in Turkey
Some patients may want to consider fat injections in Turkey, which use fat harvested from the patient's own body which can then be re-injected to enhance facial fullness, fill creases or build up shallow contours.
How fat injections are administered
Fat injection requires a more extensive procedure than "off-the-shelf" soft tissue fillers.
A "donor area" must be determined (such as the abdomen or buttocks) and liposuction is used to extract the fat. The suctioned fat can then be transferred to the face, as a graft.
The grafted fat then has to redevelop a blood supply in order to survive. About 50% of the fat injected will survive, and the surviving fat will last forever.
Fat injection results
In the face, most of the transferred fat usually survives, but the results can be a bit less predictable. Typically, multiple fat transfer procedures will be needed to achieve desired results.
The use of fat transfer involves additional discomfort in the donor area. This is a minor surgical procedure that can be performed in the surgeon's treatment room or in an operating room.
GET QUOTE IN 3 MINUTES
You can get a free analysis in under 3 minutes with our online assistant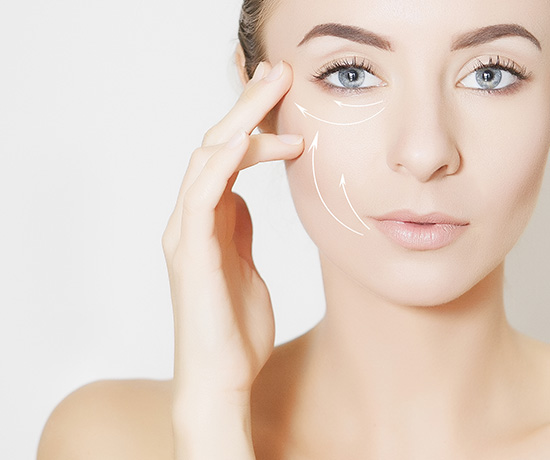 Face Fat Injection Procedure
Fat transfer is a fairly gentle procedure, but there are several steps to the process. First, liposuction techniques are used to remove fat from predetermined areas of the body, such as the stomach, hips, or thighs. This is done through tiny incisions that leave almost no scarring.
The fat that has been retrieved is then gently prepared for injection, using minimal manipulation. Fat is carefully injected into the lines, hollows, and depressions of the face to rejuvenate and recontour, using fine cannulas (tubes) placed through tiny incisions. The surgeon may overfill the treated areas somewhat to compensate for the percentage of fat cells that will not survive.
Facial implant surgery is fairly straightforward, and involves a simple incision in a discreet area near where the implant will be placed. The implant is inserted through this incision, and the surgeon will ensure that the implant(s) will not shift before closing the incision and completing the surgery.
Testimonial
Hi everyone I am here at pixl clinic to get my hair transplant, and I have done with very expert sergeant, it's really nice

"Caroline Becker"

United Kingdom
I've had a really good stay at Istanbul , Pixl clinic took really good care of me which I really appreciated.

''Jakob Toma''

Netherlands
The clinic was clean and all measures of covid-19 were applied and the attention to detail is at best

''Susan Wright''

Denmark
U can not ask any better service then that. Top quality service. I would give more then 5 star if i had any choice.

'' Jahan Haris''

United Kingdom
Excellent service, I would recommend any one who prefer to do hair transplant I wanna thank all the team of Pixl Clinic

''Sabina Schmidt''

Norway
Face Fat Injections Post-Op Instructions
Frequently Asked Questions