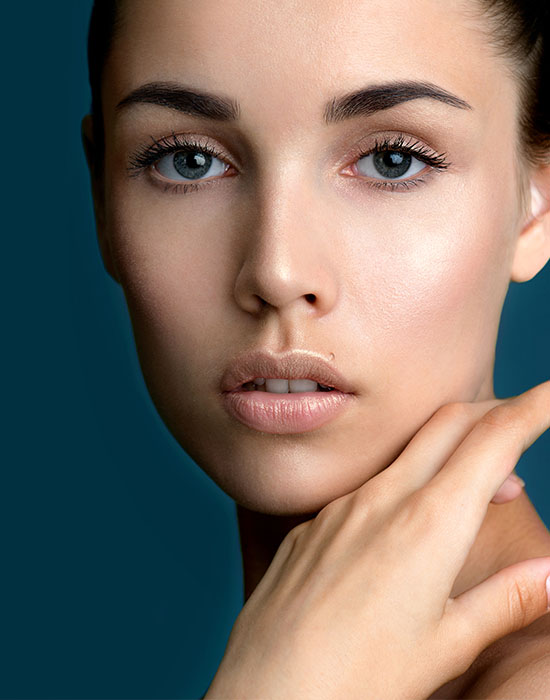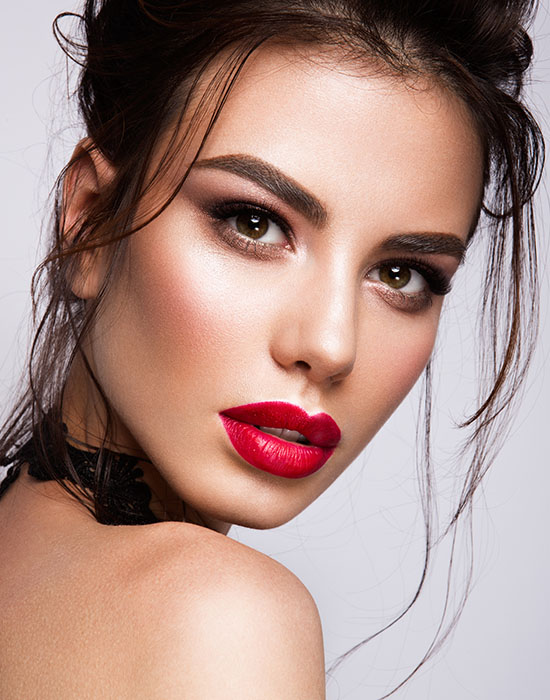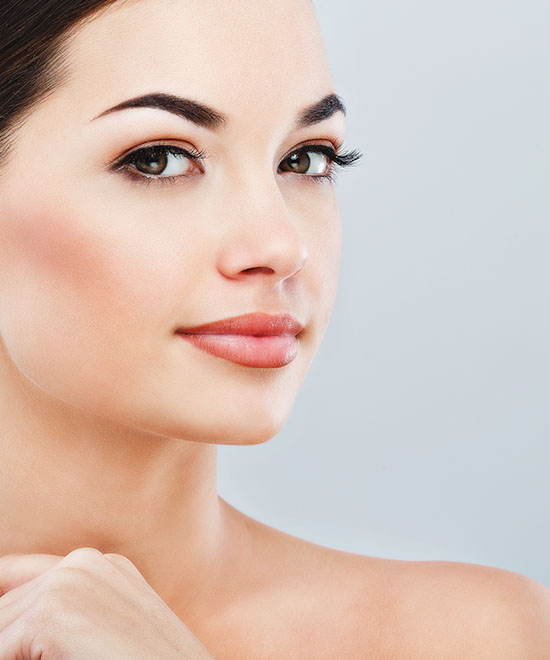 Eyebrow Transplant in Turkey
An eyebrow hair transplant in Istanbul, Turkey, is the final solution when the lack or density, thin hair or empty spots appear in the eyebrows, giving them an unnatural outlook. Sometimes even a total absence of eyebrows may occur, something caused by genetic causes or other conditions.
We all know that natural and harmonic features of a face are the secret of human beauty; that´s why every person looks for a beautiful and attractive face, free of any defects. Eyebrows are considered as one of those aesthetic beauty signs in human face, especially for women.
Eyebrows frame the face and create an expressive look. Those who are suffering from eyebrow hair loss can achieve thick and beautiful arches with an eyebrow transplant.
Over the years, we have performed 35,000+ treatments which has given the team extensive knowledge and first-hand experience. This experience now enables us to offer a service that fulfils the wishes of our patients.
GET QUOTE IN 3 MINUTES
You can get a free analysis in under 3 minutes with our online assistant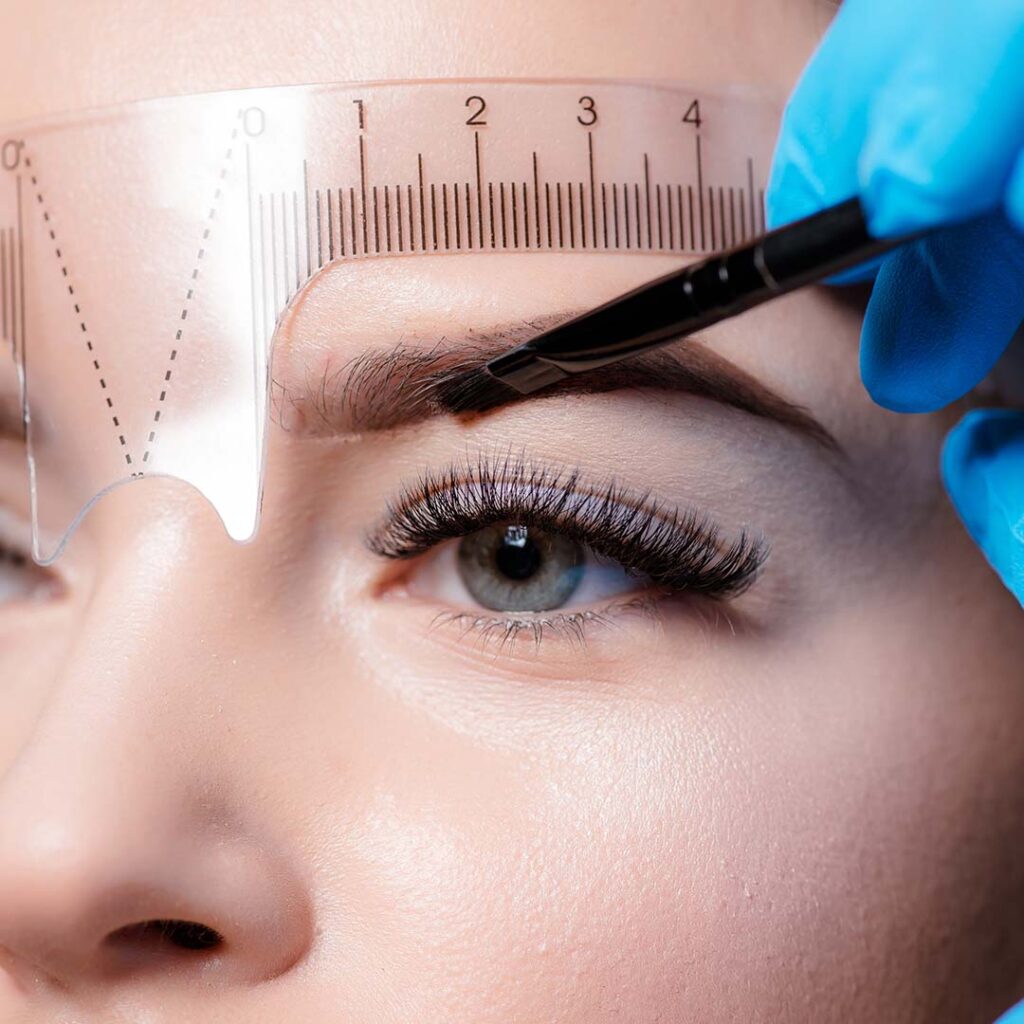 An eyebrow transplant at Pixl Clinic
When performing an eyebrow transplant, particular attention needs to be paid to the correct direction of growth. In order to do this, specialist knowledge is required when implanting the hair follicles. Creating a natural-looking finish is important to Pixl Clinic to restore your look.
After an eyebrow transplant, the result is usually clearly visible after a short time. Patients show their enthusiasm for the results in field reports and reviews.
Considerations After Eyebrow Transplant
It is possible to see tiny, pinhead crusts in the plantation area for a week. However, these shells do not prevent the patient from returning to work and daily life as they disappear rapidly.
You should wait at least weeks to go to the sea or the swimming pool.
You should cover the eyebrow from intense sunlight and solarium.
During the first month, intensive workouts might be dangerous.
Testimonial
Hi everyone I am here at pixl clinic to get my hair transplant, and I have done with very expert sergeant, it's really nice

"Caroline Becker"

United Kingdom
I've had a really good stay at Istanbul , Pixl clinic took really good care of me which I really appreciated.

''Jakob Toma''

Netherlands
The clinic was clean and all measures of covid-19 were applied and the attention to detail is at best

''Susan Wright''

Denmark
U can not ask any better service then that. Top quality service. I would give more then 5 star if i had any choice.

'' Jahan Haris''

United Kingdom
Excellent service, I would recommend any one who prefer to do hair transplant I wanna thank all the team of Pixl Clinic

''Sabina Schmidt''

Norway
Frequently Asked Questions