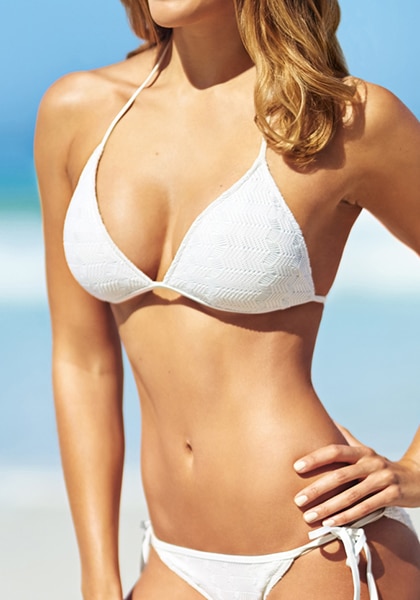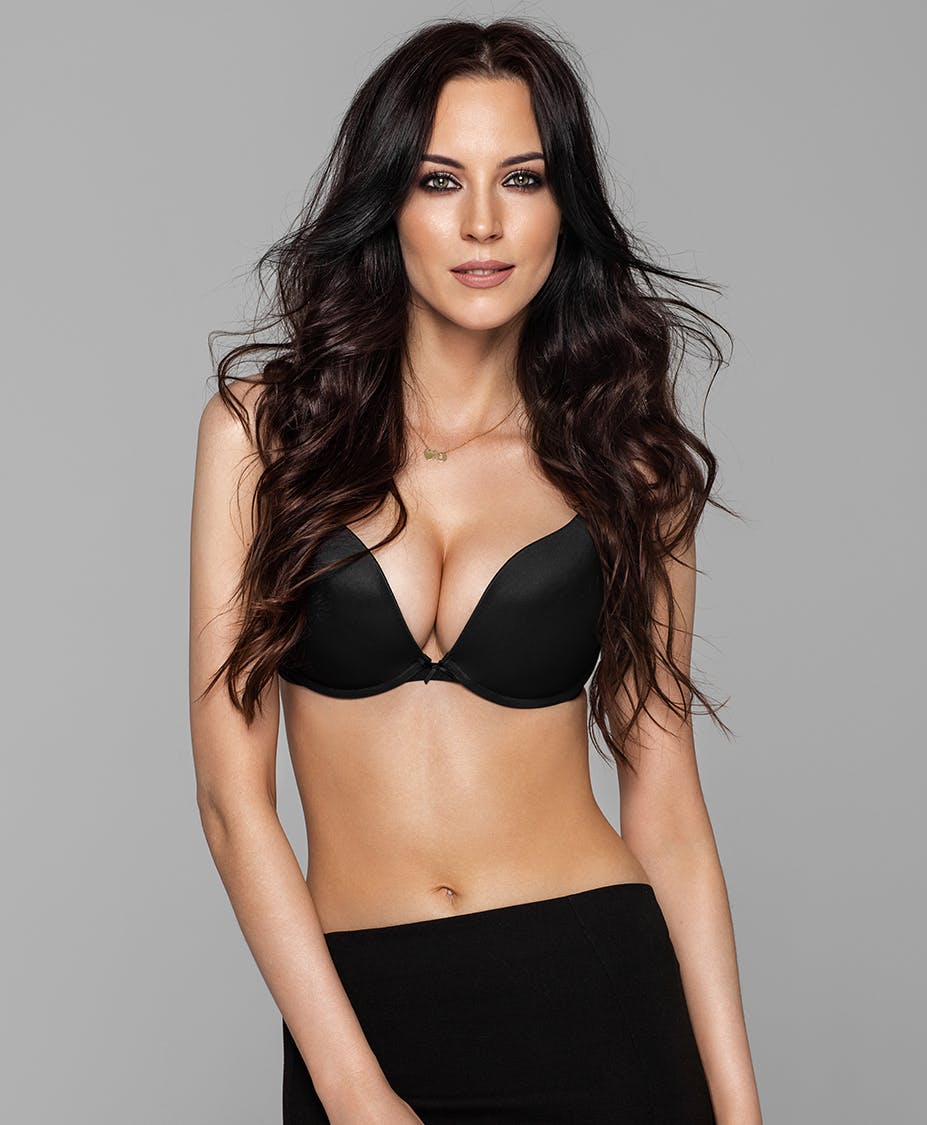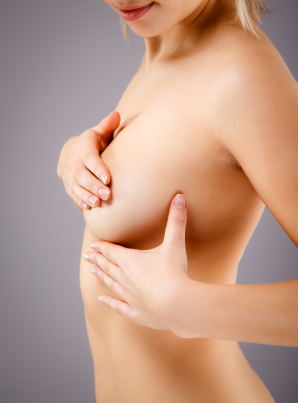 Breast Aesthetics in Turkey
Breast esthetics in turkey is an umbrella term that contains all the operations about the aesthetics and the stance of the breasts within itself. Although most women want to have larger breasts, it can be the other way around for women with large breasts that are disproportionate to their bodies. Breast aesthetics can help you have whichever you desire, bigger or smaller breasts.
Breast aesthetic surgery is about changing the volume and shape of a breast in proportion to the body and the requirement of the individual by using different surgical techniques. Requirements can be different depending on the individual, and therefore the surgery should be completely tailored with the individual's needs in mind. There are mainly three types of breast aesthetic: breast augmentation and breast reduction and uplift.
A breast reduction, or a reduction mammoplasty, can reduce a significant amount of volume and alleviate excess weight in the breast area. It does this by removing excess skin, fat, and tissue to reduce the size of the breasts. A breast lift, also known as a mastopexy, is most beneficial for women who have sagging breasts. This type of procedure reshapes and supports the breast tissue to achieve a more youthful figure. Breast augmentation also known as augmentation mammoplasty is surgery to increase breast size. It involves placing breast implants under the breast tissue or chest muscles.
GET QUOTE IN 3 MINUTES
You can get a free analysis in under 3 minutes with our online assistant
Testimonial
Hi everyone I am here at pixl clinic to get my hair transplant, and I have done with very expert sergeant, it's really nice

"Caroline Becker"

United Kingdom
I've had a really good stay at Istanbul , Pixl clinic took really good care of me which I really appreciated.

''Jakob Toma''

Netherlands
The clinic was clean and all measures of covid-19 were applied and the attention to detail is at best

''Susan Wright''

Denmark
U can not ask any better service then that. Top quality service. I would give more then 5 star if i had any choice.

'' Jahan Haris''

United Kingdom
Excellent service, I would recommend any one who prefer to do hair transplant I wanna thank all the team of Pixl Clinic

''Sabina Schmidt''

Norway
Frequently Asked Questions