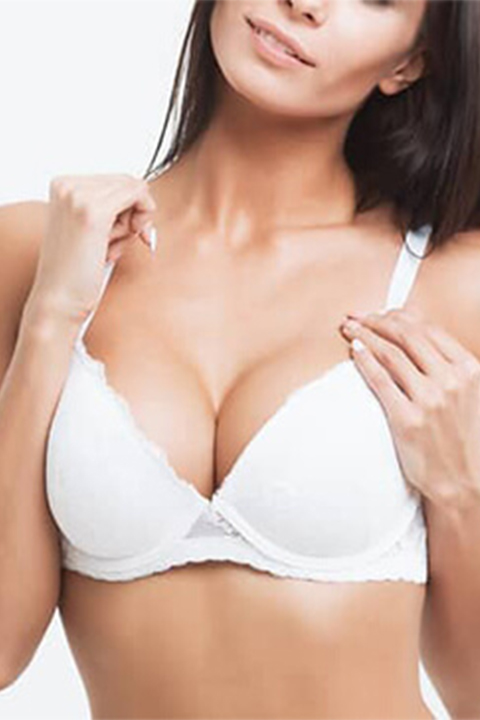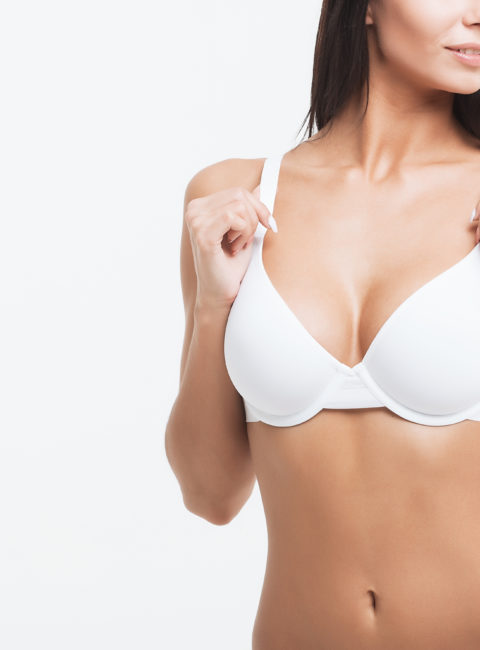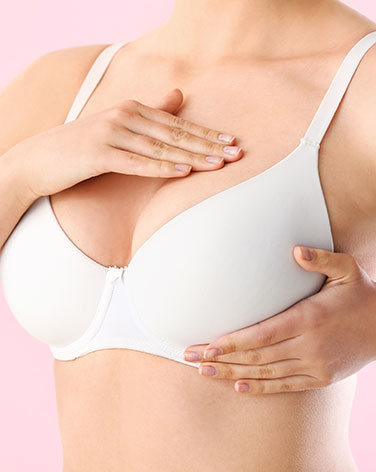 Breast Lift in Turkey (Mastopexy)
A woman's breasts profile often changes the shape, size, or ptosis.  Because of losing skin elasticity and firmness leads to breast ptosis. Breast lift or Mastopexy is a surgical procedure to upward, reshape, and tighten the breasts. Sometimes the areola becomes too oversize. The surgeon will reduce to balance at the same operation. A breast lift cannot make the upper part of the breast looks fuller.
In some cases, they need breast augmentation with a breast lift. In some cases, the breast size is too big when compared with the body. The patients require breast reduction surgery with a breast lift.
Turkey is one of the most popular countries for breast aesthetics operations. And we are one of the leading companies in this field. This, of course, involves the breast lift operations too. If you are looking for a breast lift in Turkey, you should consult our clinic doctors. They are going to give you individual planning for your surgery.
GET QUOTE IN 3 MINUTES
You can get a free analysis in under 3 minutes with our online assistant
Testimonial
Hi everyone I am here at pixl clinic to get my hair transplant, and I have done with very expert sergeant, it's really nice

"Caroline Becker"

United Kingdom
I've had a really good stay at Istanbul , Pixl clinic took really good care of me which I really appreciated.

''Jakob Toma''

Netherlands
The clinic was clean and all measures of covid-19 were applied and the attention to detail is at best

''Susan Wright''

Denmark
U can not ask any better service then that. Top quality service. I would give more then 5 star if i had any choice.

'' Jahan Haris''

United Kingdom
Excellent service, I would recommend any one who prefer to do hair transplant I wanna thank all the team of Pixl Clinic

''Sabina Schmidt''

Norway
Breast Lift (Mastopexy) Post-Op Instructions
Frequently Asked Questions