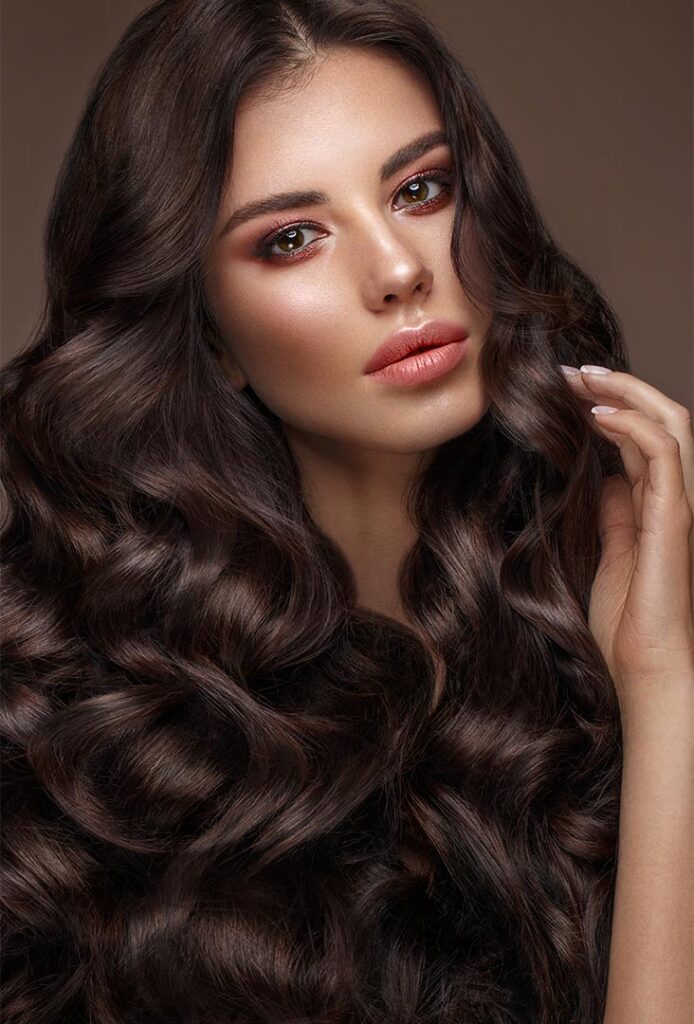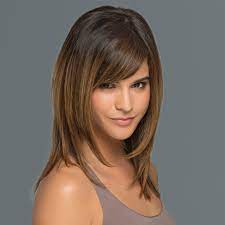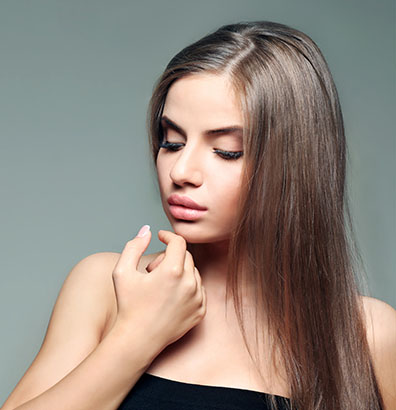 Women Hair Transplant in Turkey
Women Transplant in Turkey, The problem of hair loss and thinning is becoming increasingly common among women. With the brand new DHI hair transplant technique, women can now have a transplant without hesitation and obtain their healthy hair permanently.
We offer a healthy and comfortable environment for women. Our experienced crew will help you to get your healthy hair back with the latest technology.
In women, hair loss can be genetic or seasonal or environmental effects in special periods such as pregnancy and menopause. For instance, hormonal irregularity, iron deficiency, malnutrition, menstrual irregularity, polycystic ovary syndrome, and thyroid disorders are among the most common causes of hair loss in women.
Besides, pregnancy and birth have great effects on the female body. One of these effects is hair loss. After the treatment of the cause of hair loss, the only permanent method to bring back the healthy hair is hair transplant.
GET QUOTE IN 3 MINUTES
You can get a free hair analysis in under 3 minutes with our online assistant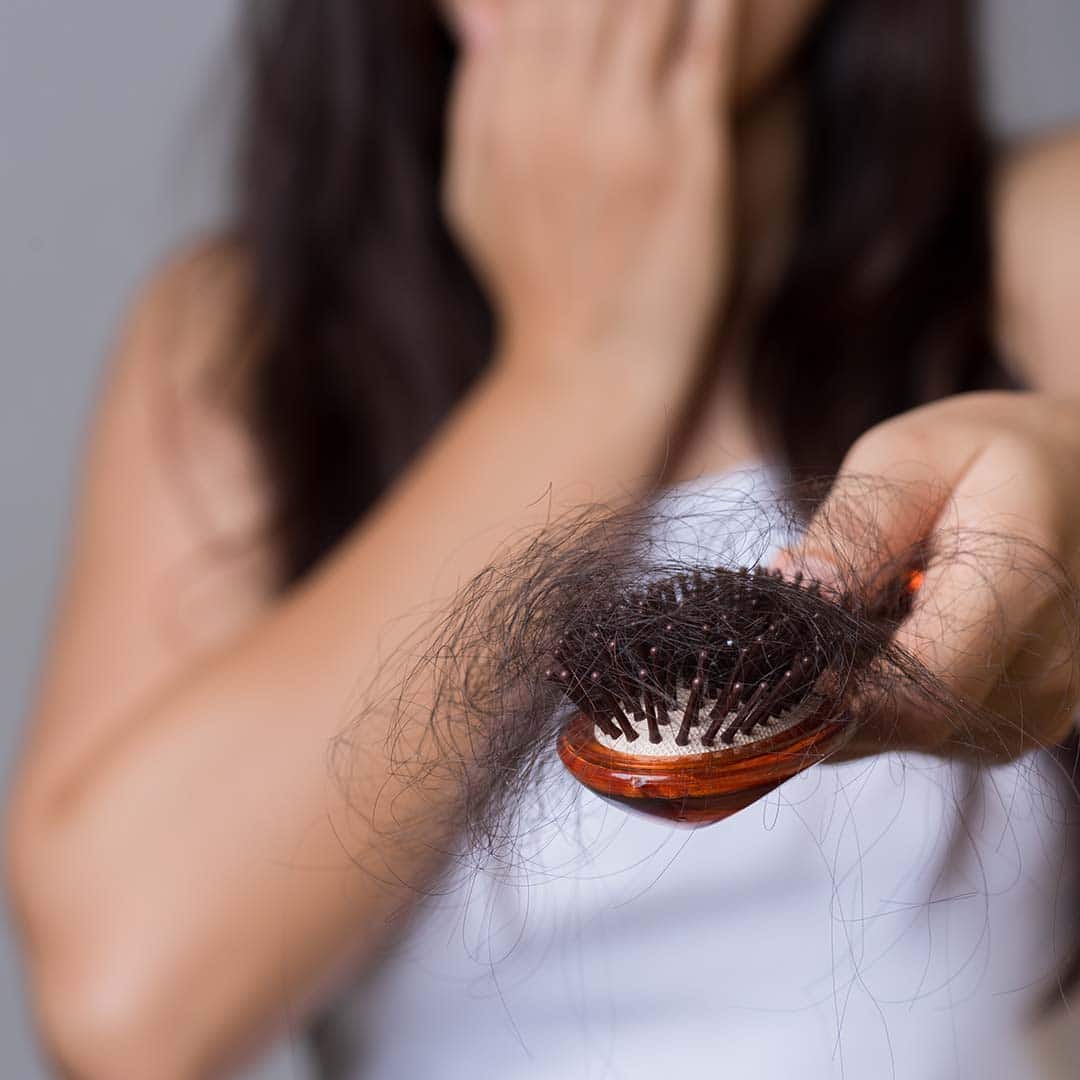 In what situation is a hair transplant for women suitable?
The following female hair loss issues can be treated with a hair transplant for women:
Lack of hair density
High forehead
Bald or thinning areas
Hair thinning
Hair loss due to certain hormonal fluctuations can be stopped with preparations or medication. It is advisable to discuss your problem with a doctor first. In any case, treatment cannot take place if there are not enough donor hairs.
Testimonial
Hi everyone I am here at pixl clinic to get my hair transplant, and I have done with very expert sergeant, it's really nice

"Caroline Becker"

United Kingdom
I've had a really good stay at Istanbul , Pixl clinic took really good care of me which I really appreciated.

''Jakob Toma''

Netherlands
The clinic was clean and all measures of covid-19 were applied and the attention to detail is at best

''Susan Wright''

Denmark
U can not ask any better service then that. Top quality service. I would give more then 5 star if i had any choice.

'' Jahan Haris''

United Kingdom
Excellent service, I would recommend any one who prefer to do hair transplant I wanna thank all the team of Pixl Clinic

''Sabina Schmidt''

Norway
Hair transplant methods for women
At Pixl Clinic, it is very important to us to offer our patients the best and most modern techniques for hair transplantation in women.
After the preliminary analysis and the determination of the desired hair density, our specialists will inform you which treatment method is best suited for your hair situation.
Perfect results with SDHI technology
The SDHI method was developed by Pixl Clinic, who is considered an expert in the field of hair transplantation. In order to achieve a maximum growth rate of the grafts and a very natural looking hairline, our expert has combined the DHI technique with the Sapphire method.
Based on the expertise of our specialists, we have found that this variant of hair transplantation in women achieves optimal end results and thus effectively stops hair loss.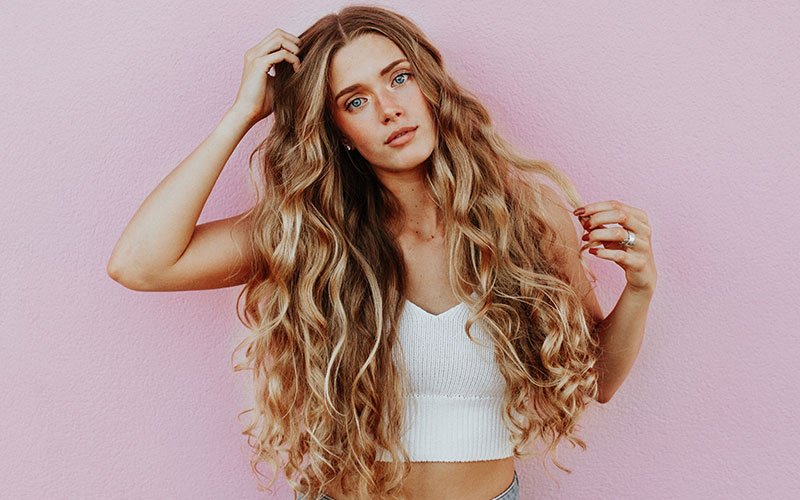 Women Transplant Growth Timeline
Frequently Asked Questions