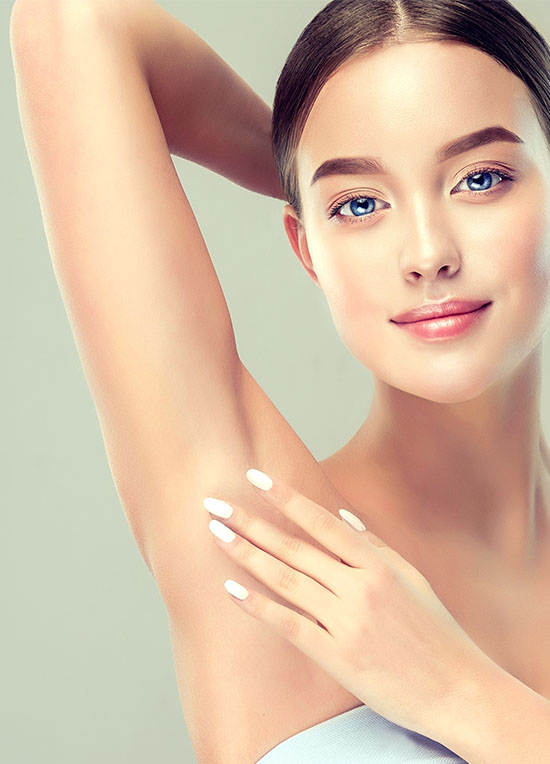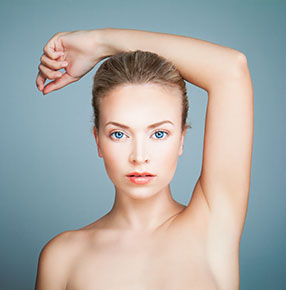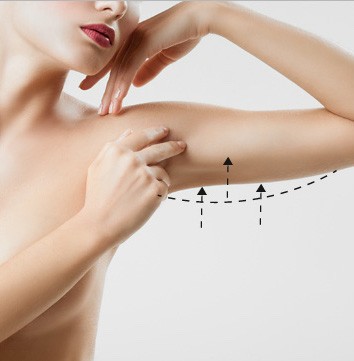 Arm Lift Surgery in Turkey (Brachioplasty)
An arm lift, or brachioplasty, is a surgical procedure that:
Reduces excess sagging skin that droops downward
Tightens and smoothes the underlying supportive tissue that defines the shape of the upper arm
Reduces localized pockets of fat in the upper arm region
Fluctuations in weight, growing older and heredity can cause your upper arms to have a drooping, sagging appearance. This is a condition that cannot be corrected through exercise.
Arm lift surgery may be right for you if the underside of your upper arms are sagging or appear loose and full due to excess skin and fat.
GET QUOTE IN 3 MINUTES
You can get a free analysis in under 3 minutes with our online assistant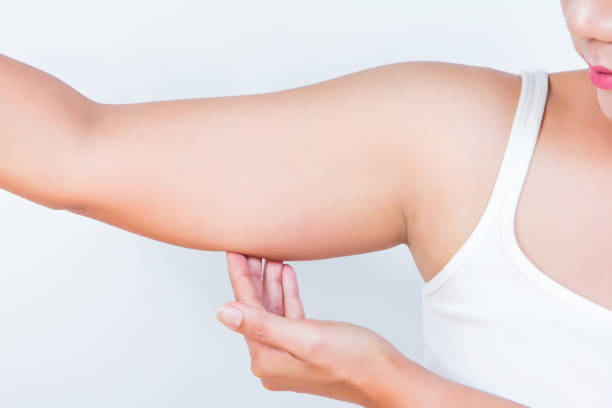 Your options will be dictated by your skin quality and the extent of excess underarm fat and skin. Your surgeon will help you make the right choice based on your anatomy and preferences.
Liposuction: Arm liposuction is an option for you if your skin has enough elasticity to shrink around the remaining tissues after your fat is removed. If your skin has poor elasticity, tissue sagging will be even more pronounced after fat is removed. Liposuction may also be used as an adjunct for fat removal in a standard brachioplasty procedure.
Limited-incision brachioplasty: If excess hanging skin is located close to the armpit, your surgeon may be able to pull up and tuck this excess skin into the armpit. This works best if you have loose, crepe-like skin in the lower inner arm area near the armpit and do not have too much excess fatty tissue.
Standard brachioplasty: If your excess skin extends like a bat wing from the armpit to the elbow, the only option is complete removal of the arm flab in a standard brachioplasty.
Extended brachioplasty: An extended arm lift is similar to a standard brachioplasty, except that the incision is extended along the arm down to the body to include loose skin and fatty tissue that might be just under the arm area along the side of the chest wall. Loose skin in that area is common in patients who have had massive weight loss.
Testimonial
Hi everyone I am here at pixl clinic to get my hair transplant, and I have done with very expert sergeant, it's really nice

"Caroline Becker"

United Kingdom
I've had a really good stay at Istanbul , Pixl clinic took really good care of me which I really appreciated.

''Jakob Toma''

Netherlands
The clinic was clean and all measures of covid-19 were applied and the attention to detail is at best

''Susan Wright''

Denmark
U can not ask any better service then that. Top quality service. I would give more then 5 star if i had any choice.

'' Jahan Haris''

United Kingdom
Excellent service, I would recommend any one who prefer to do hair transplant I wanna thank all the team of Pixl Clinic

''Sabina Schmidt''

Norway
Arm Lift Post-Op Instructions
Frequently Asked Questions