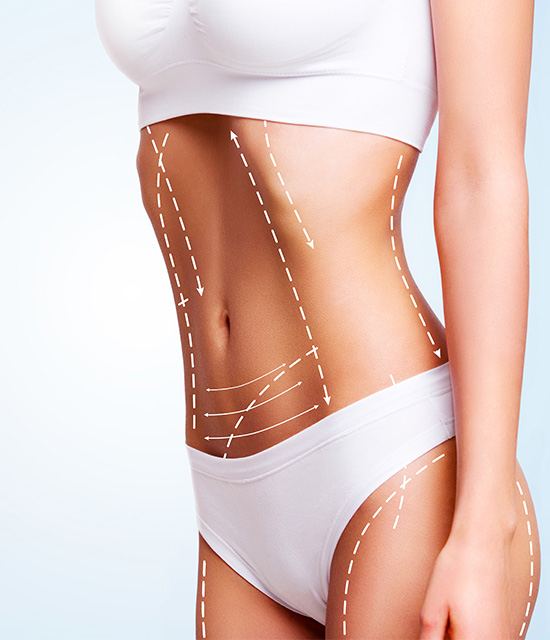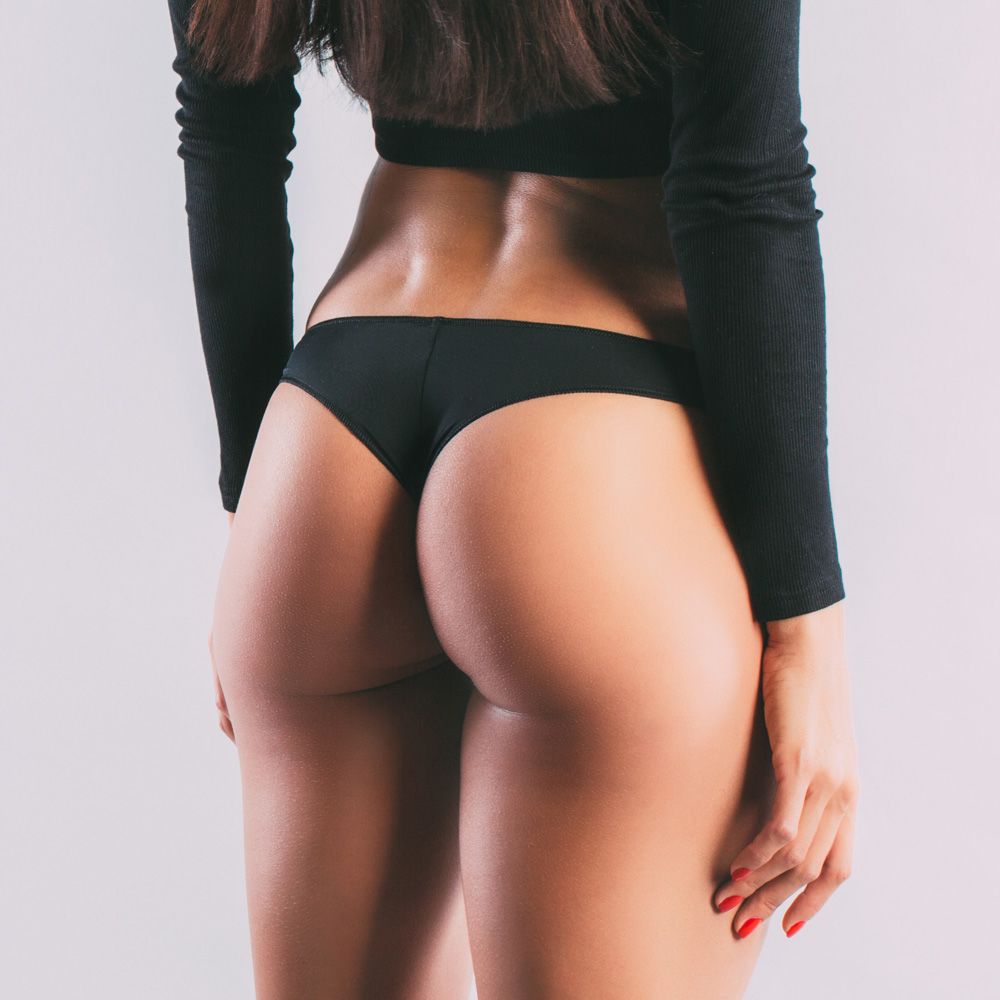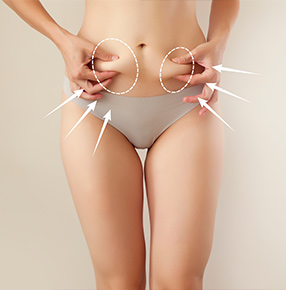 Body Fat Transfer in Turkey
Fat injecitons in Turkey is a method of body enhancement that uses fat cells from your own body instead of synthetic fillers or implants. Essentially, excess fat is removed from one part of the body and moved to a different area. Parts of the body commonly treated with fat transfer surgery are the buttocks, breasts, legs, face and hands. Fat transfer surgery is used for both cosmetic and medical purposes including:
Enhancement of breasts, lips, cheeks and buttocks.
Improving the appearance of scars.
Treating skin deformities.
Repairing contour irregularities.
Providing plumpness and volume to improve the appearance of wrinkles and signs of ageing.
Filling creases or sunken facial areas.
Improving the blood flow to certain areas of the body.
Many people prefer this type of body enhancement as due to the lack of chemicals and synthetic products, the risk of allergic response or your body rejecting the treatment is eliminated.
GET QUOTE IN 3 MINUTES
You can get a free analysis in under 3 minutes with our online assistant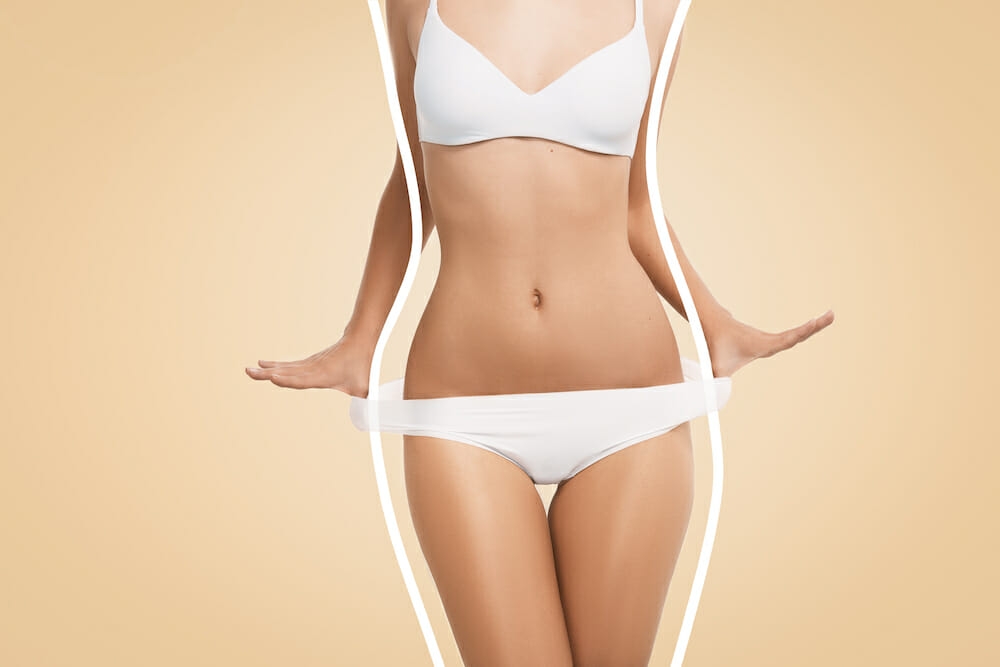 How does fat transfer surgery work?
Fat transfer surgery may take place under general or local anaesthetic, depending on how much fat is being transferred and the number of parts of the body being treated. Fat cells are harvested from an area where there is an excess, usually the buttocks, hips or thighs, before being purified and injected back into the body, where required.
It is important to be aware that there is a limit to how much fat can be injected back into the body in a single session, to avoid causing damage to the tissue. Depending on the results you are hoping to achieve, it could take a few fat transfer treatments to get the look you want.
Is there a lengthy recovery process?
Not at all. In most cases, you can go straight home after treatment. There may well be some swelling, bruising and soreness after your fat transfer surgery but this should resolve itself within seven days. However, we do recommend avoiding any physical activity that might disrupt the healing process for a few weeks. Injection sites are usually, where possible, strategically positioned to blend into the natural creases of the body so expect scarring from injections to be kept to an absolute minimum.
Testimonial
Hi everyone I am here at pixl clinic to get my hair transplant, and I have done with very expert sergeant, it's really nice

"Caroline Becker"

United Kingdom
I've had a really good stay at Istanbul , Pixl clinic took really good care of me which I really appreciated.

''Jakob Toma''

Netherlands
The clinic was clean and all measures of covid-19 were applied and the attention to detail is at best

''Susan Wright''

Denmark
U can not ask any better service then that. Top quality service. I would give more then 5 star if i had any choice.

'' Jahan Haris''

United Kingdom
Excellent service, I would recommend any one who prefer to do hair transplant I wanna thank all the team of Pixl Clinic

''Sabina Schmidt''

Norway
Frequently Asked Questions