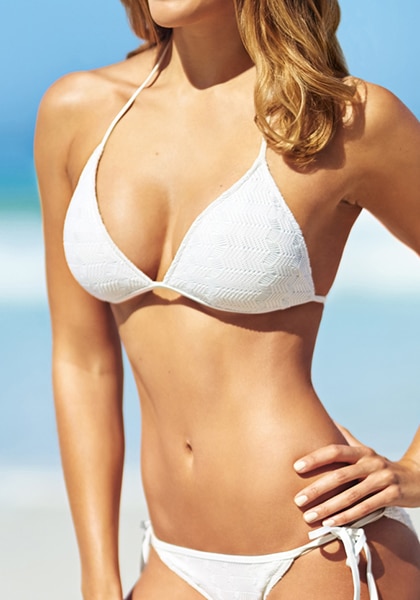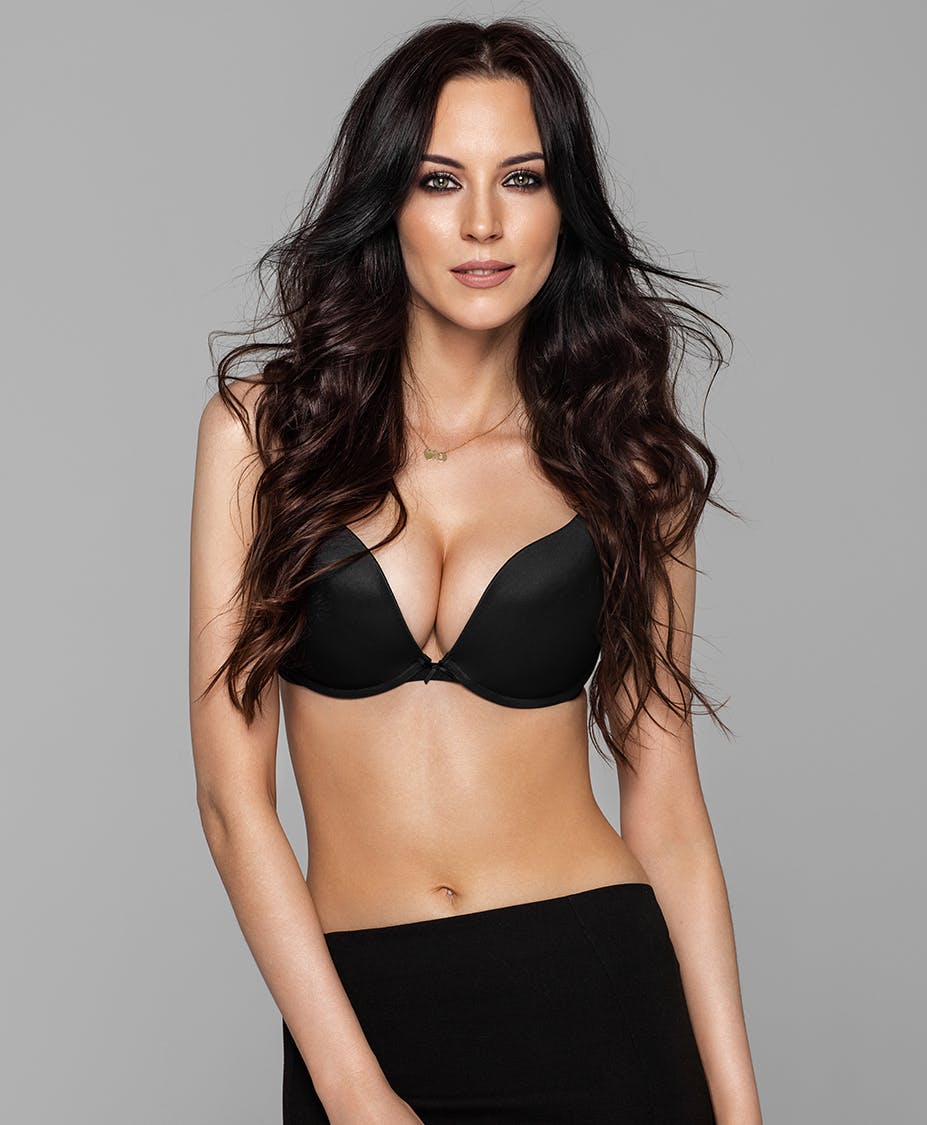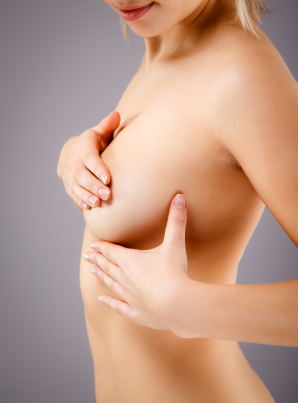 Breast Fat Transfer in Turkey
Fat transfer breast augmentation essentially uses liposuction to take fat from other parts of your body and inject it into your breasts. This is a breast augmentation option for women who are looking for a relatively small increase in breast size and would prefer natural results.
Significant research on fat transfer breast augmentation has been done:
Pre-Expansion Technique Allows Successful Mega-Volume Fat Transfer to the Breasts
Fat Transfer Provides Alternative to Breast Implants
New Technique Doubles Breast Size Using Patient's Own Fat
GET QUOTE IN 3 MINUTES
You can get a free analysis in under 3 minutes with our online assistant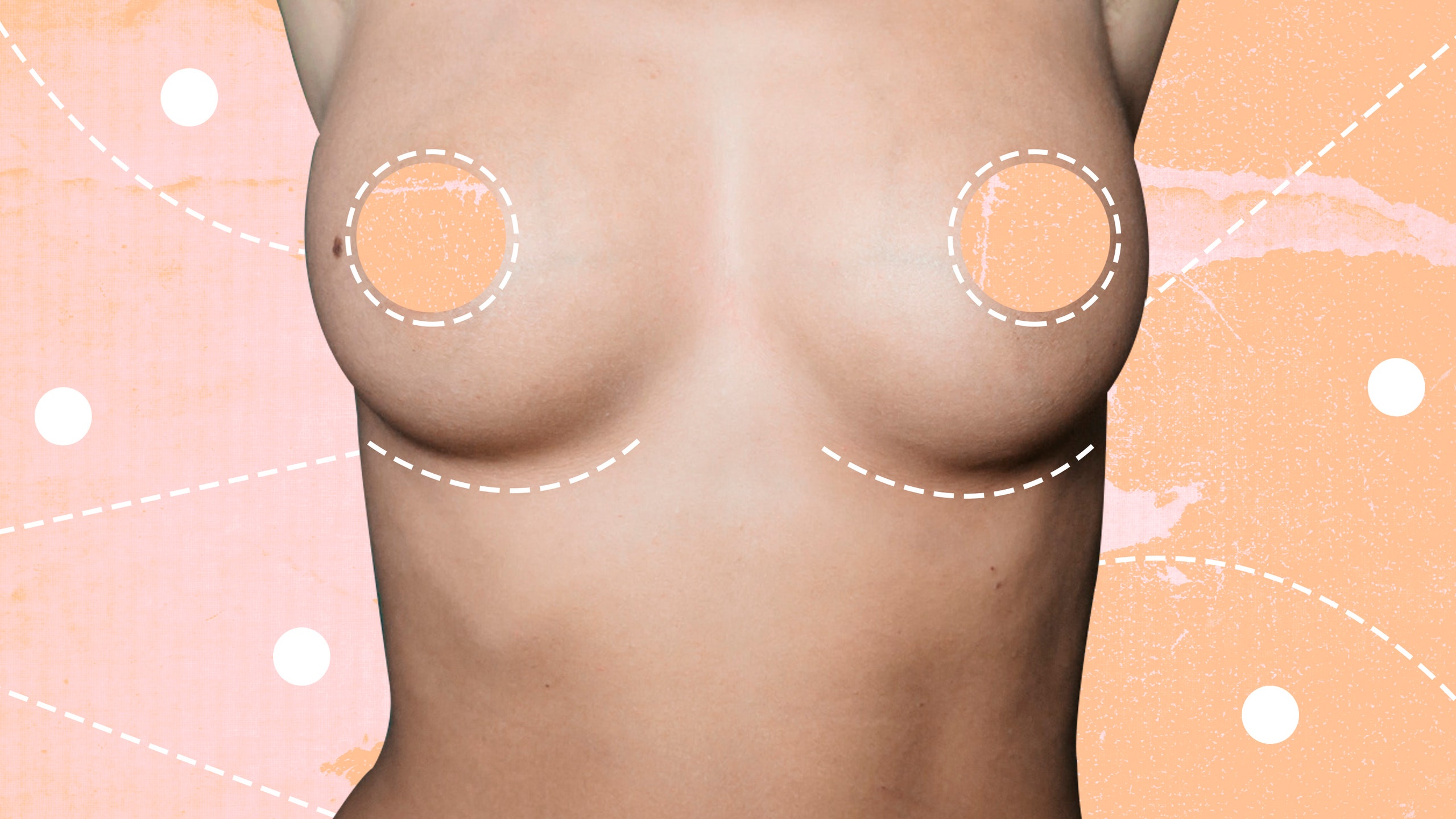 Who can have fat transfer to the breast?
People without excessive sagging in their breasts
People without asymmetry in their breasts
People who want to add vitality to their breasts
People who seek 1-2 cups increased breast size
People who want breast aesthetic without incision scars
People who want to get rid of their regional fat in the same operation
People who don't want any foreign materials in their bodies
People who want a faster recovery period
Candidates that meet all these criteria are suitable for fat transfer to breasts. This procedure, which does not involve the potential risks of conventional breast augmentation operation, is less stressful for the body, has a very short recovery period and gives the simplest yet the most natural results.
Testimonial
Hi everyone I am here at pixl clinic to get my hair transplant, and I have done with very expert sergeant, it's really nice

"Caroline Becker"

United Kingdom
I've had a really good stay at Istanbul , Pixl clinic took really good care of me which I really appreciated.

''Jakob Toma''

Netherlands
The clinic was clean and all measures of covid-19 were applied and the attention to detail is at best

''Susan Wright''

Denmark
U can not ask any better service then that. Top quality service. I would give more then 5 star if i had any choice.

'' Jahan Haris''

United Kingdom
Excellent service, I would recommend any one who prefer to do hair transplant I wanna thank all the team of Pixl Clinic

''Sabina Schmidt''

Norway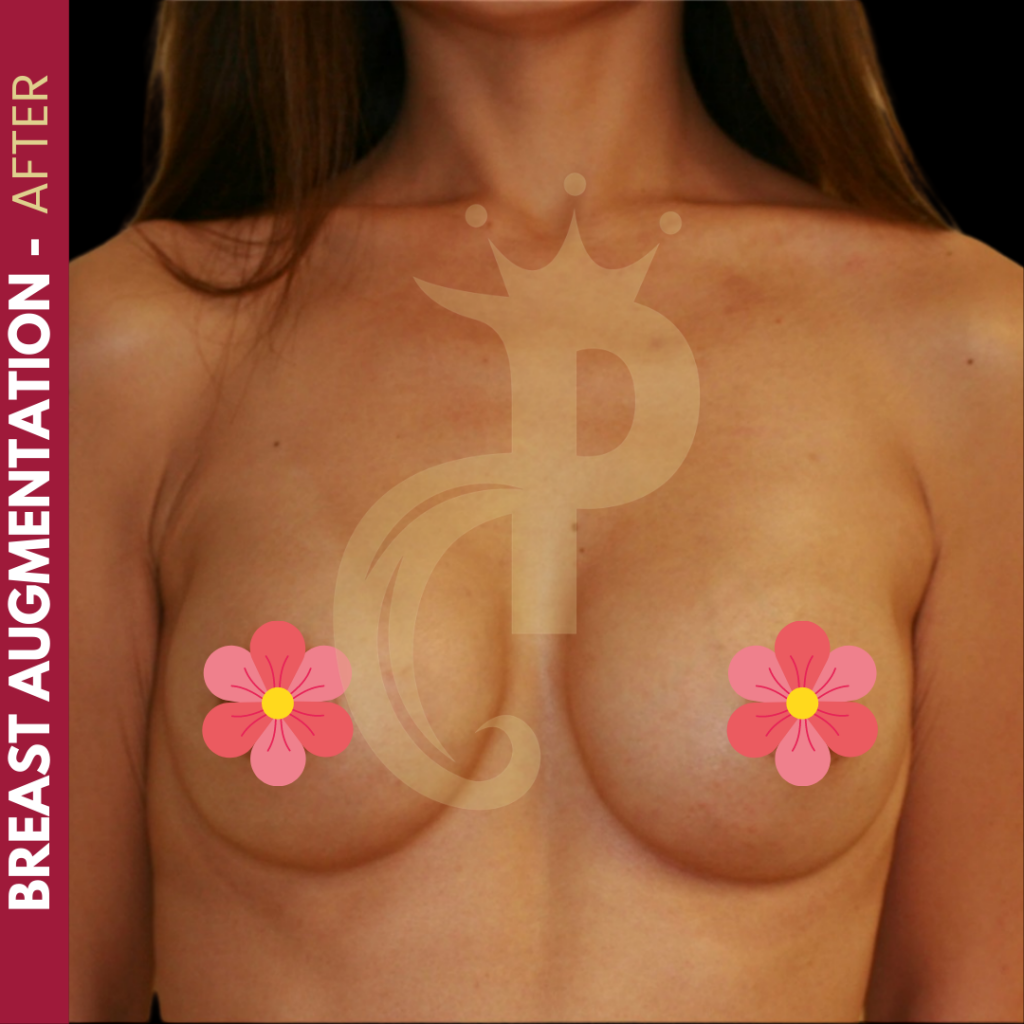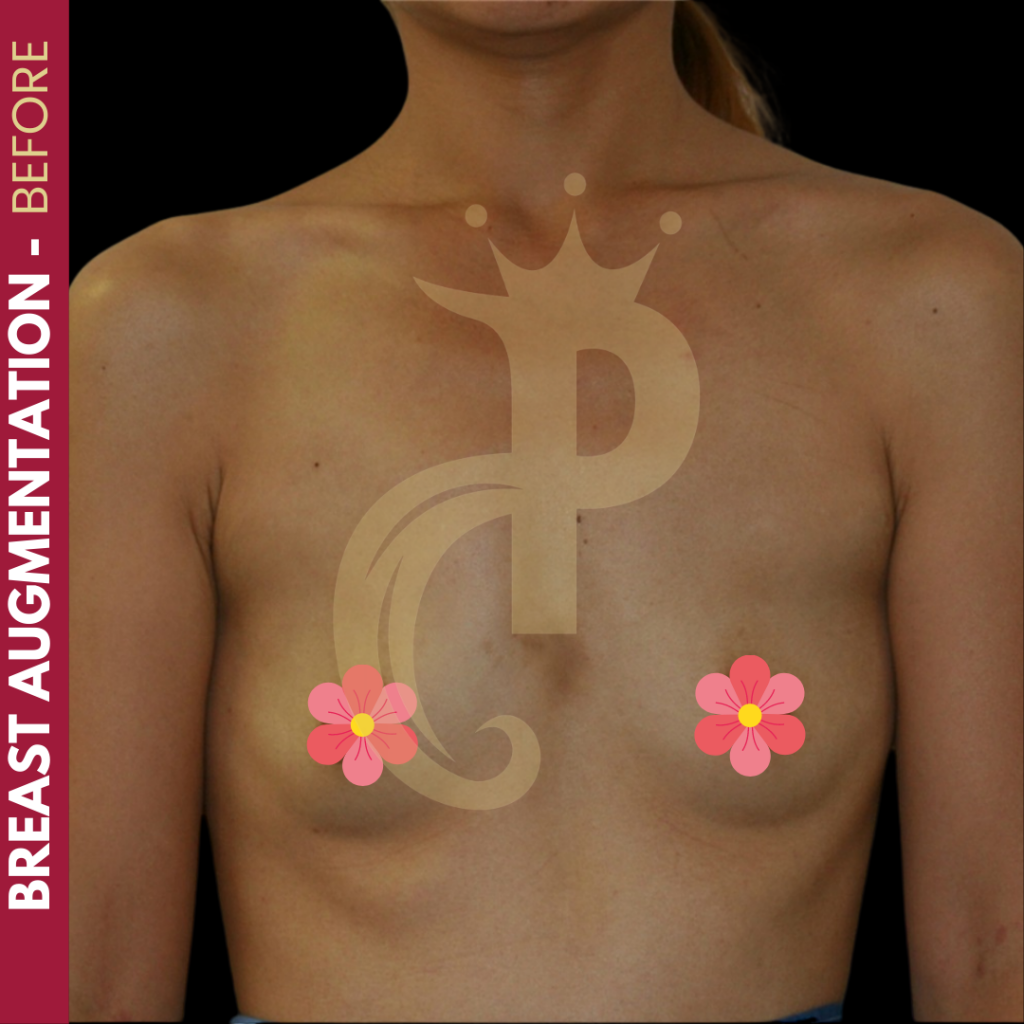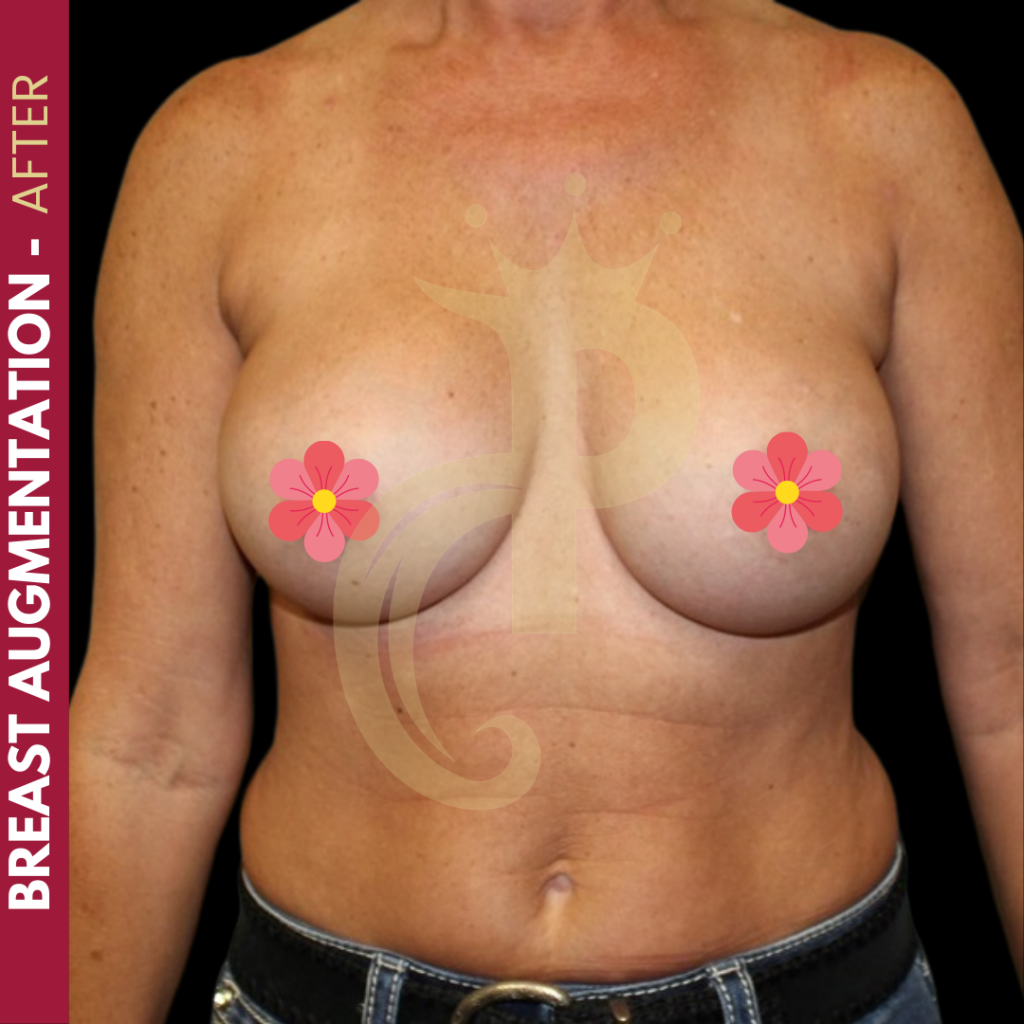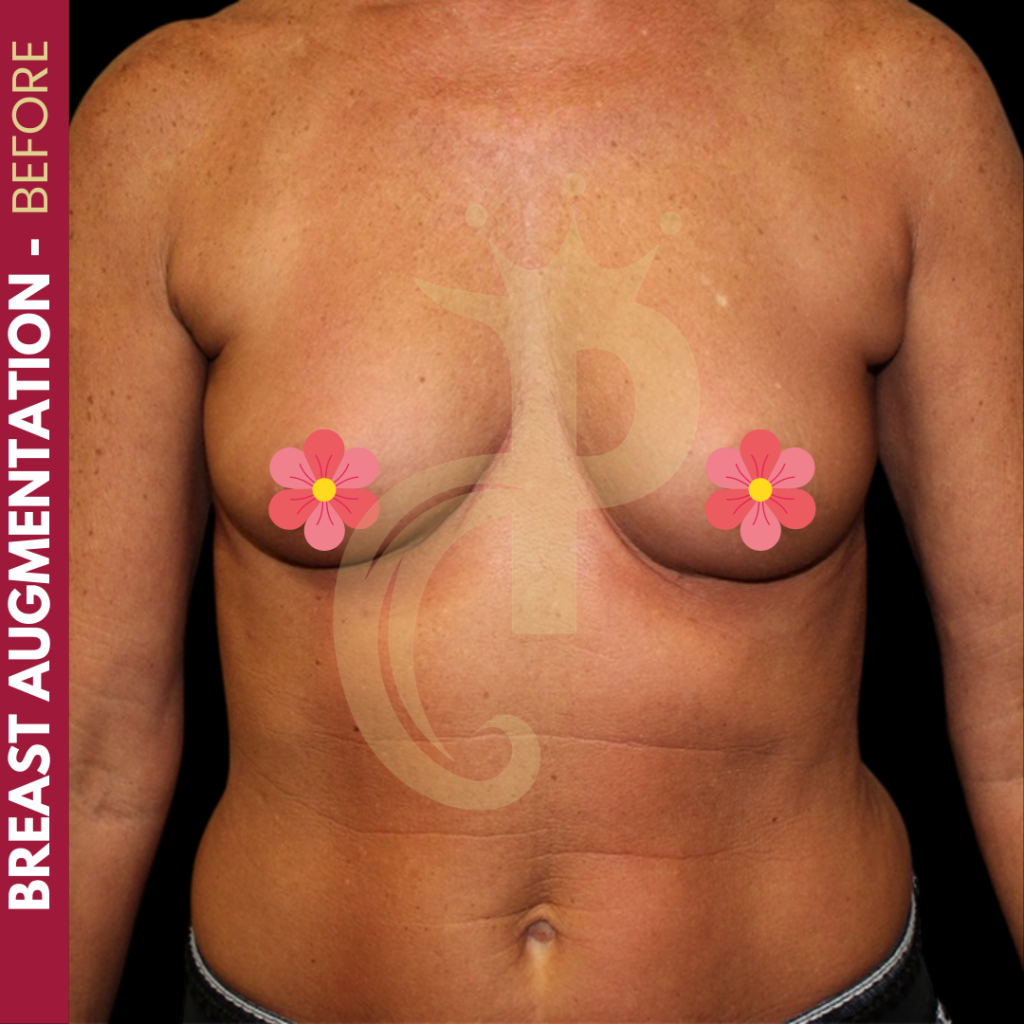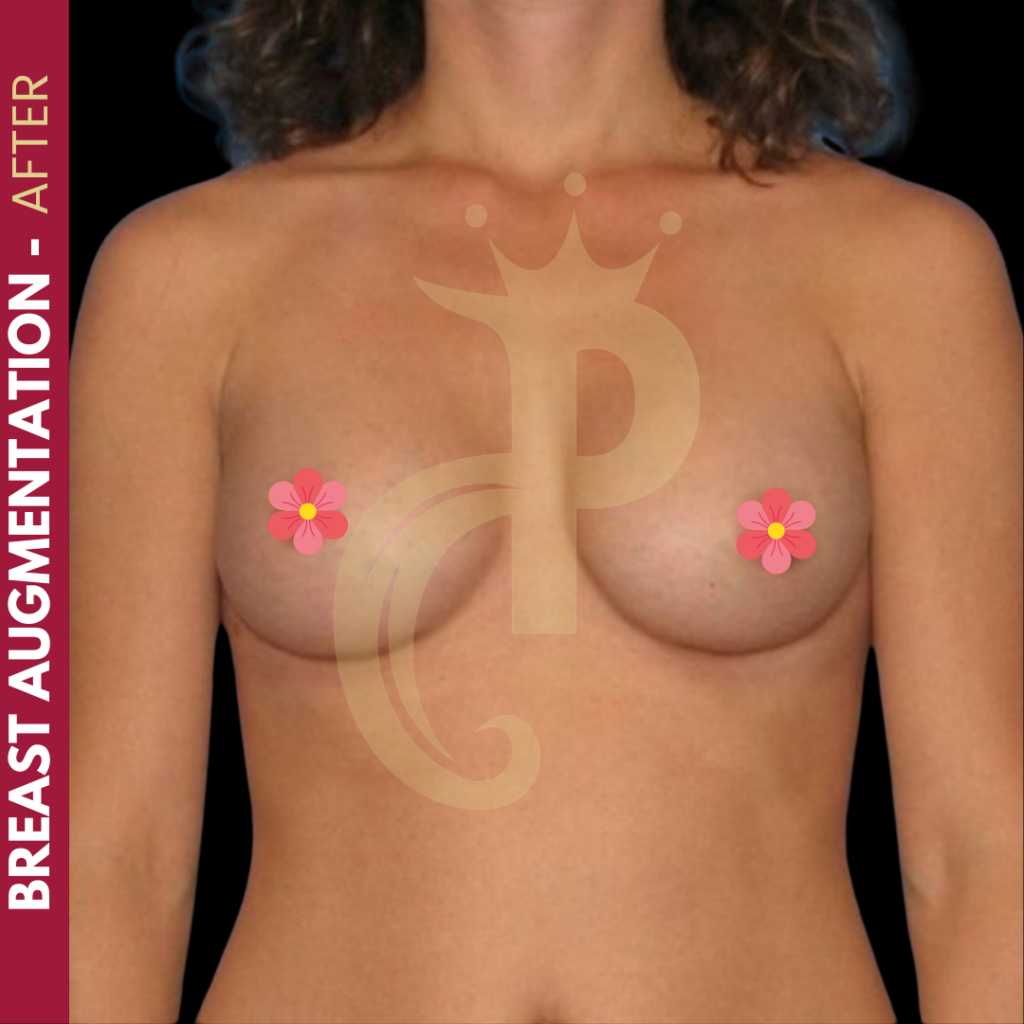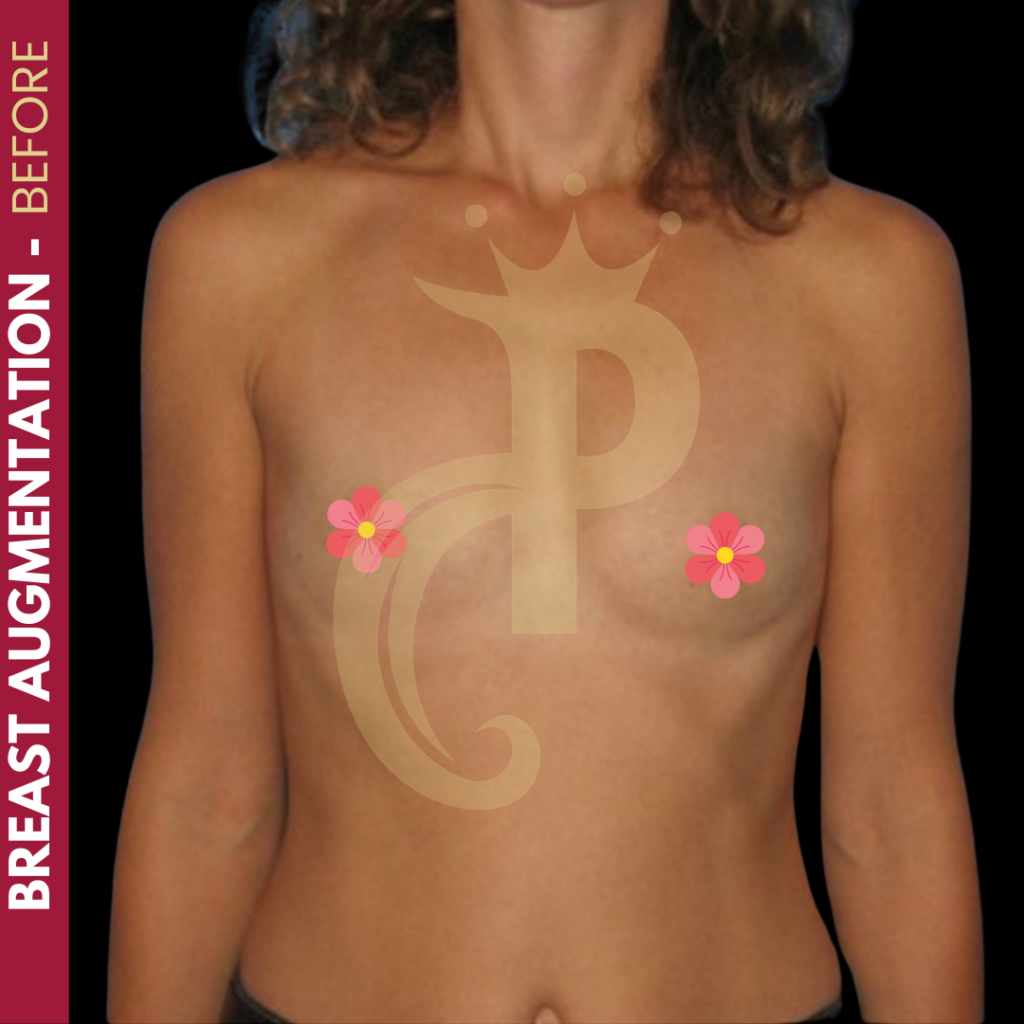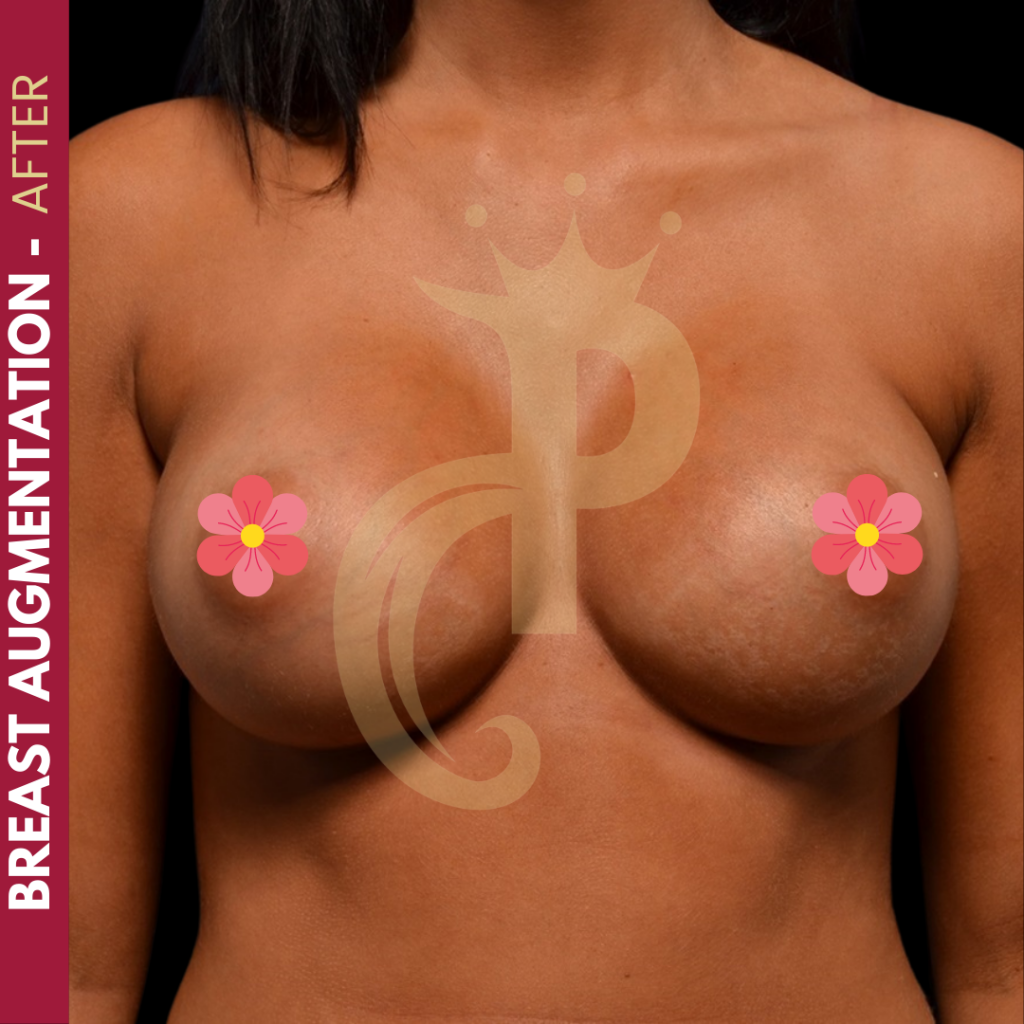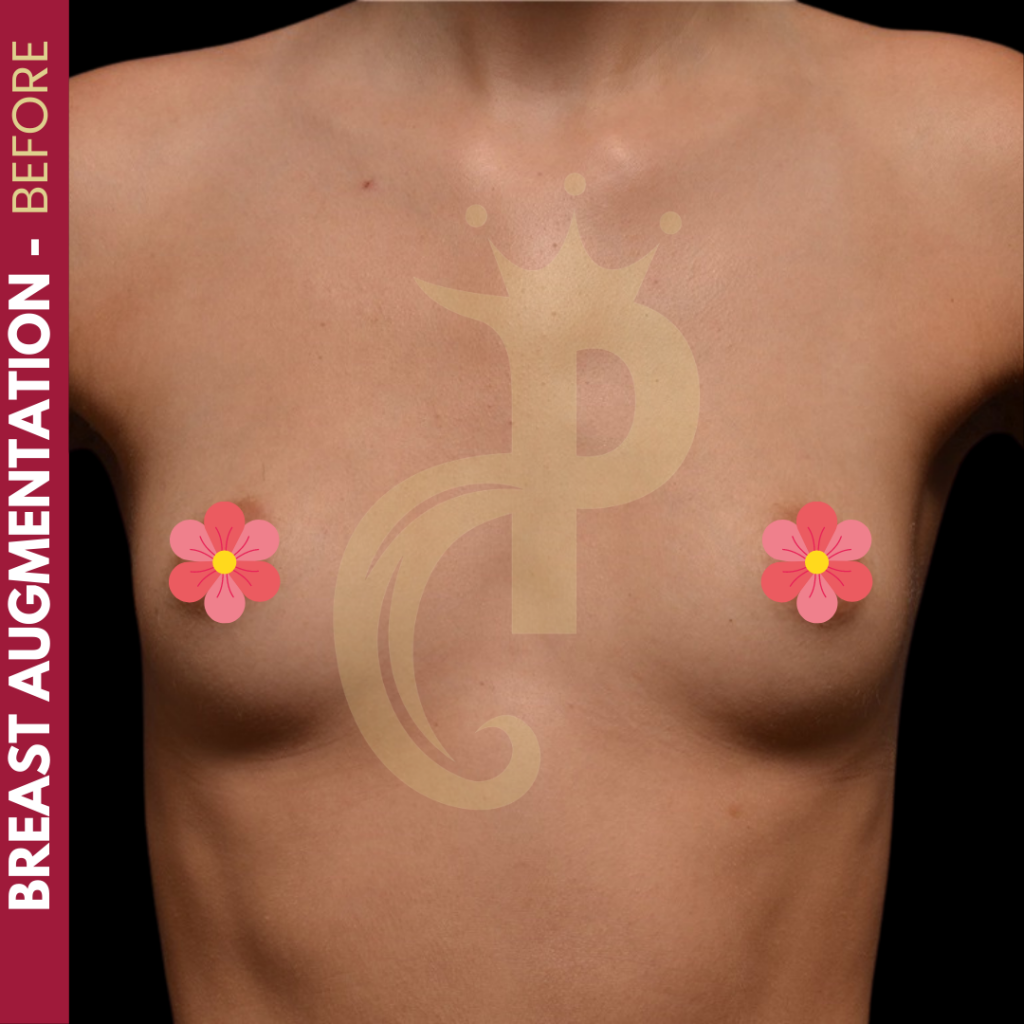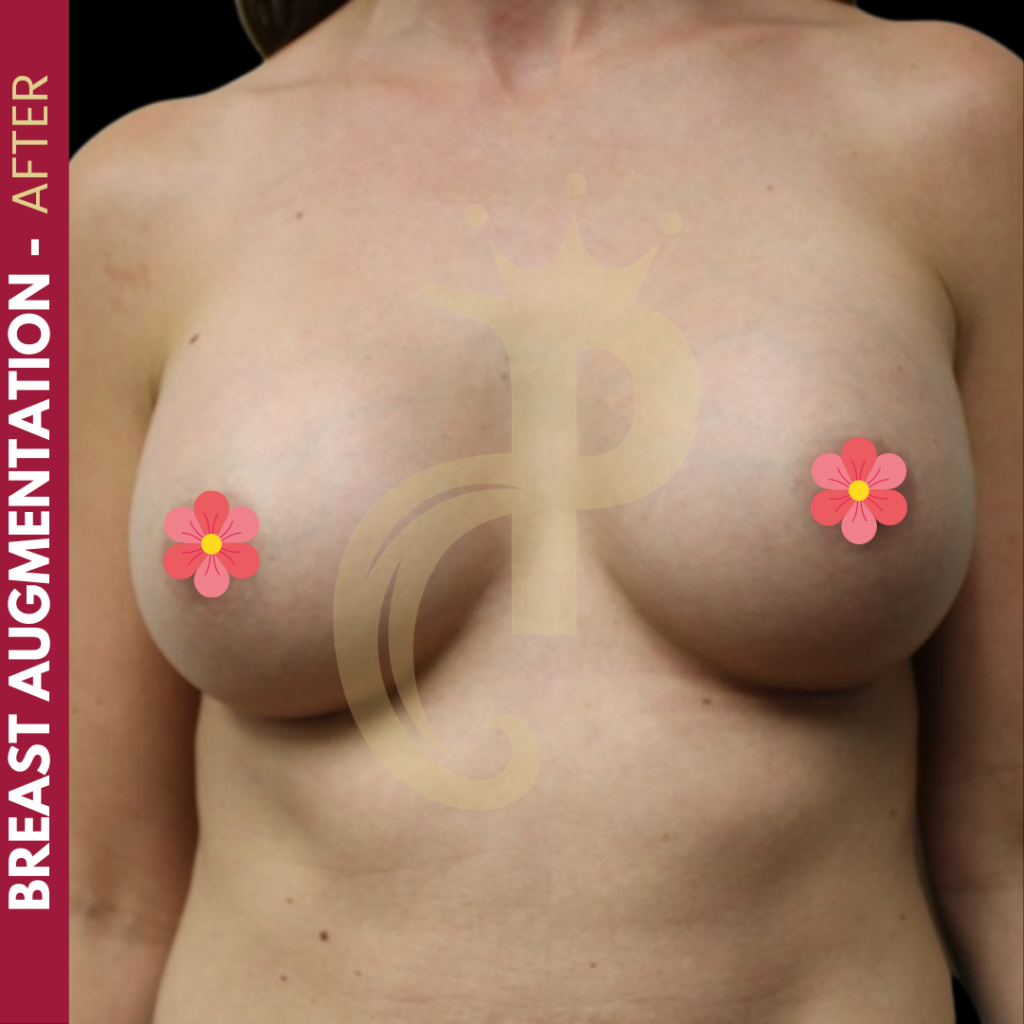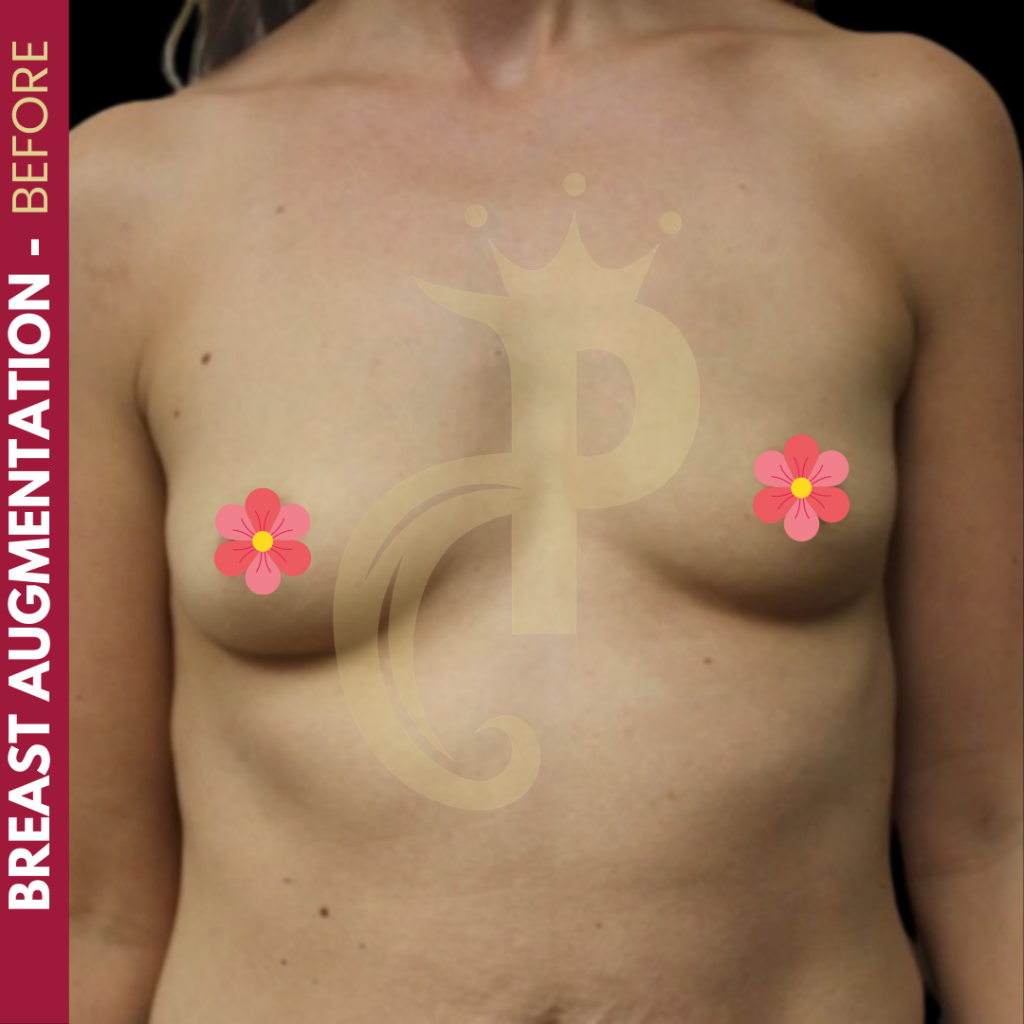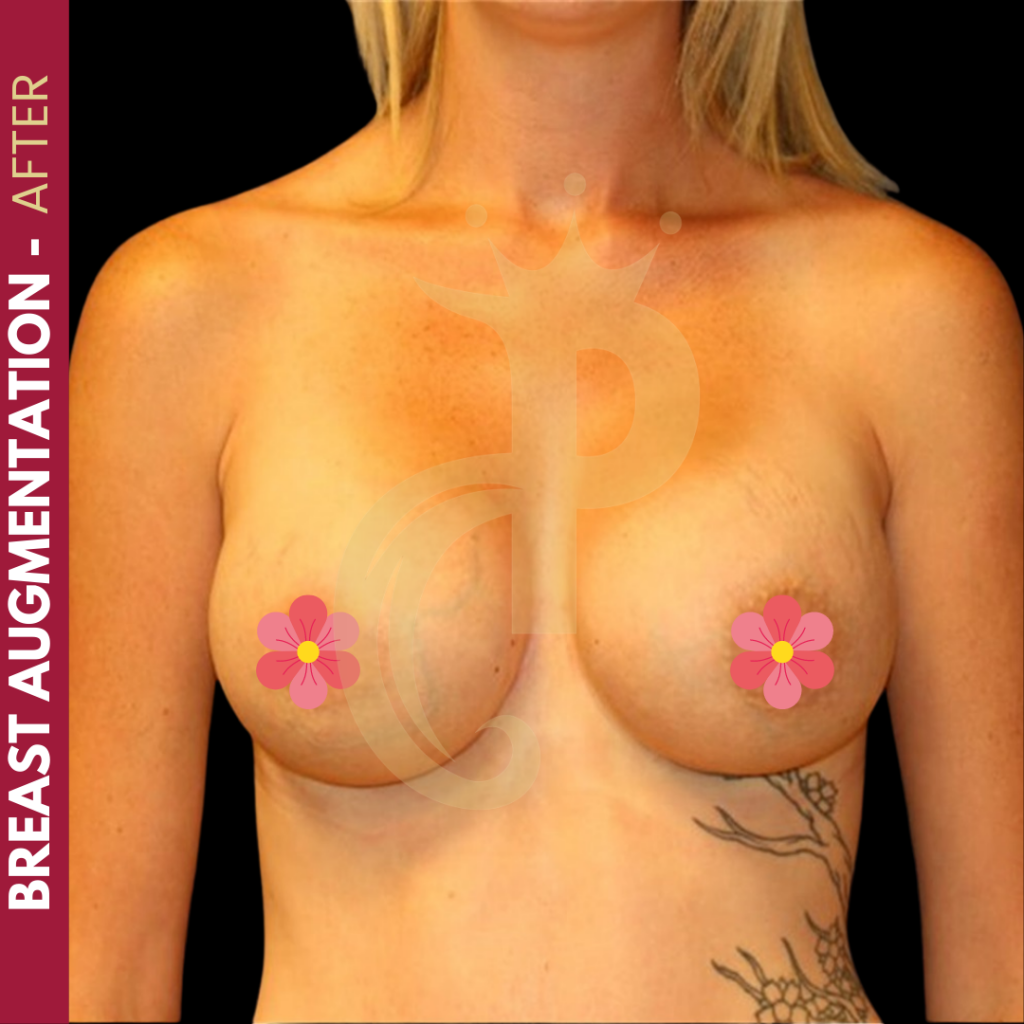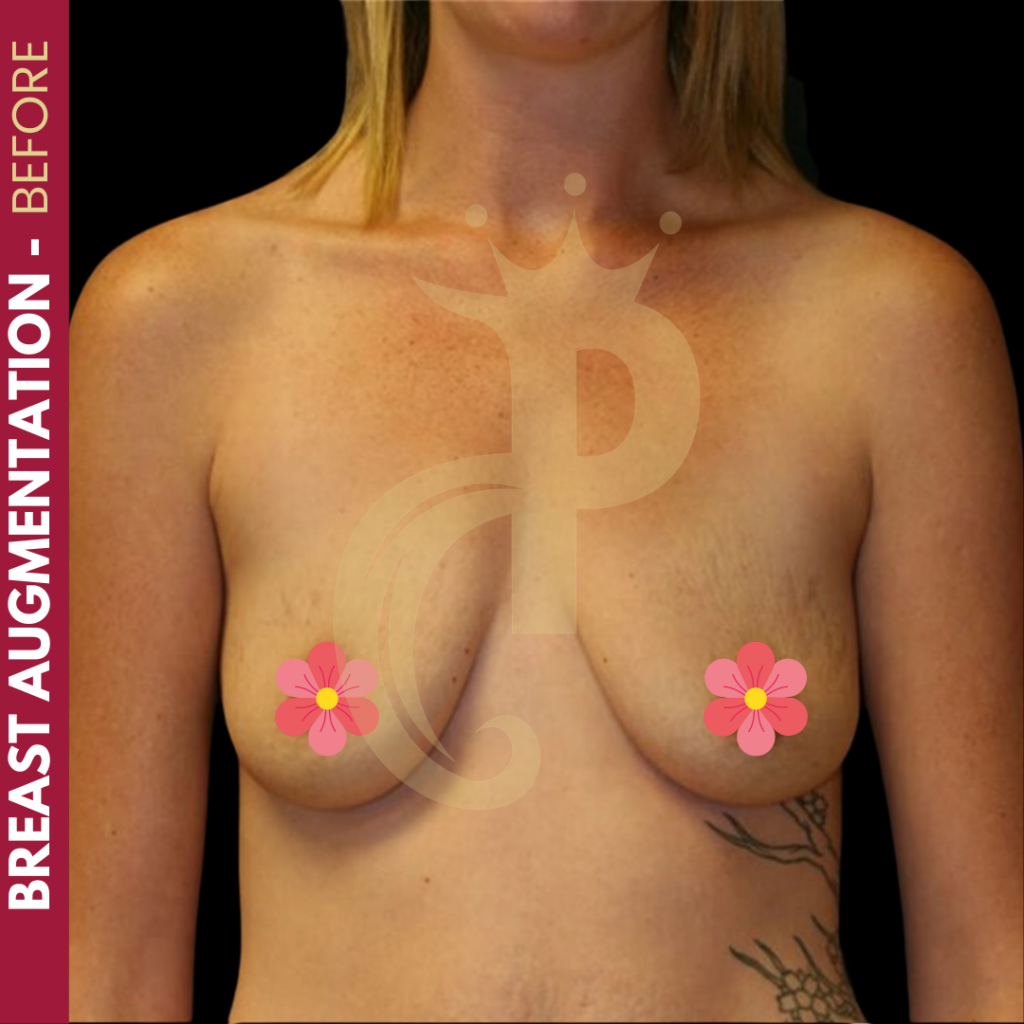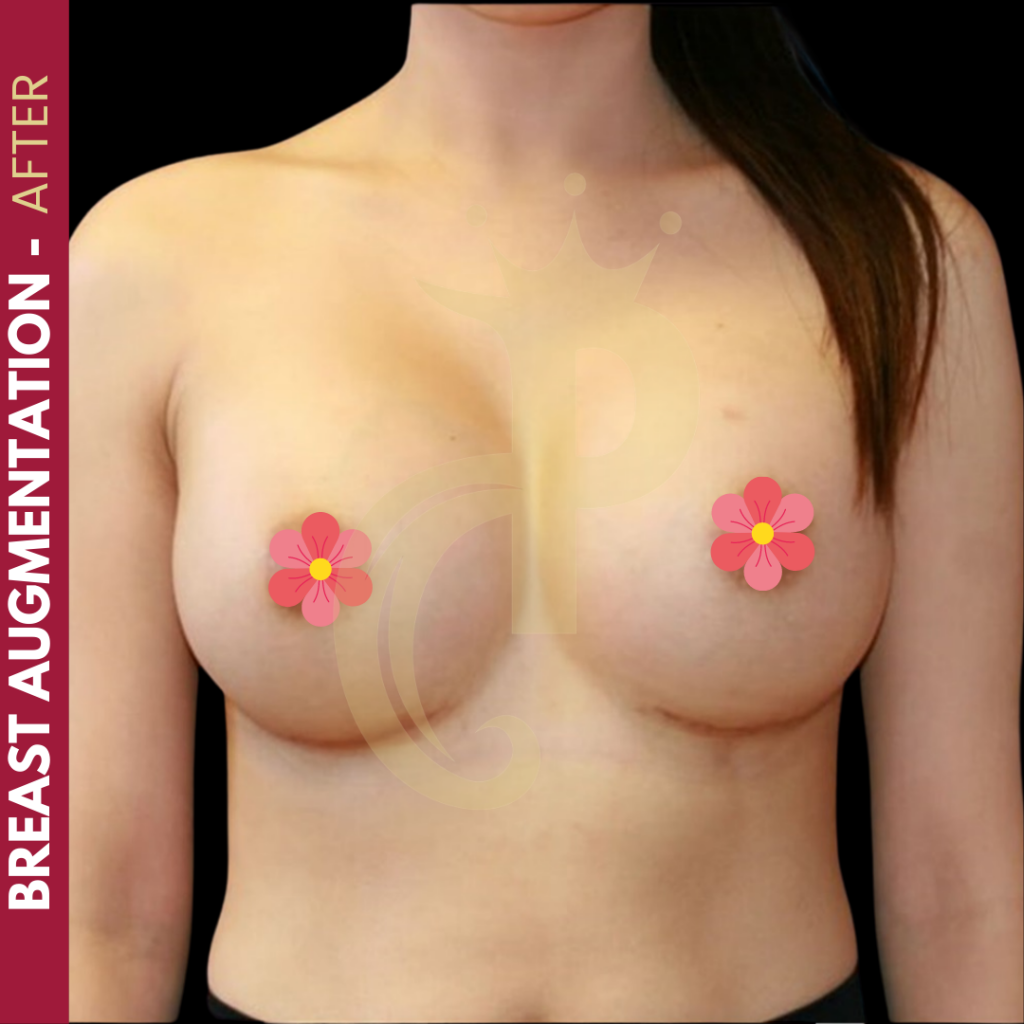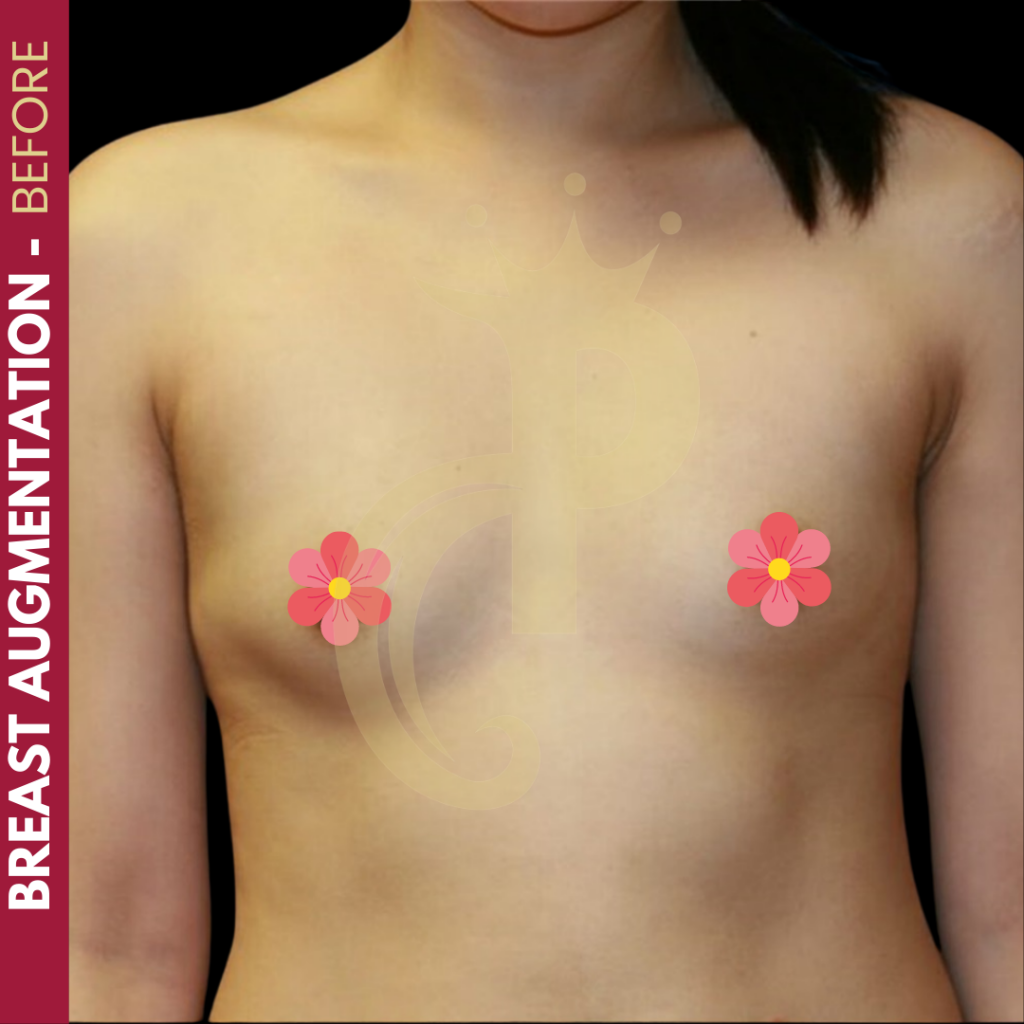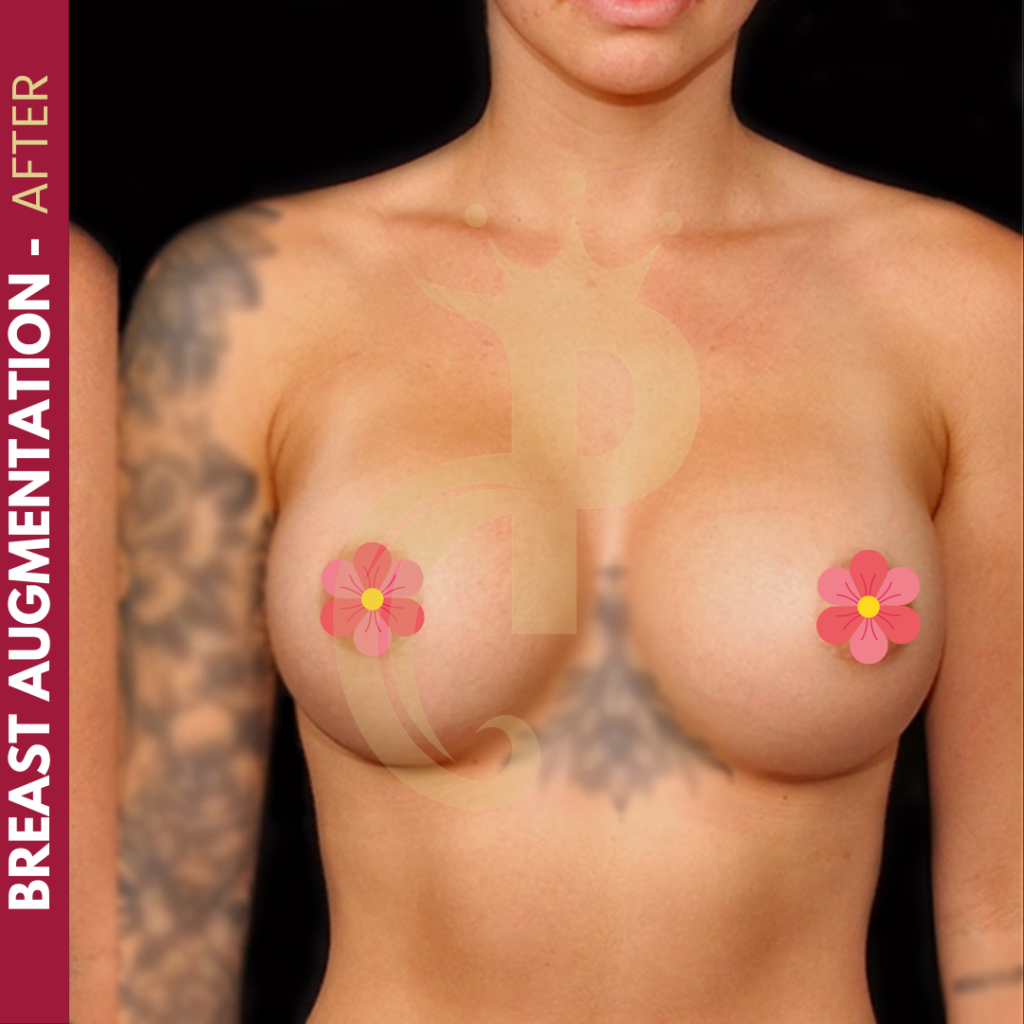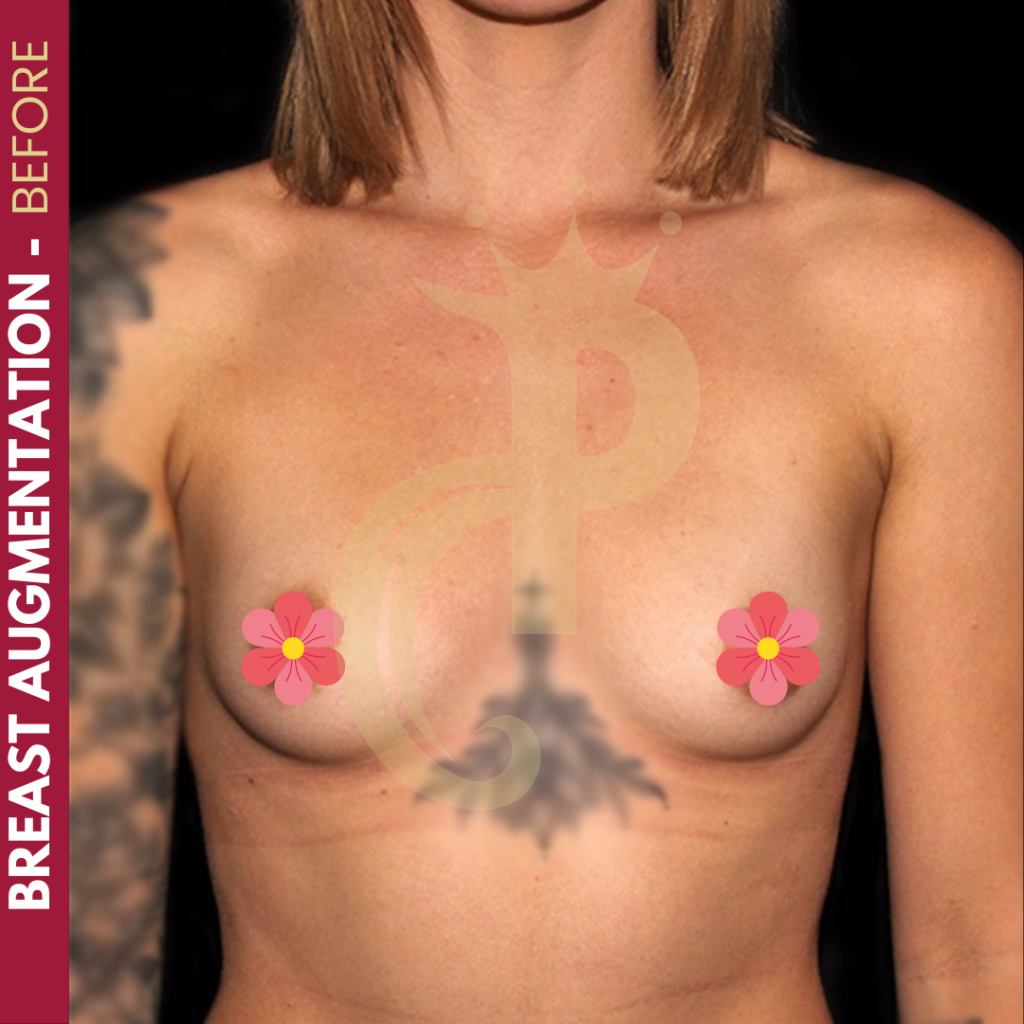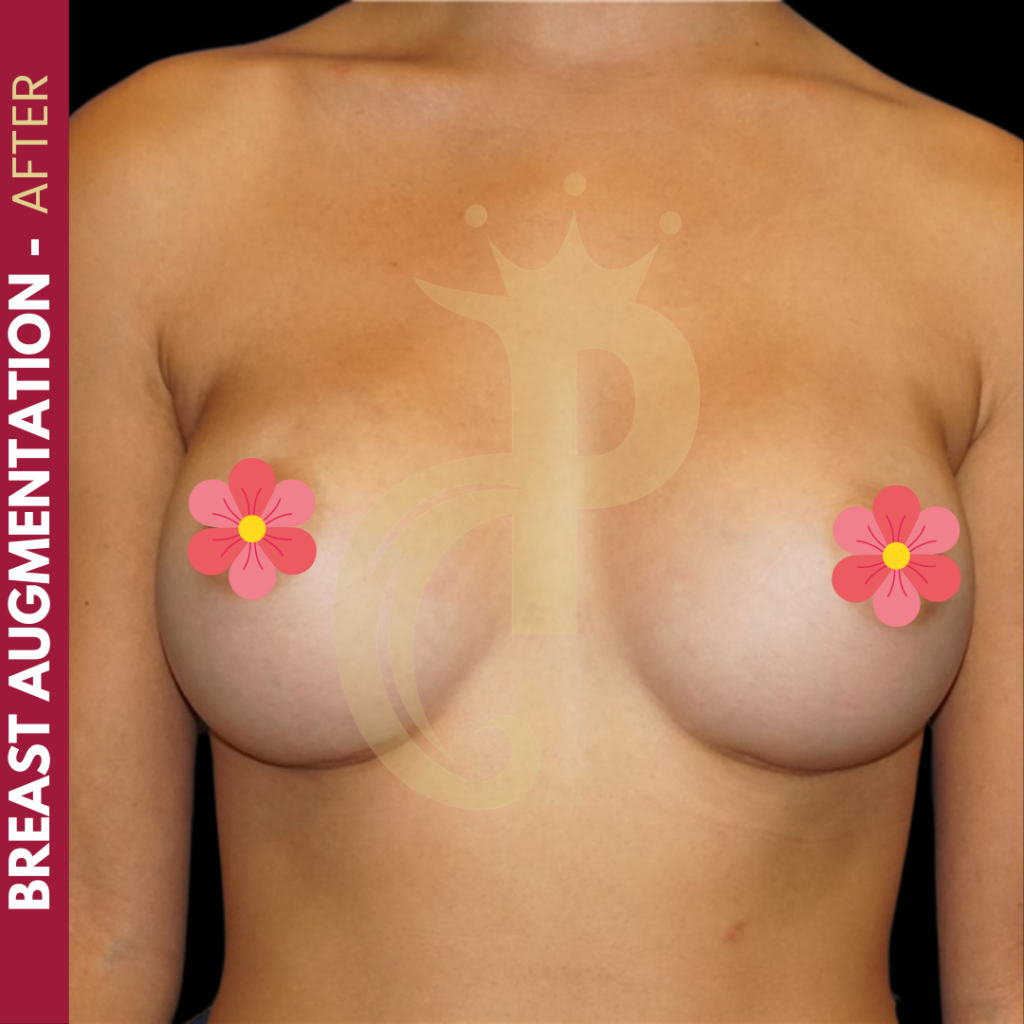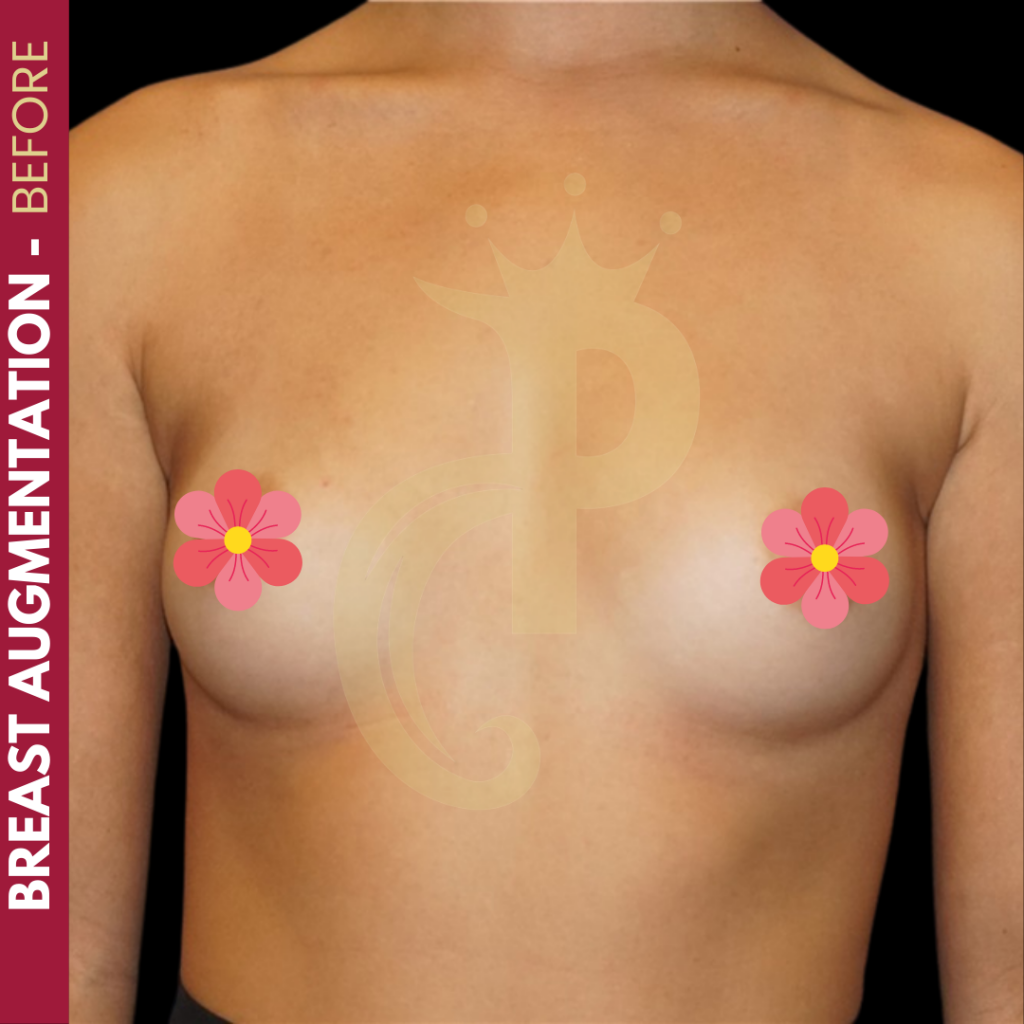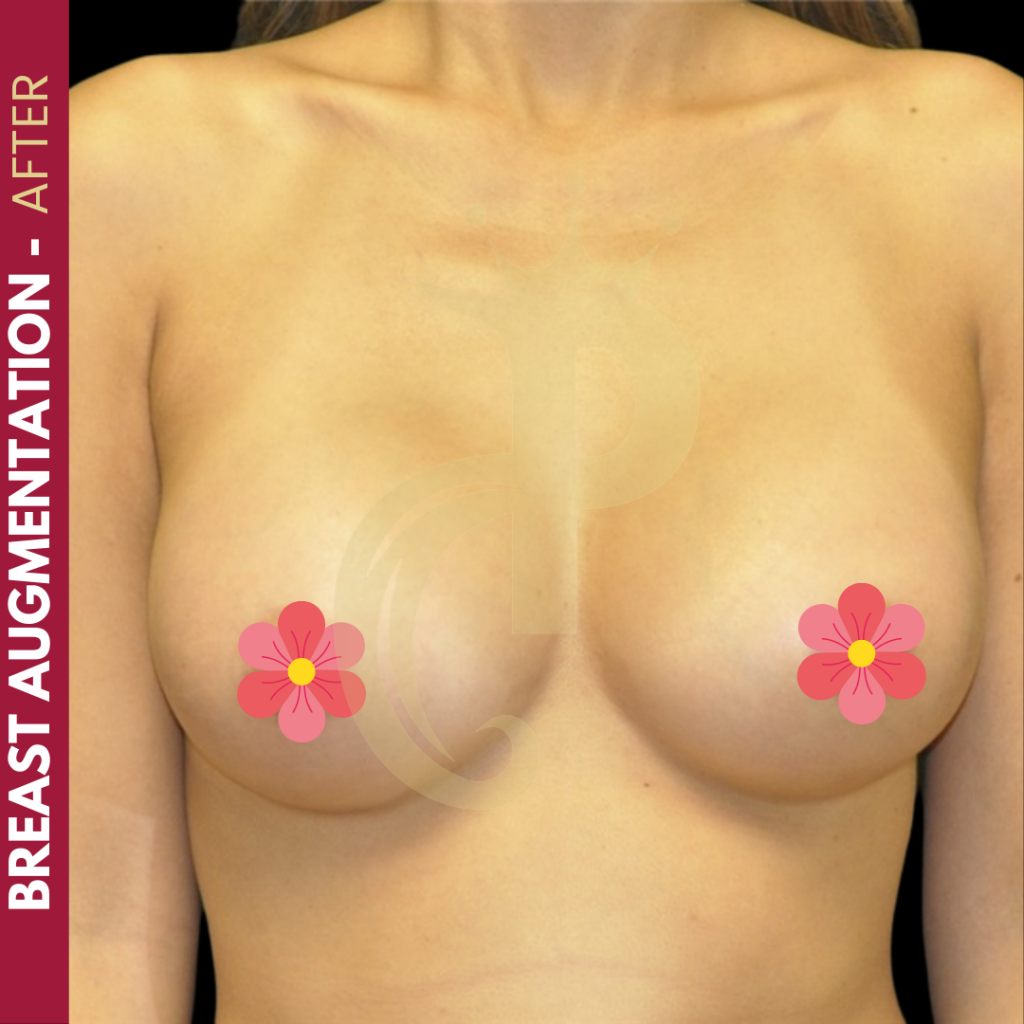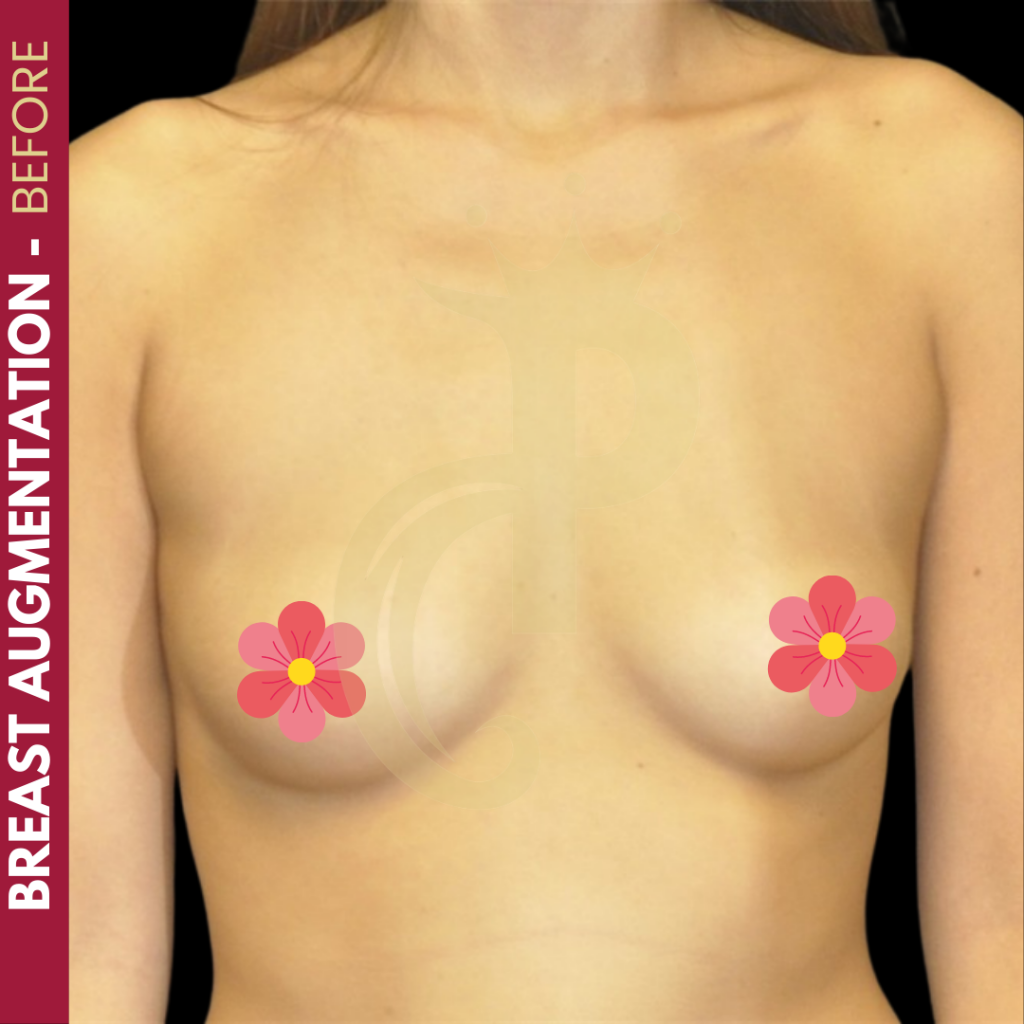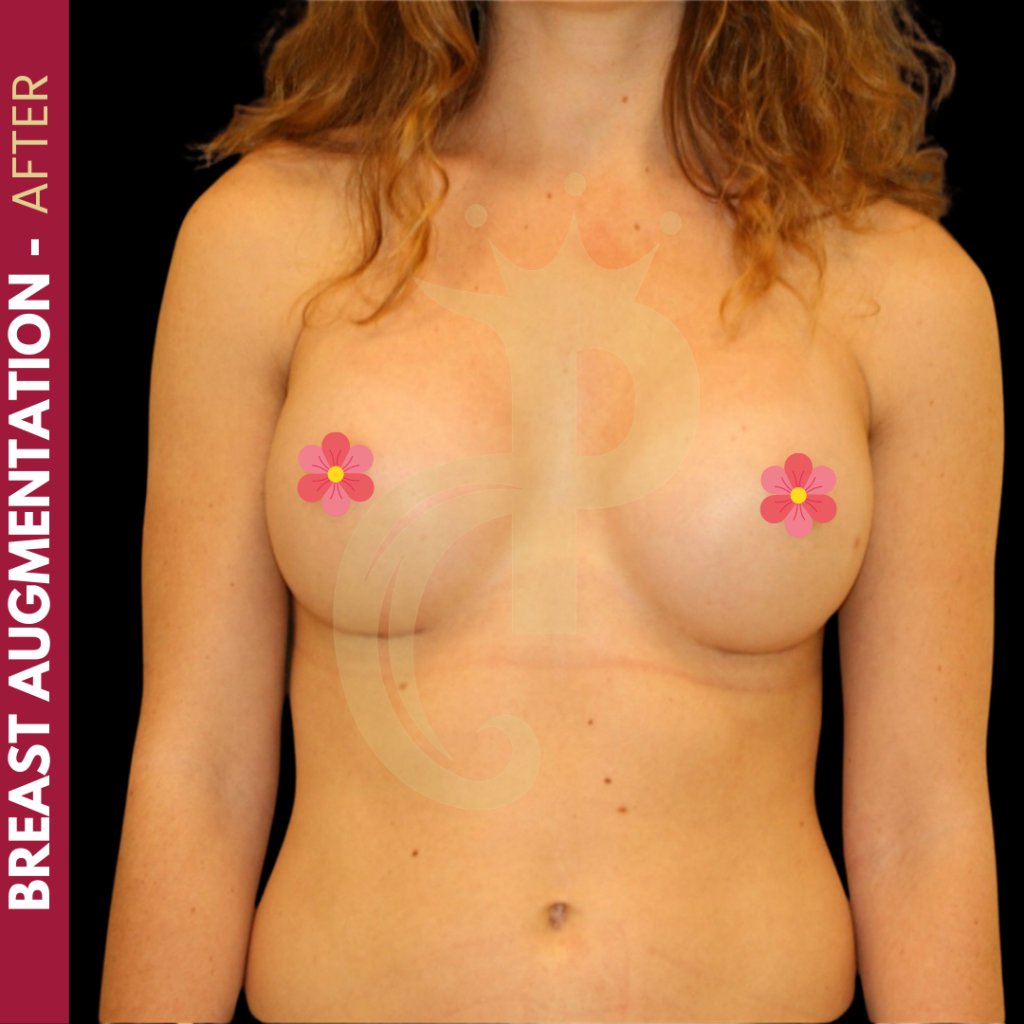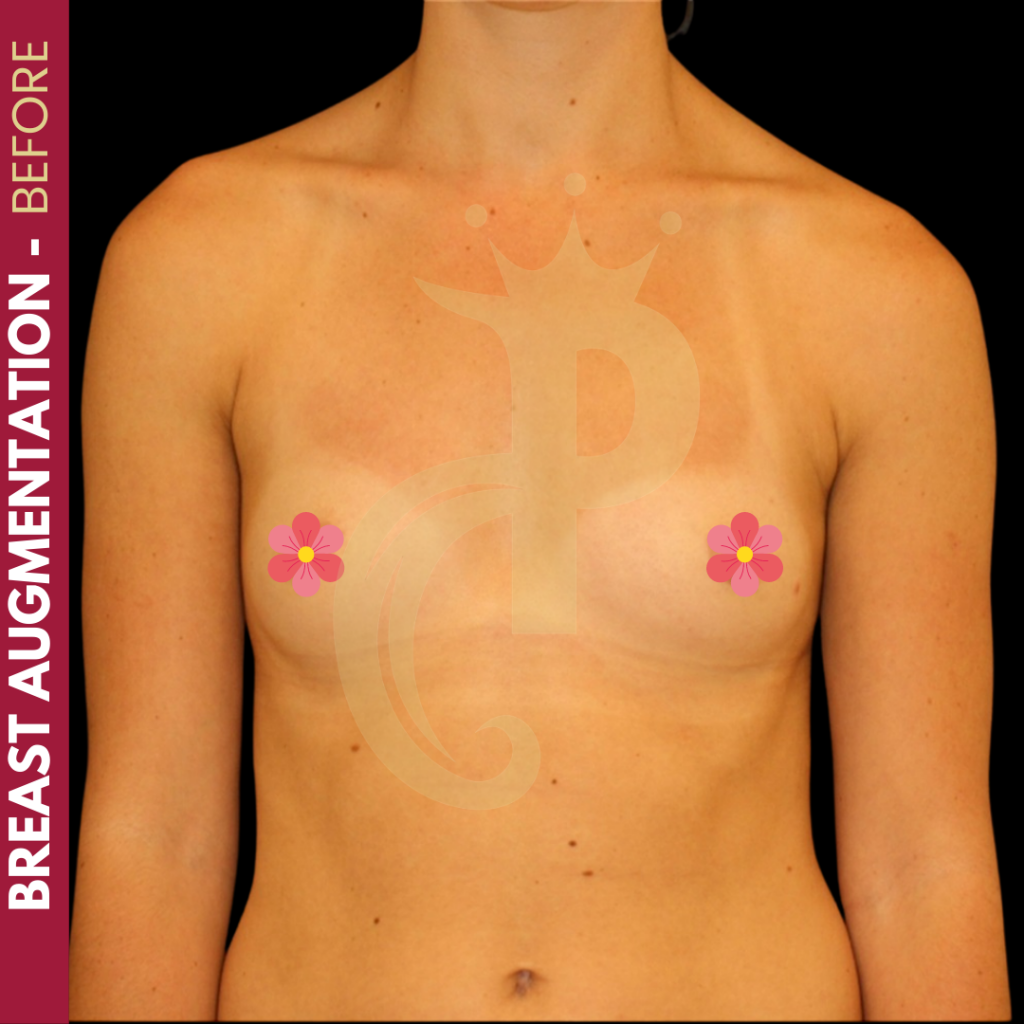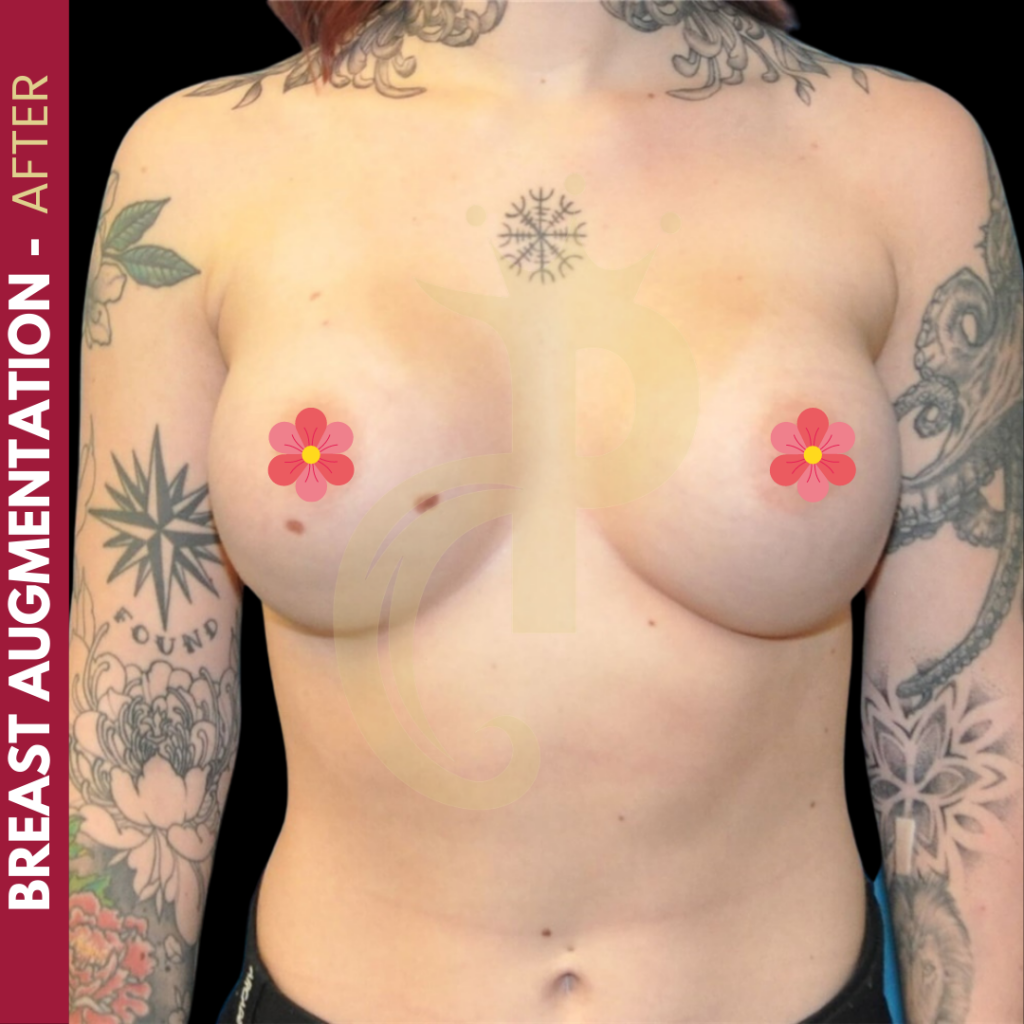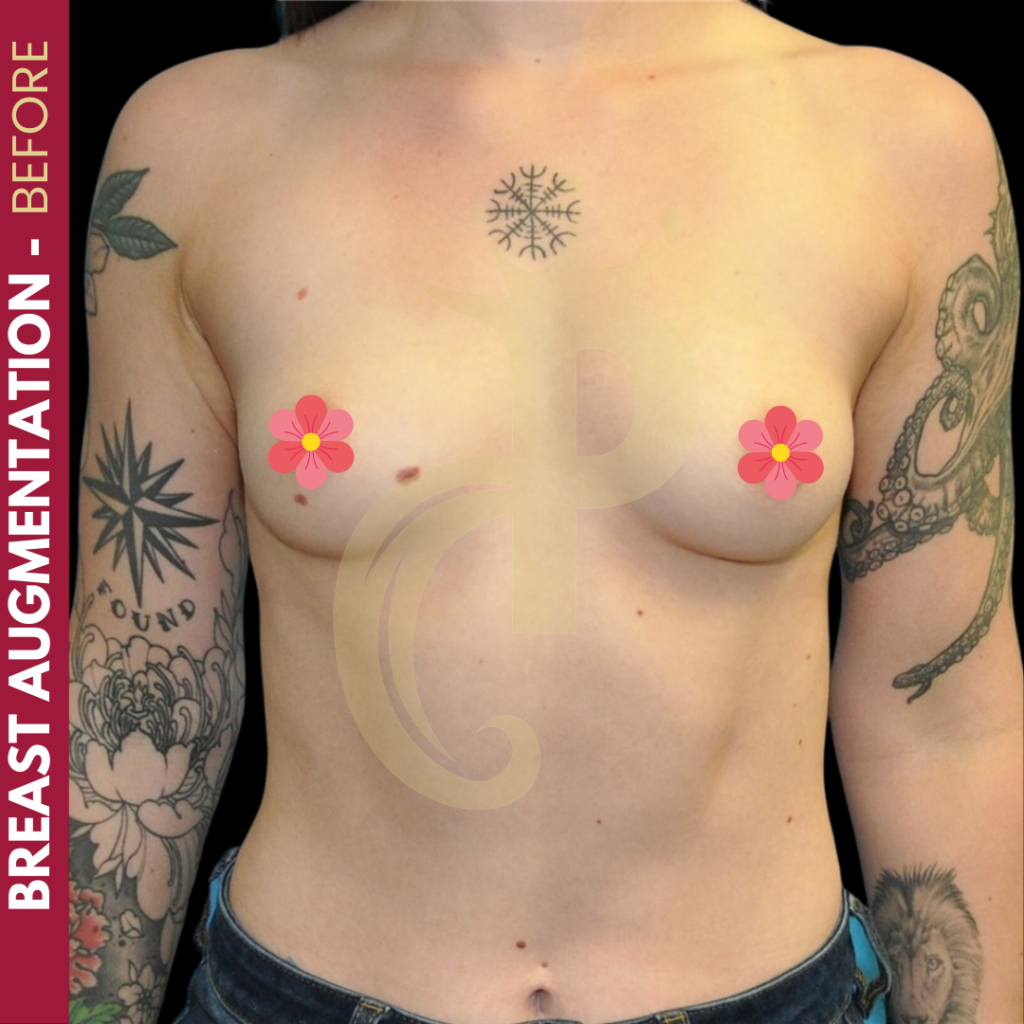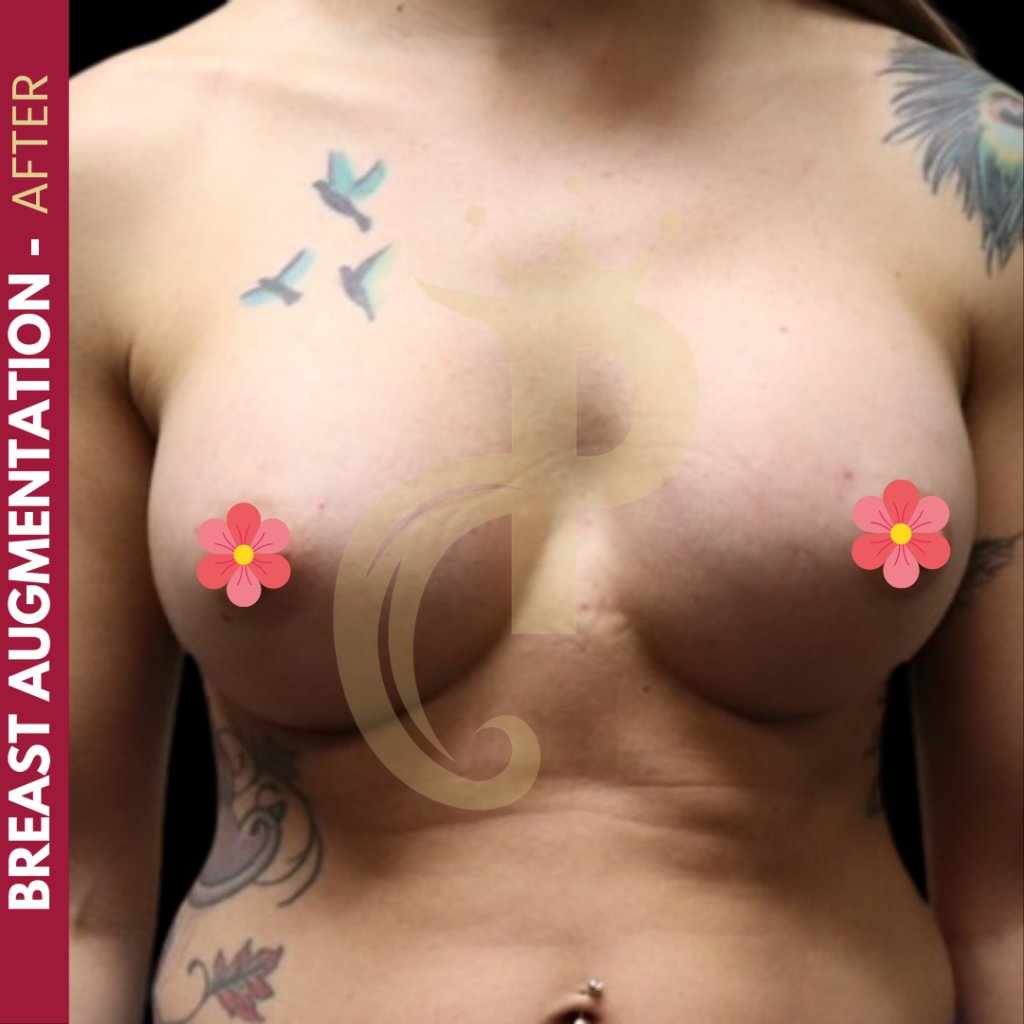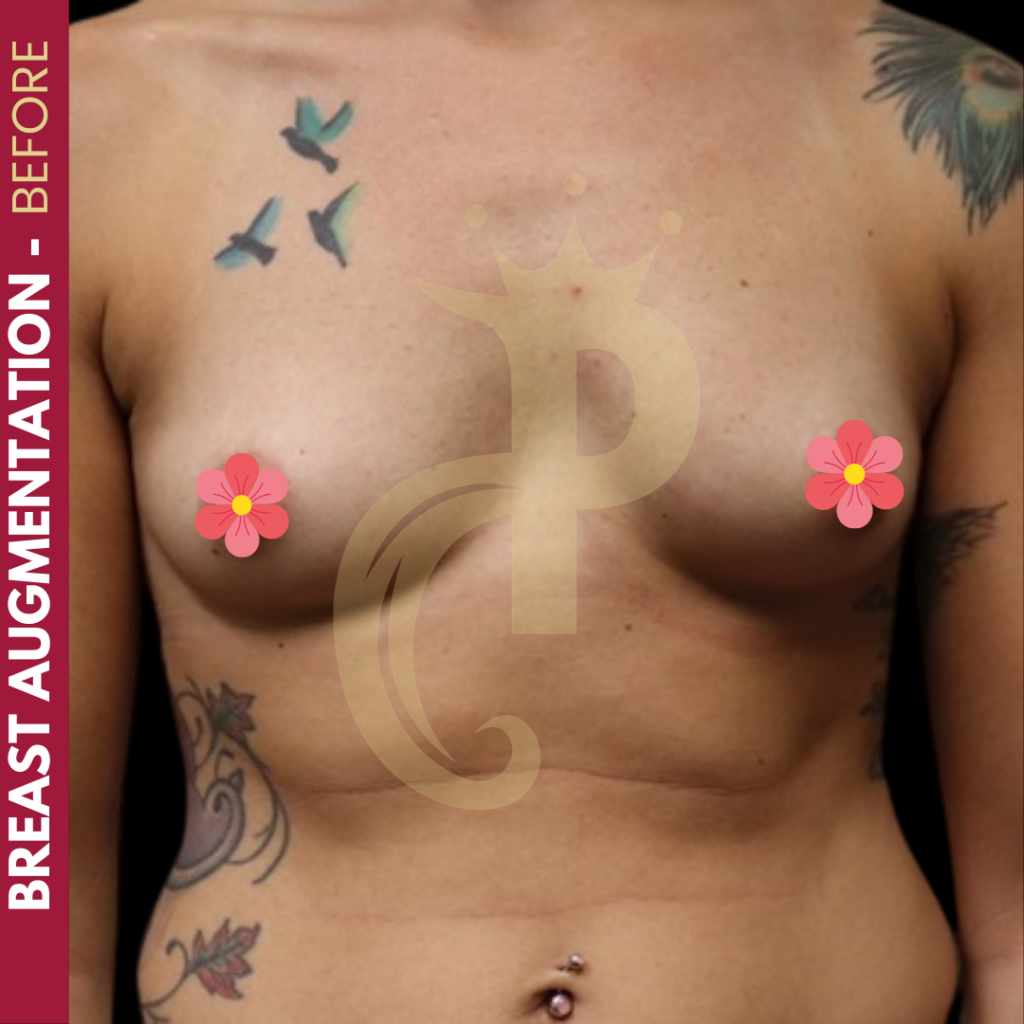 Frequently Asked Questions