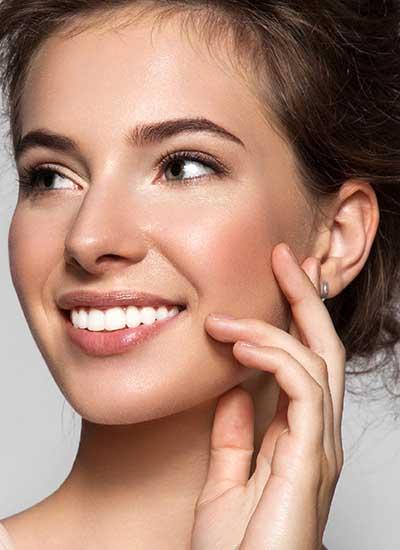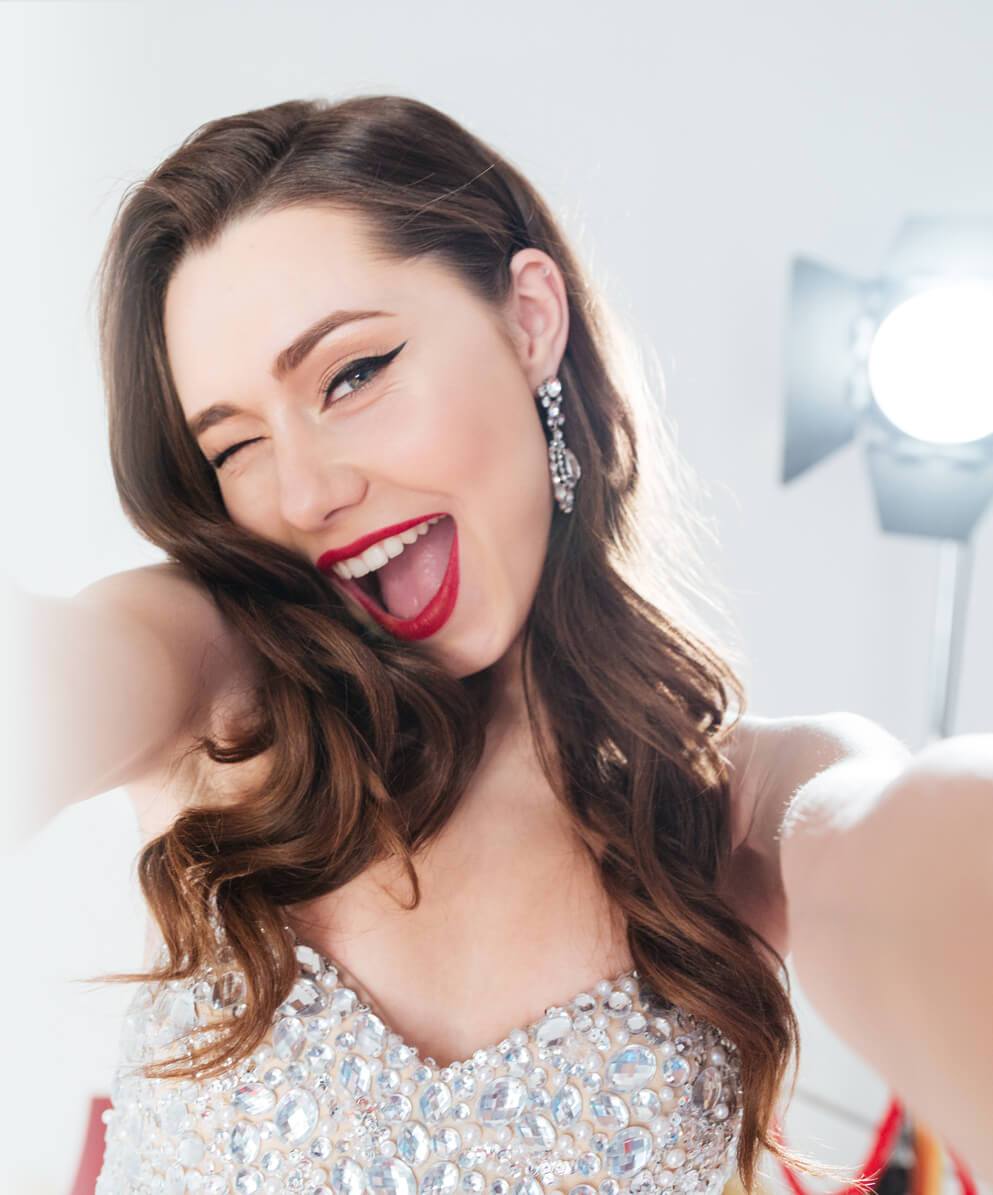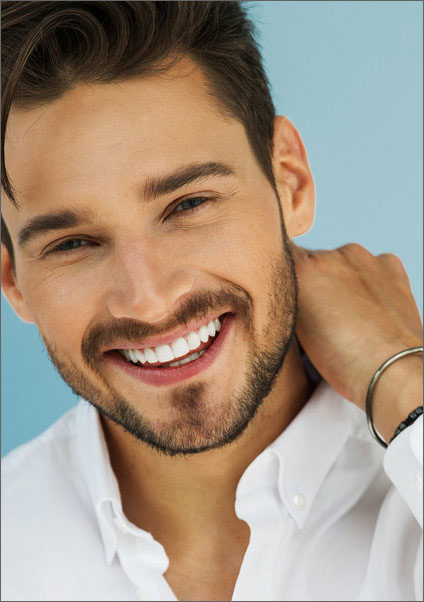 Dental Implants in Turkey
Dental implants are a treatment solution for patients who have lost a tooth or teeth due to tooth decay, gum disease or oral injury.
'Pixl Clinic' in İstanbul is probably the most experienced dental clinic in Turkey, and has been offering high-quality Dental Implants in Turkey for the past 12 years. We utilise the latest dental technology, such as: Volumetric Tomography, equipped with digital implant system planning software, RaySet technology for making surgical implant guides, CEREC® technology, and laser technology, to name a few.
In most cases dental implant treatment is undertaken under local anaesthesia, but for those patients who suffer from disabilities, excessive nausea, or dental phobias, our clinic has a fully equipped operating theatre where our dental physicians can operate on patients under general anaesthesia.
GET QUOTE IN 3 MINUTES
You can get a free analysis in under 3 minutes with our online assistant
Testimonial
Hi everyone I am here at pixl clinic to get my hair transplant, and I have done with very expert sergeant, it's really nice

"Caroline Becker"

United Kingdom
I've had a really good stay at Istanbul , Pixl clinic took really good care of me which I really appreciated.

''Jakob Toma''

Netherlands
The clinic was clean and all measures of covid-19 were applied and the attention to detail is at best

''Susan Wright''

Denmark
U can not ask any better service then that. Top quality service. I would give more then 5 star if i had any choice.

'' Jahan Haris''

United Kingdom
Excellent service, I would recommend any one who prefer to do hair transplant I wanna thank all the team of Pixl Clinic

''Sabina Schmidt''

Norway
Frequently Asked Questions