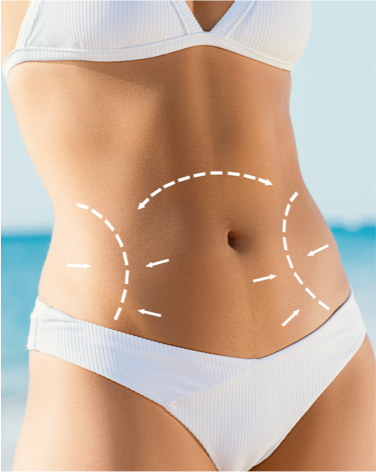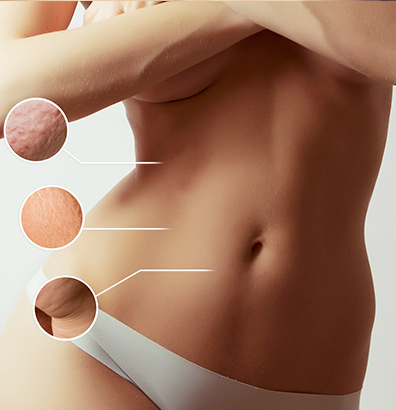 Lipo 360, also known as "circumferential liposuction," is a surgical procedure that comprises liposuction of the abdomen, flanks, and back. The procedure is conducted 360 degrees around a specific body part. Patients who have excess fat deposits in these areas can benefit from this procedure.
Lipo 360 Turkey works with a woman's natural contours to enhance her figure to bring out the best in the female physique. Think about your full body contours rather than a particular targeted area. Patients that notice hanging or loose skin besides the fatty spots may require an additional procedure such as a tummy tuck.
GET QUOTE IN 3 MINUTES
You can get a free analysis in under 3 minutes with our online assistant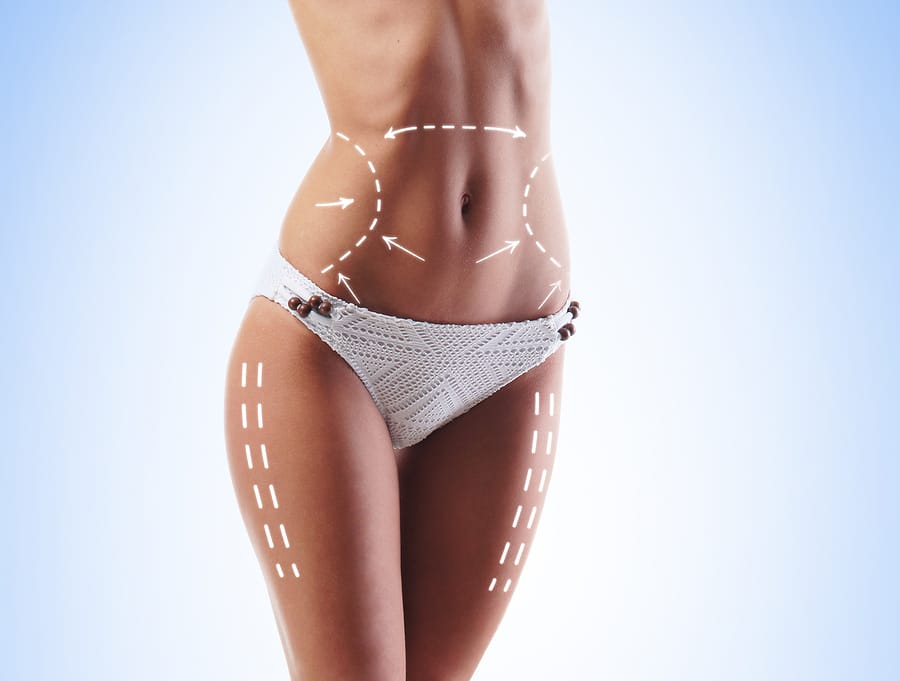 Who is a good candidate for 360-degree lipo?
A good candidate for 360-degree lipo should have realistic expectations about the outcome of this procedure and meets some candidacy criteria:
Average to moderate weight
Healthy skin with good elasticity
Good overall health
Fat deposits that don't respond to dieting and exercise
An understanding of what lipo 360 entails
Realistic expectations
Patients with poor skin quality may not be good candidates for this procedure as they may develop skin irregularities. Age should not be an issue when determining candidacy for lipo 360 Pixl Clinic in Turkey. However, it is common for older patients to have less skin elasticity so they may not reap the same benefits from 360-Degree lipo than patients at a younger age.
Testimonial
Hi everyone I am here at pixl clinic to get my hair transplant, and I have done with very expert sergeant, it's really nice

"Caroline Becker"

United Kingdom
I've had a really good stay at Istanbul , Pixl clinic took really good care of me which I really appreciated.

''Jakob Toma''

Netherlands
The clinic was clean and all measures of covid-19 were applied and the attention to detail is at best

''Susan Wright''

Denmark
U can not ask any better service then that. Top quality service. I would give more then 5 star if i had any choice.

'' Jahan Haris''

United Kingdom
Excellent service, I would recommend any one who prefer to do hair transplant I wanna thank all the team of Pixl Clinic

''Sabina Schmidt''

Norway
Lipo 360 Post-Op Instructions
Frequently Asked Questions