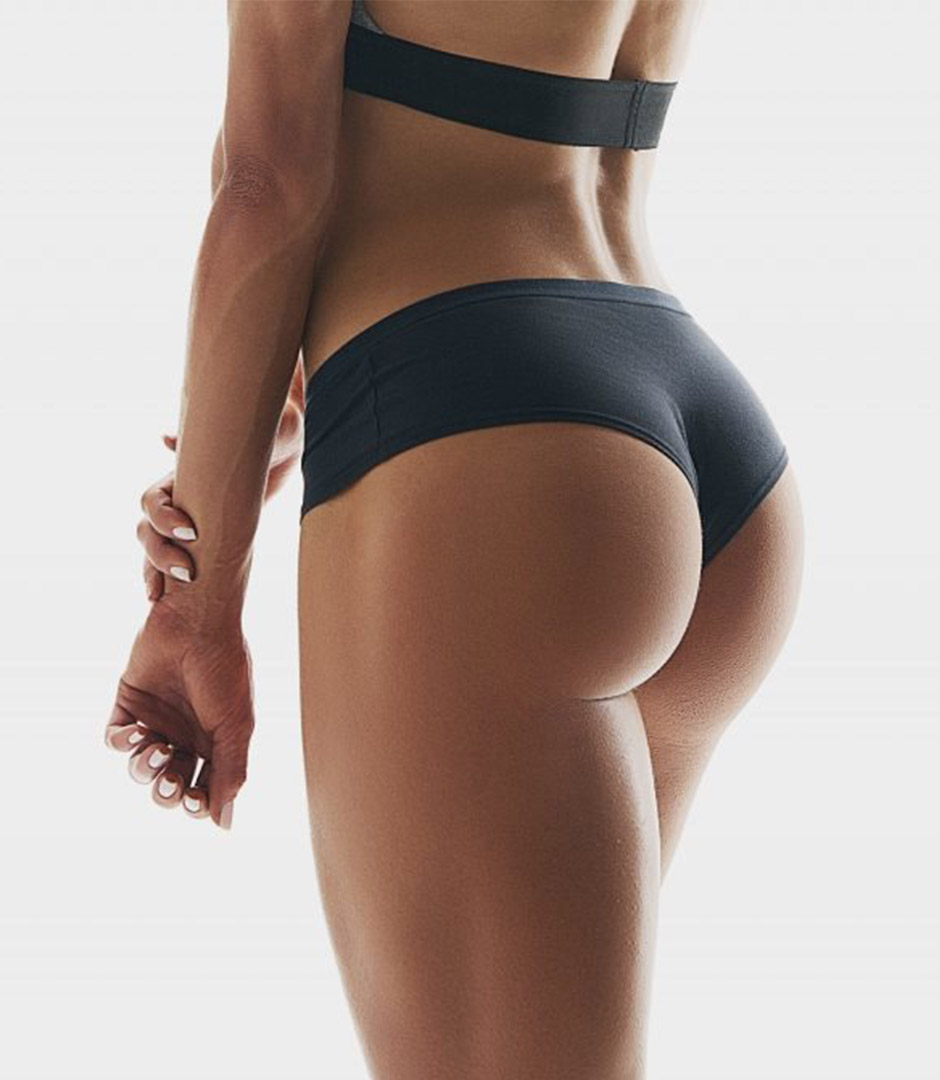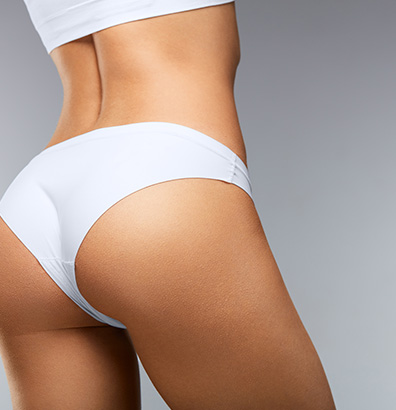 Brazilian Butt Lift in Turkey (BBL)
Brazilian Butt Lift (BBL) turkey is a surgical procedure to increase volume or enhance the shape of the buttock. The plastic surgeon will design and create to enhance the buttocks. Buttock augmentation can perform by using silicone implants or fat from other parts of each person's body, known as fat transfer or fat grafting. These procedures are safe and effective.
The shape and proportion of the buttocks are important factors in an attractive, well-proportioned body. With Brazilian butt lift surgery, a skilled cosmetic surgeon can use specialized fat transfer techniques to achieve a fuller, rounder buttock contour.
GET QUOTE IN 3 MINUTES
You can get a free analysis in under 3 minutes with our online assistant
Types Of Brazilian Butt Lift (BBL)
Buttock Implants is the first procedure to enhance the shape of the buttocks. The silicone implants are surgically placed into the buttocks pass through the incision in between the butt cheeks. The buttock implants have recommended as safe and effective for buttock enhancement. This procedure is available for someone who has a little fat.
By fat grafting is the most popular cosmetic surgery in the name of "Brazilian Butt Lift." The surgeon suctions the excess fat from another area such as the abdomen, flanks, or thighs and then injects to the buttock to increase the volume. This method is sometimes combined with the silicone implants to achieve as natural as possible.
Testimonial
Hi everyone I am here at pixl clinic to get my hair transplant, and I have done with very expert sergeant, it's really nice

"Caroline Becker"

United Kingdom
I've had a really good stay at Istanbul , Pixl clinic took really good care of me which I really appreciated.

''Jakob Toma''

Netherlands
The clinic was clean and all measures of covid-19 were applied and the attention to detail is at best

''Susan Wright''

Denmark
U can not ask any better service then that. Top quality service. I would give more then 5 star if i had any choice.

'' Jahan Haris''

United Kingdom
Excellent service, I would recommend any one who prefer to do hair transplant I wanna thank all the team of Pixl Clinic

''Sabina Schmidt''

Norway
Brazilian Butt Lift (BBL) Post-Op Instructions
Frequently Asked Questions