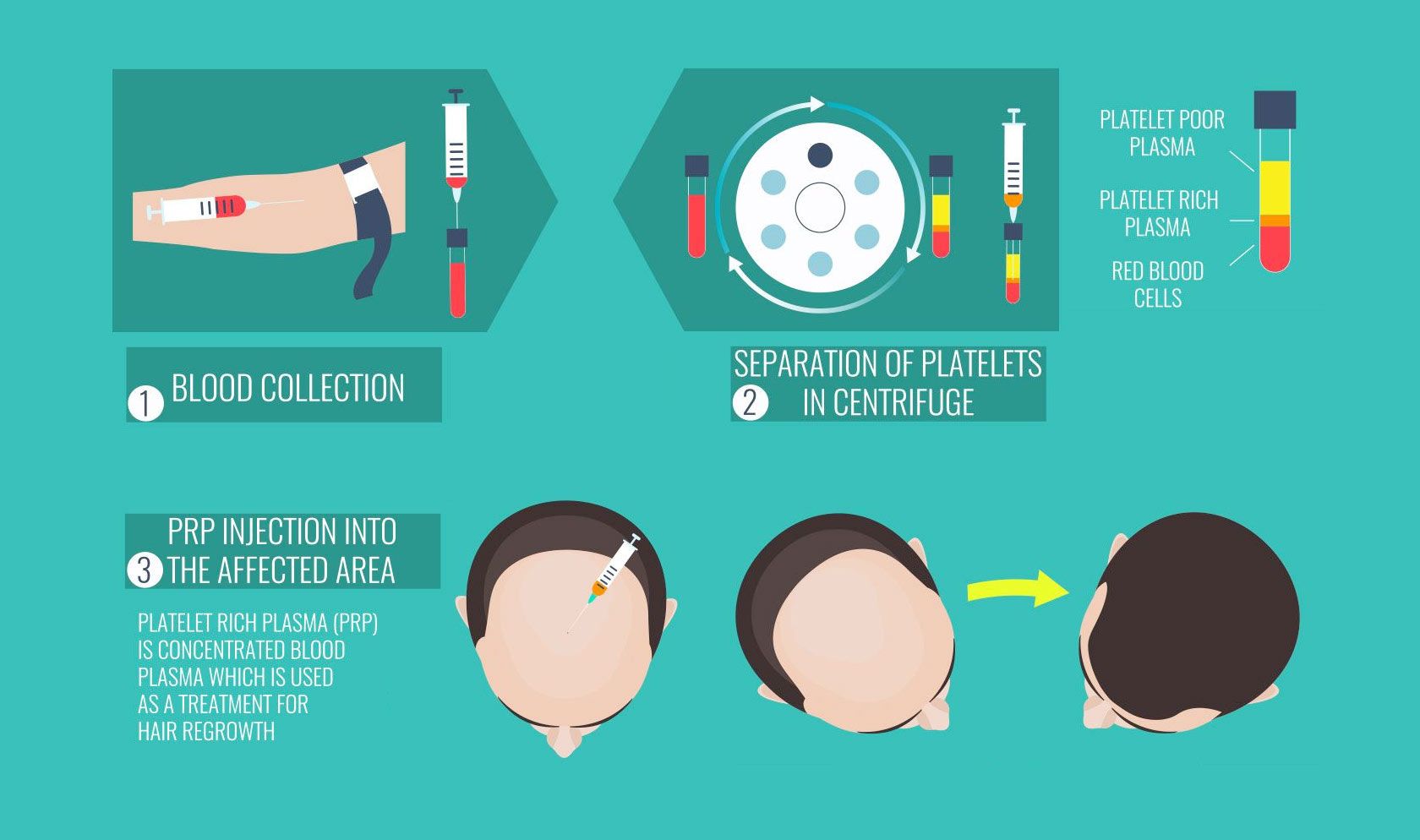 You can meet your desire for thick and healthy hair with the PRP treatment in Turkey. Our experts support you with vampire lifting to greatly improve the results of your hair transplant.
The PRP treatment for hair loss is a low-risk therapy, in which the body's own blood concentrate (Platelet Rich Plasma) is used. After being turned into a serum, it is then injected into the bald spots on the head.
GET QUOTE IN 3 MINUTES
You can get a free hair analysis in under 3 minutes with our online assistant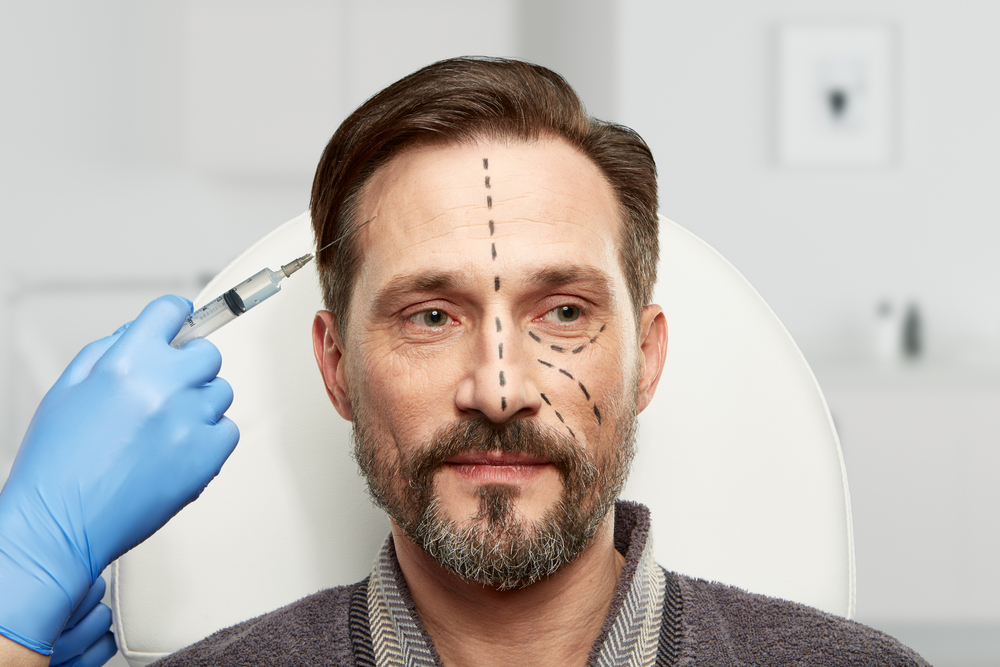 Benefits of PRP treatment
Increasing the viability of the hair follicles after a hair transplant (FUE with PRP)
Faster recovery after a hair transplant
Vitalisation and stimulation of the transplanted hair follicles after a hair transplant
It takes some time before the donor hairs are transplanted to the recipient area. Maintaining the viability of hair follicles in this period is important Therefore, the extracted follicles are stored and kept cool in a specially prepared liquid.
In a new process, PRP is added to the storage liquid, the positive effect can be seen immediately. A PRP injection has a positive effect on the viability of hair follicles, it accelerates wound healing and stimulates hair follicles for better and faster hair growth.
Testimonial
Hi everyone I am here at pixl clinic to get my hair transplant, and I have done with very expert sergeant, it's really nice

"Caroline Becker"

United Kingdom
I've had a really good stay at Istanbul , Pixl clinic took really good care of me which I really appreciated.

''Jakob Toma''

Netherlands
The clinic was clean and all measures of covid-19 were applied and the attention to detail is at best

''Susan Wright''

Denmark
U can not ask any better service then that. Top quality service. I would give more then 5 star if i had any choice.

'' Jahan Haris''

United Kingdom
Excellent service, I would recommend any one who prefer to do hair transplant I wanna thank all the team of Pixl Clinic

''Sabina Schmidt''

Norway
Frequently Asked Questions