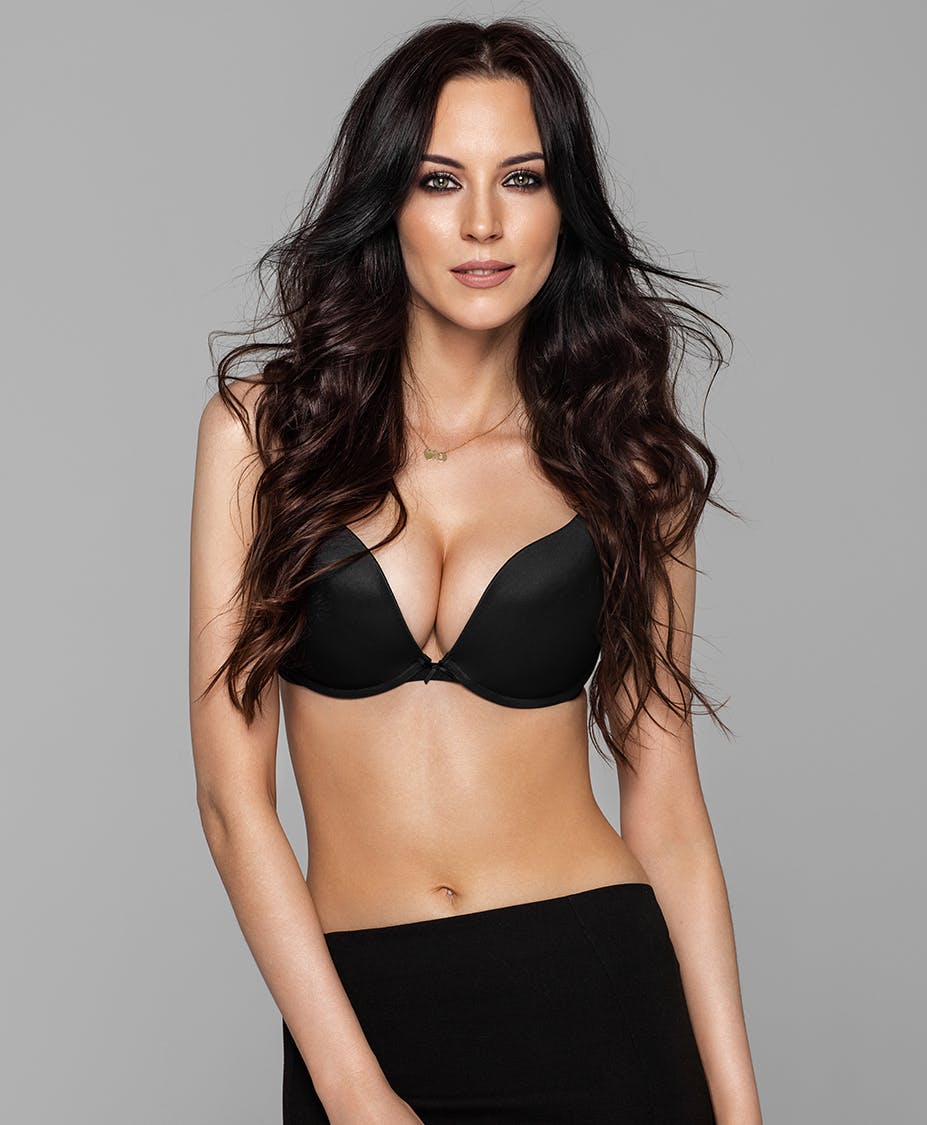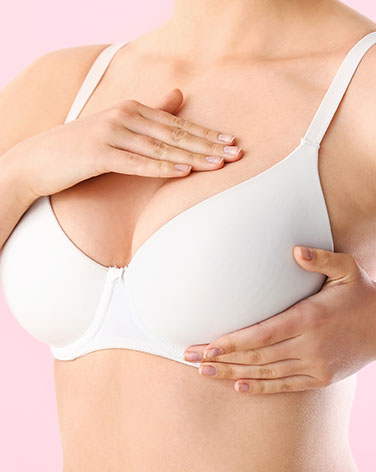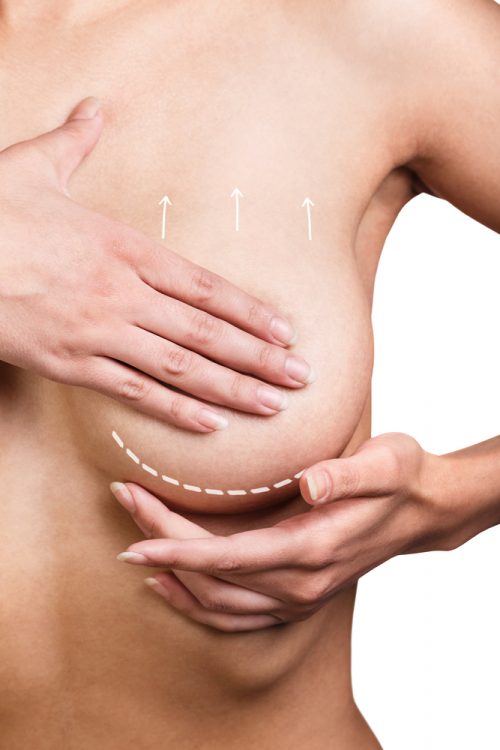 Breast Reduction in Turkey
Breast reduction surgery (reduction mammoplasty) is a surgical procedure to reduce the size of the breast, including excess skin, fat, and breast glands. People with oversized breasts usually have discomfort symptoms such as neck and shoulder pain, chronic rash under the breasts, difficulty fitting with clothing and bras, and poor self-image confidence. Breast reduction surgery will improve the physical and body image.
Breast reduction surgeries have become an increasingly popular choice for men and women across the UK. For women, breast reduction surgery in Turkey allows for the relief of various symptoms including discomfort, aching and pain in the shoulders, back and neck due to excess weight all for an affordable, low cost. Women may also experience skin irritation between the breast and the chest wall, or at the location of the bra straps due to excess pressure.
Male breast reduction Turkey procedures offers men the opportunity to gain flatter chests in cases where they may be storing excess fat and tissue beneath their nipples. Between 40 and 60% of men will experience breast tissue enlargement throughout their lifetime and in the cases where this may be difficult to reduce with exercise or diet changes, a reduction can remove these tissue deposits.
GET QUOTE IN 3 MINUTES
You can get a free analysis in under 3 minutes with our online assistant
Testimonial
Hi everyone I am here at pixl clinic to get my hair transplant, and I have done with very expert sergeant, it's really nice

"Caroline Becker"

United Kingdom
I've had a really good stay at Istanbul , Pixl clinic took really good care of me which I really appreciated.

''Jakob Toma''

Netherlands
The clinic was clean and all measures of covid-19 were applied and the attention to detail is at best

''Susan Wright''

Denmark
U can not ask any better service then that. Top quality service. I would give more then 5 star if i had any choice.

'' Jahan Haris''

United Kingdom
Excellent service, I would recommend any one who prefer to do hair transplant I wanna thank all the team of Pixl Clinic

''Sabina Schmidt''

Norway
Breast Reduction Post-Op Instructions
Frequently Asked Questions