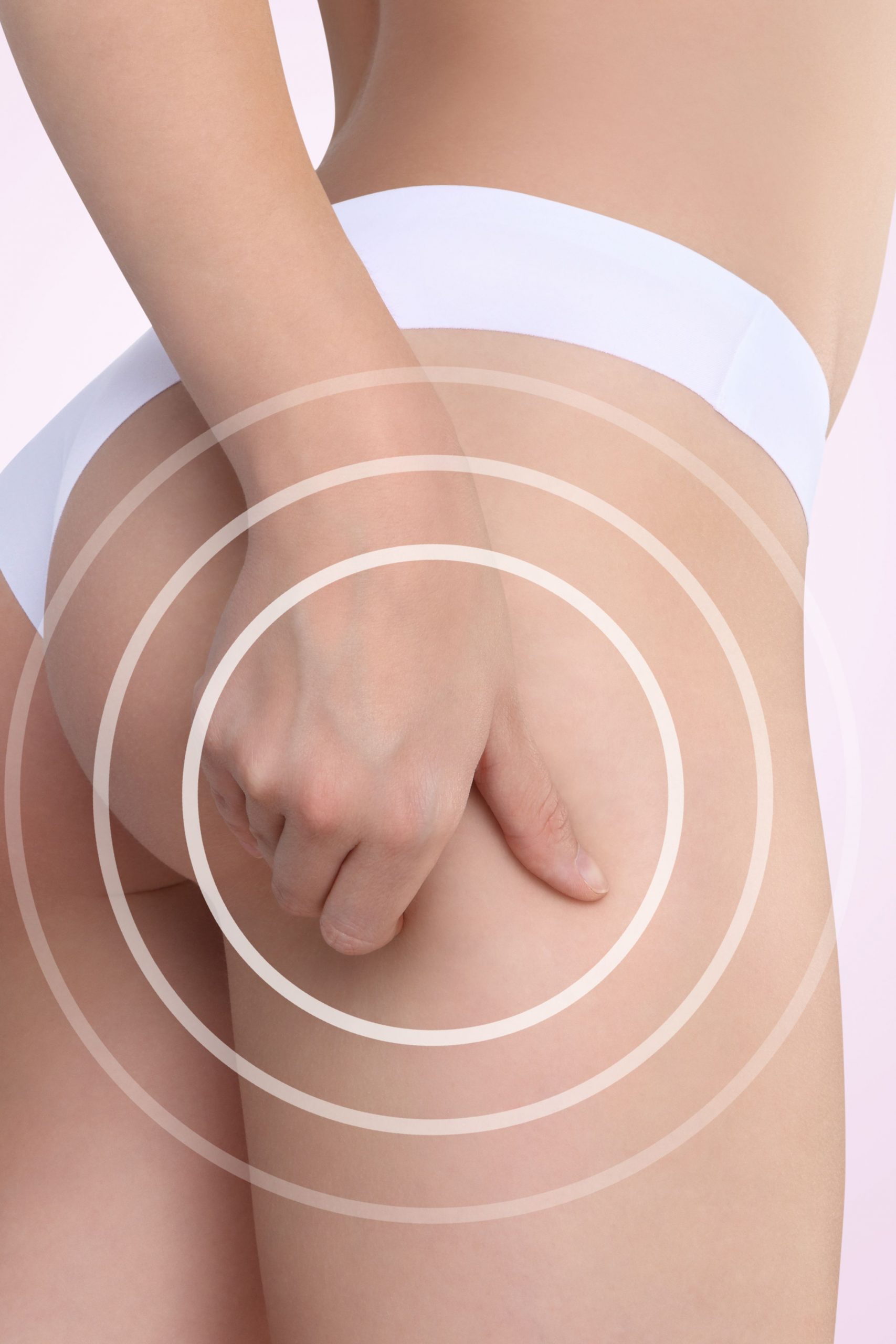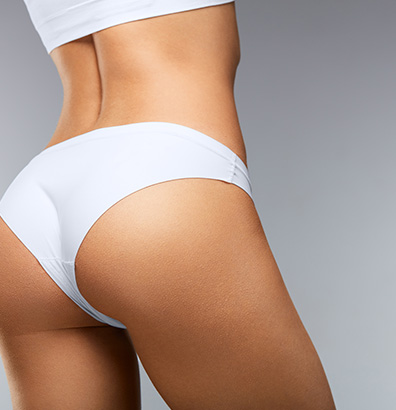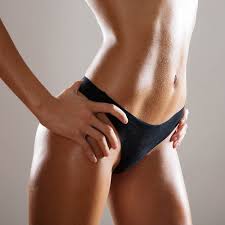 Thigh lift surgery reshapes the thighs by reducing excess skin and fat, resulting in smoother skin and better-proportioned contours of the thighs and lower body.
If fitness and weight control efforts have not achieved your goals for a body that is firmer, more youthful-looking and more proportionate to your overall body image, a surgical lift may be right for you.
What thigh lift surgery can't do
Thigh lifts are not intended strictly for the removal of excess fat. Liposuction alone can remove excess fat deposits where skin has good elasticity and is able to naturally conform to new body contours.
In cases where skin elasticity is poor, a thigh lift along with liposuction may be recommended.
GET QUOTE IN 3 MINUTES
You can get a free analysis in under 3 minutes with our online assistant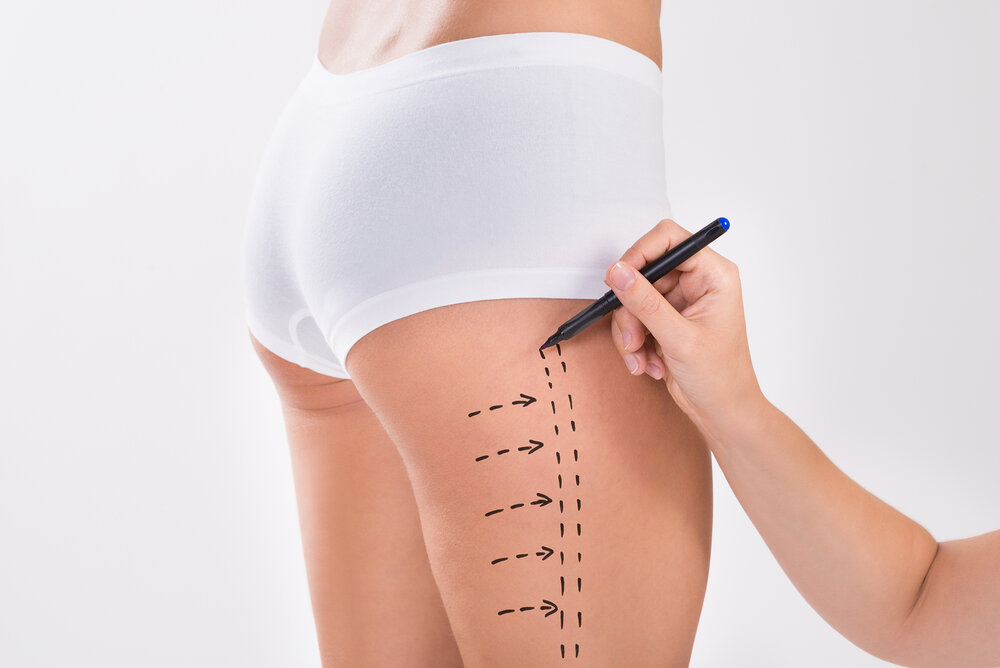 What are the Different Thigh Lift Techniques?
There are several different varieties of thigh lift surgery. The type of technique is decided by the size and shape of the area, among other factors.
Inner Thigh Lift
This technique is exactly as the name implies, on the inner thigh. It is used to get rid of excess fat in the inner thigh area that patients are unable to get rid of through dieting and exercising. It can also help tighten the skin in the inner thigh area where the skin elasticity has been reduced due to aging.
Bilateral Thigh Lift
This technique is used to remove larger amounts of skin than some of the other techniques. A bilateral thigh lift is usually recommended for those who have excess skin due to a massive amount of weight loss.
Medial Thigh Lift
This technique is also good for those looking to get rid of excess fat in the thighs due to weight loss, or just for those who are unhappy with the way their skin looks in their thigh area.
Combinations
In certain cases, a patient can choose to combine some of these techniques for optimal results. Factors that play a role in whether a combination of techniques is possible for certain patients include:
Quality of skin
Areas requiring the procedures
How much skin and fat need to be removed
Patient preferences
Doctor expertise
Testimonial
Hi everyone I am here at pixl clinic to get my hair transplant, and I have done with very expert sergeant, it's really nice

"Caroline Becker"

United Kingdom
I've had a really good stay at Istanbul , Pixl clinic took really good care of me which I really appreciated.

''Jakob Toma''

Netherlands
The clinic was clean and all measures of covid-19 were applied and the attention to detail is at best

''Susan Wright''

Denmark
U can not ask any better service then that. Top quality service. I would give more then 5 star if i had any choice.

'' Jahan Haris''

United Kingdom
Excellent service, I would recommend any one who prefer to do hair transplant I wanna thank all the team of Pixl Clinic

''Sabina Schmidt''

Norway
Thigh Lift Post-Op Instructions
Frequently Asked Questions