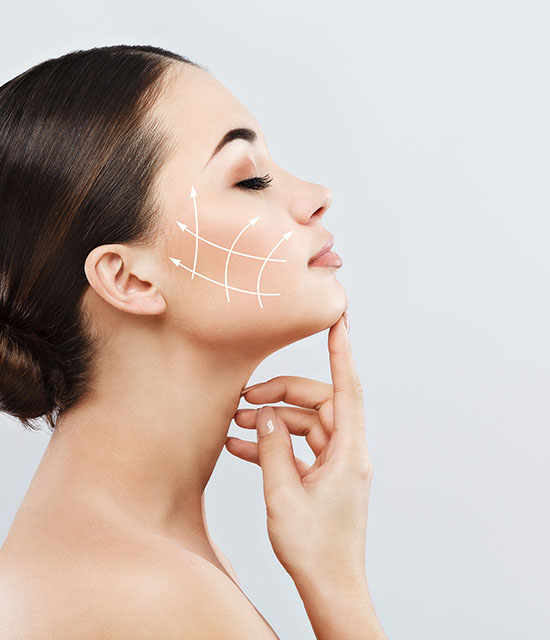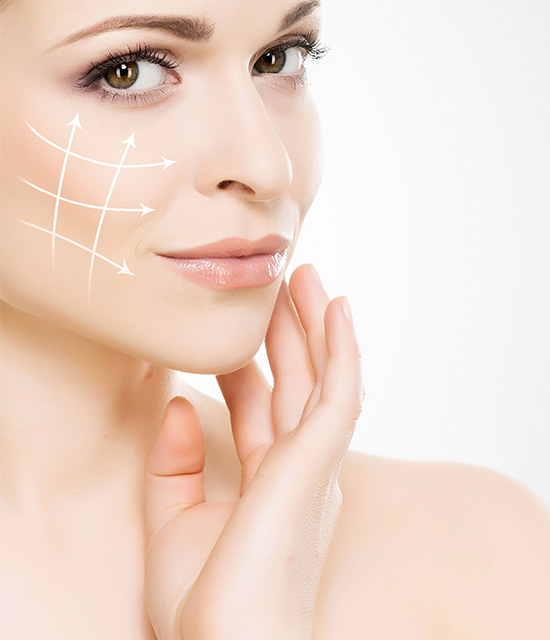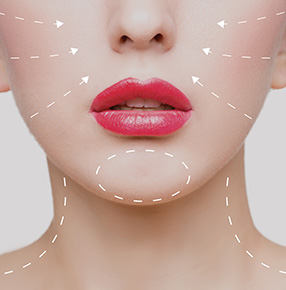 Face Aesthetics in Turkey
Face Aesthetics in Turkey, Our facial expressions allow us to communicate more efficiently in our social lives. How we look has a huge impact on how other people perceive us as we mostly judge people on how they look. Maybe this realization is the major reason why Face Aesthetics Surgeries are popular more than ever.
Some people think of Face Aesthetics as a way to improve their appearance. To get rid of the skin damages or the effects of aging. Some people, however, see it as a treatment method to their hereditary facial abnormalities. Birthmarks, a cleft lip or a cleft palate could be hard to deal with. Fortunately, whatever your condition is, experienced surgeons are able to correct any kind of defects or deformities.
GET QUOTE IN 3 MINUTES
You can get a free analysis in under 3 minutes with our online assistant
Testimonial
Hi everyone I am here at pixl clinic to get my hair transplant, and I have done with very expert sergeant, it's really nice

"Caroline Becker"

United Kingdom
I've had a really good stay at Istanbul , Pixl clinic took really good care of me which I really appreciated.

''Jakob Toma''

Netherlands
The clinic was clean and all measures of covid-19 were applied and the attention to detail is at best

''Susan Wright''

Denmark
U can not ask any better service then that. Top quality service. I would give more then 5 star if i had any choice.

'' Jahan Haris''

United Kingdom
Excellent service, I would recommend any one who prefer to do hair transplant I wanna thank all the team of Pixl Clinic

''Sabina Schmidt''

Norway
Frequently Asked Questions